715 Fairfield Ave. Bellevue, KY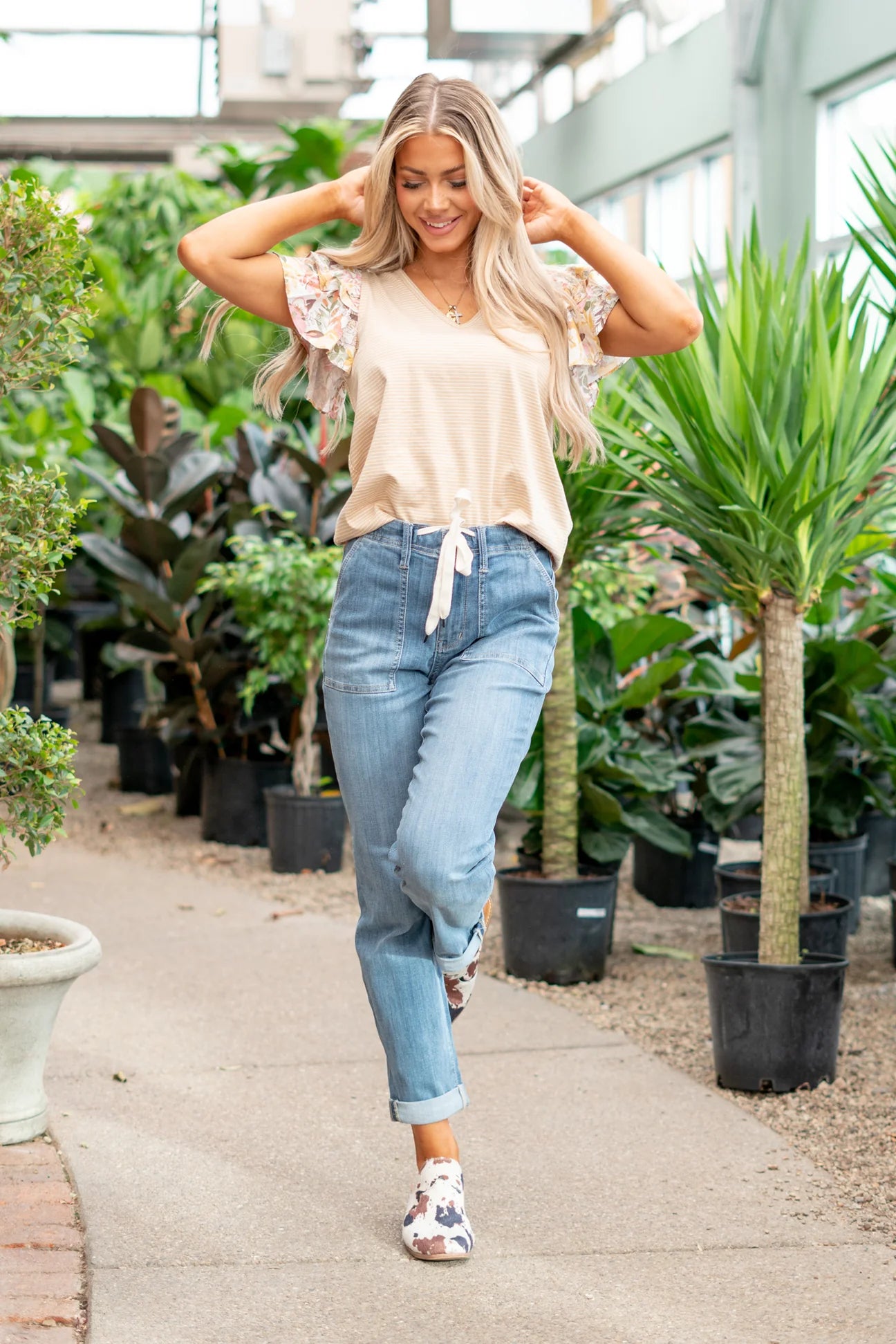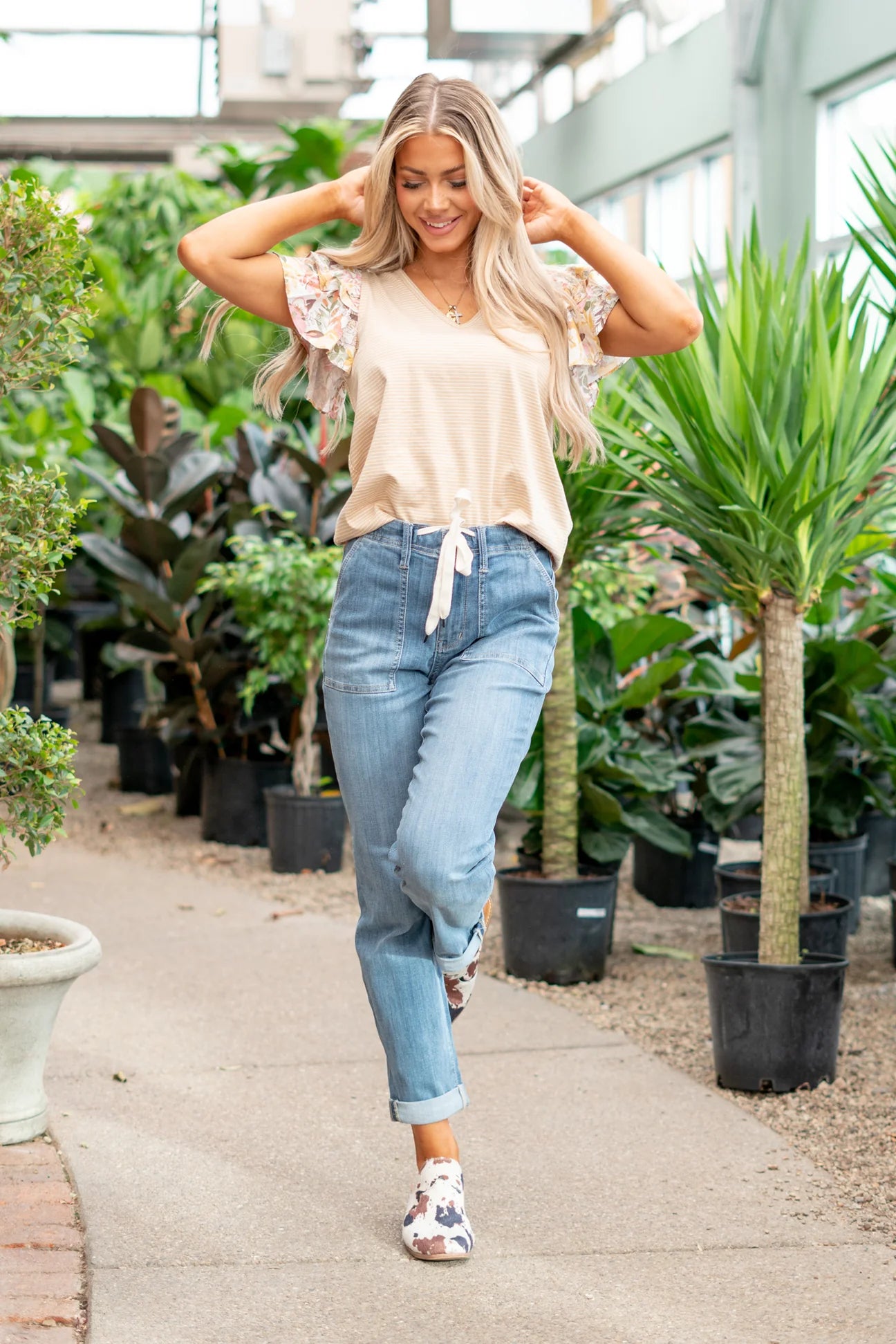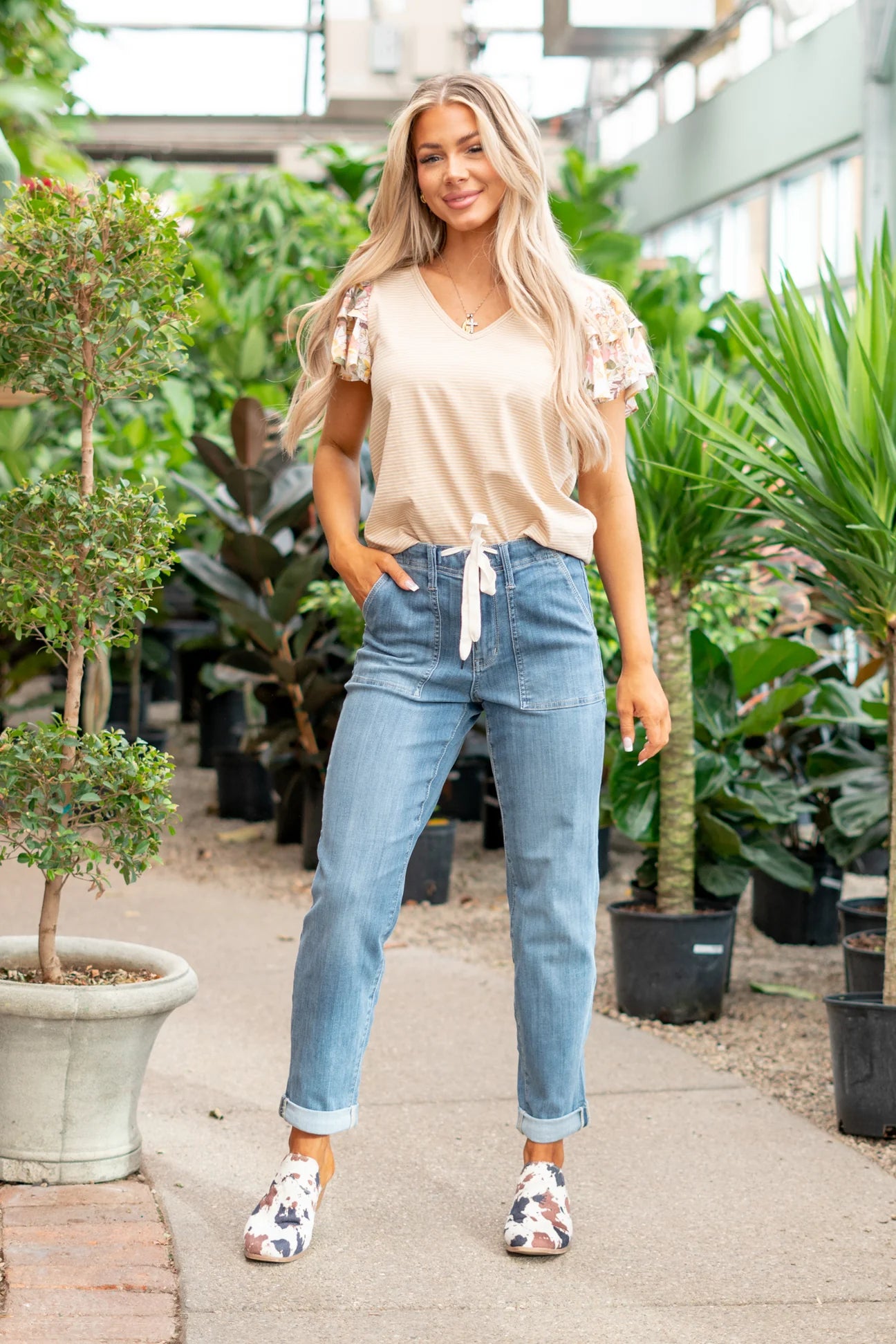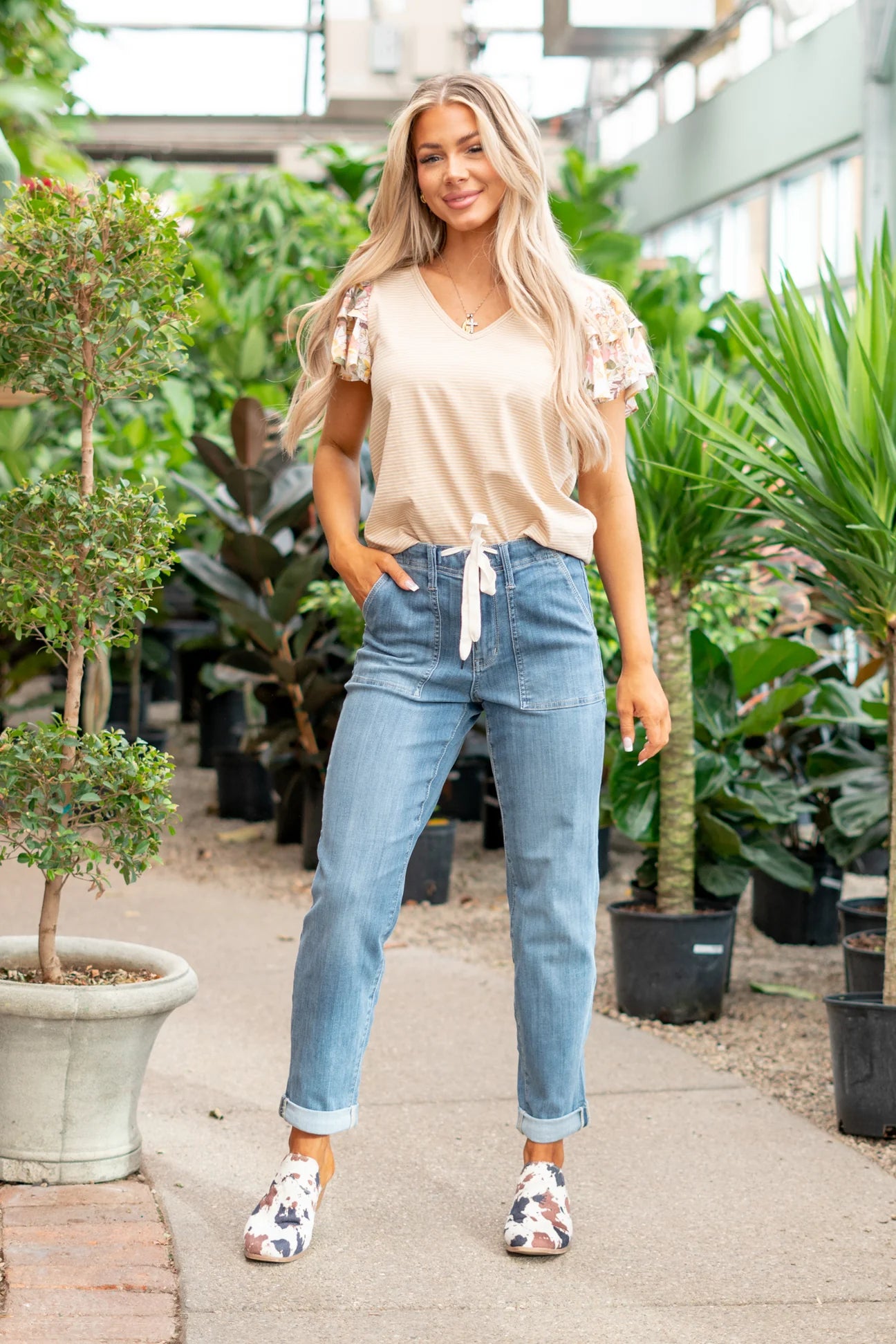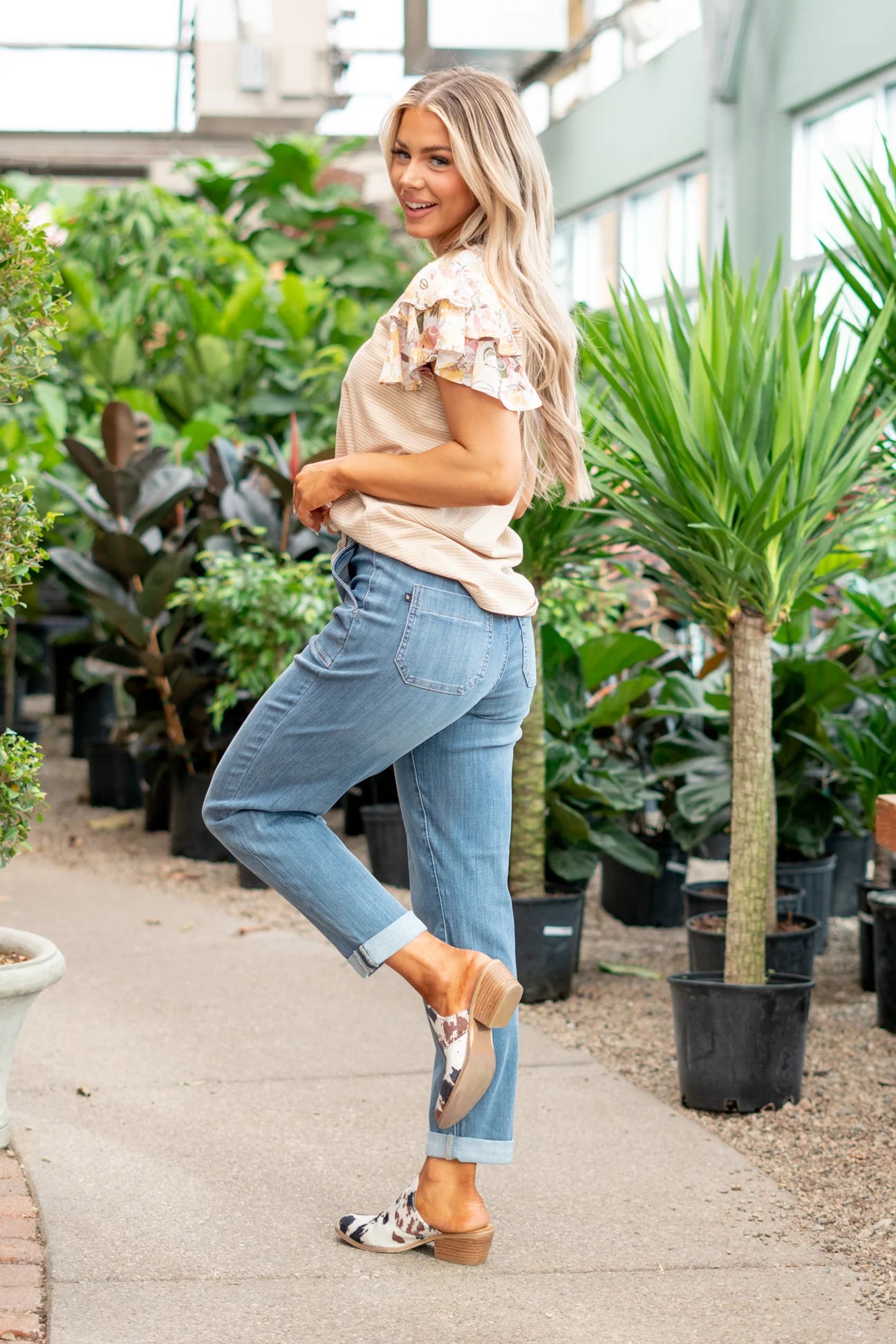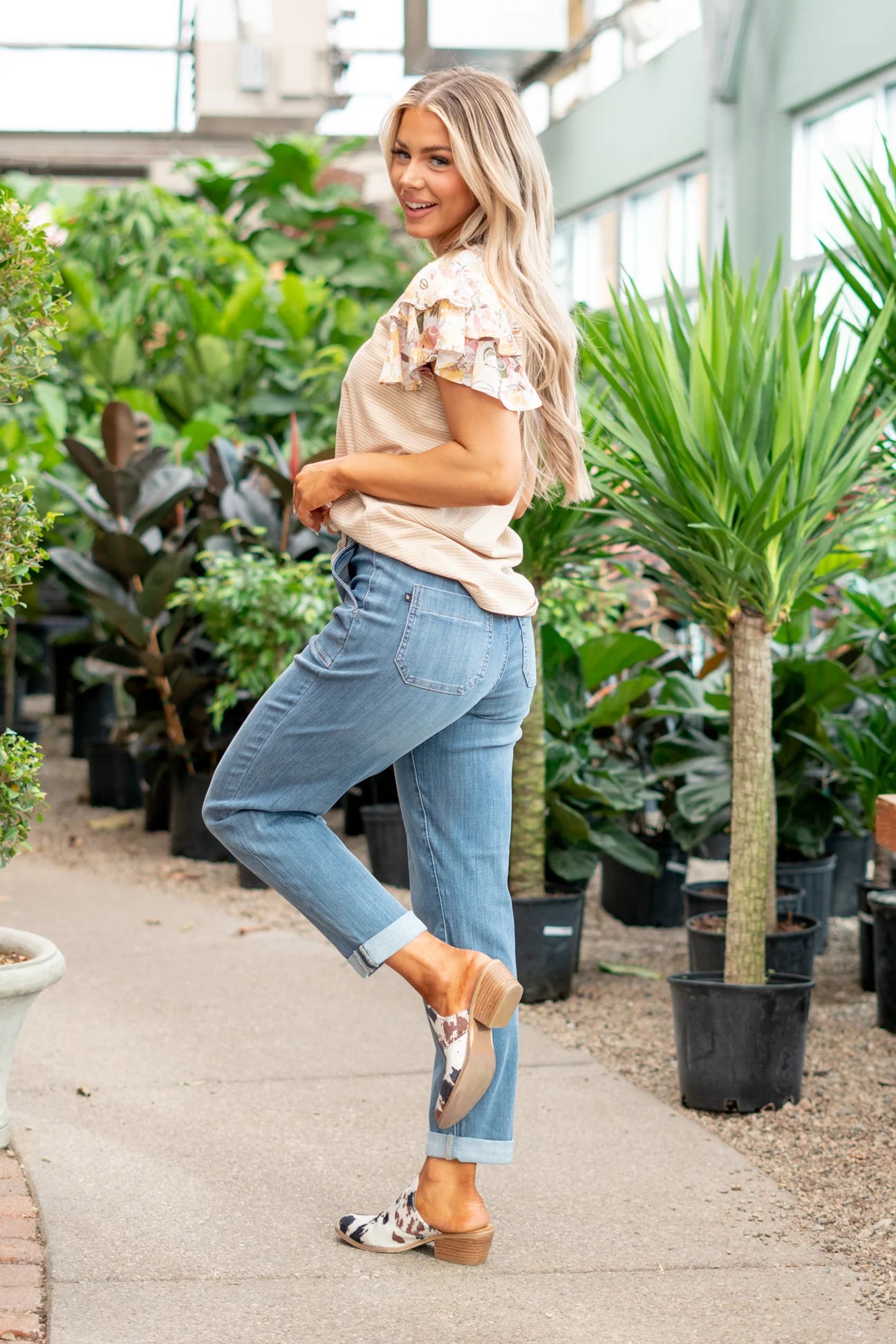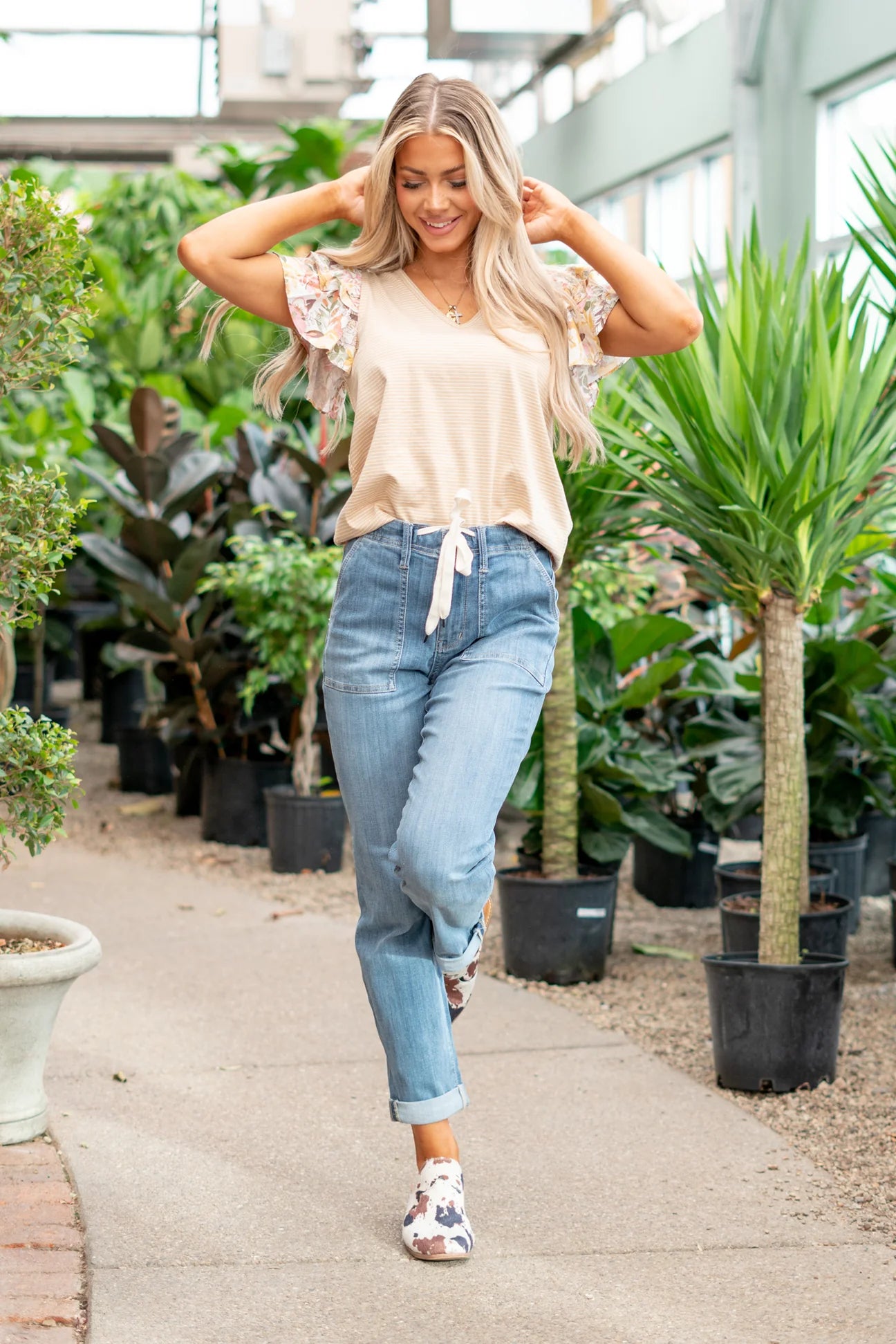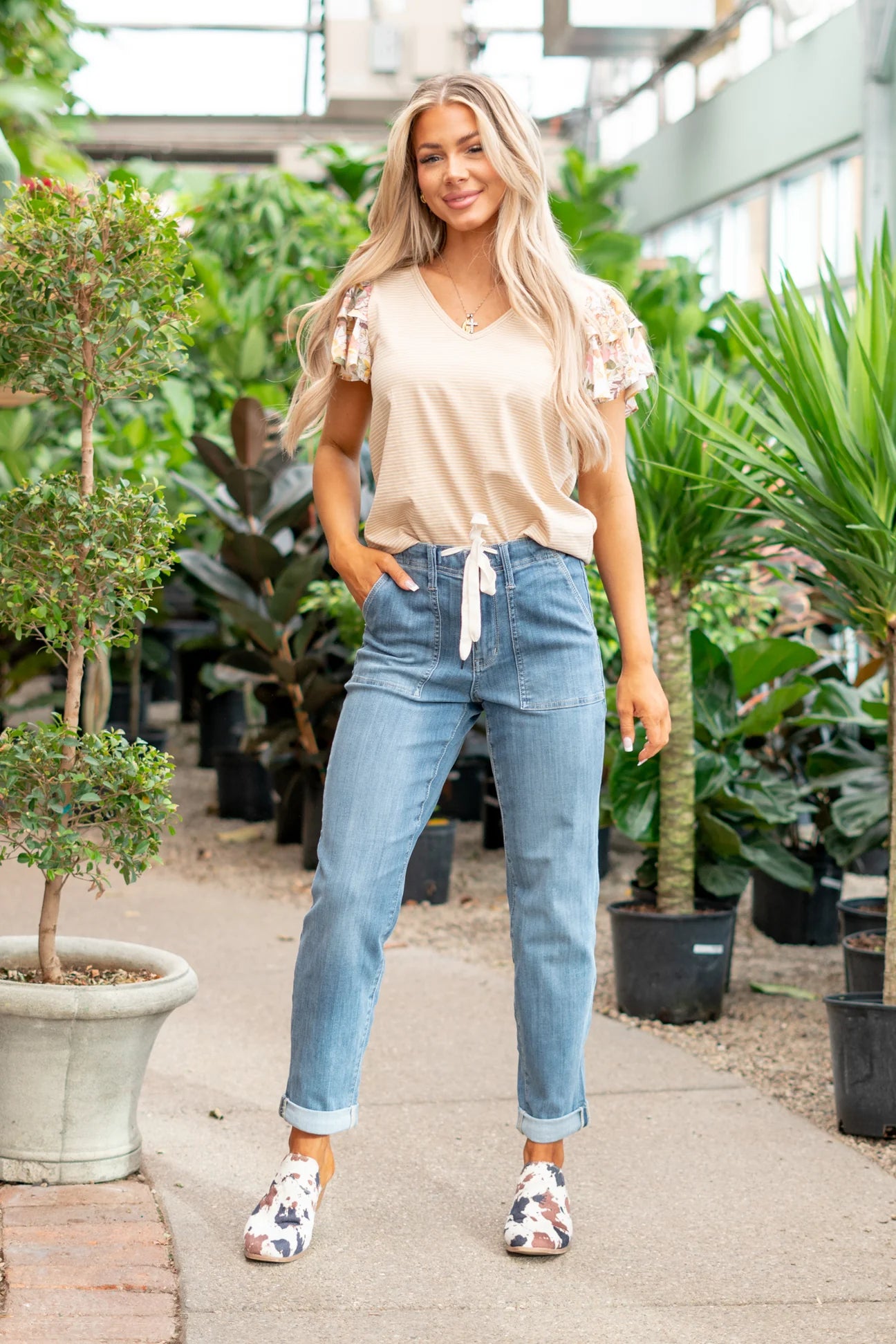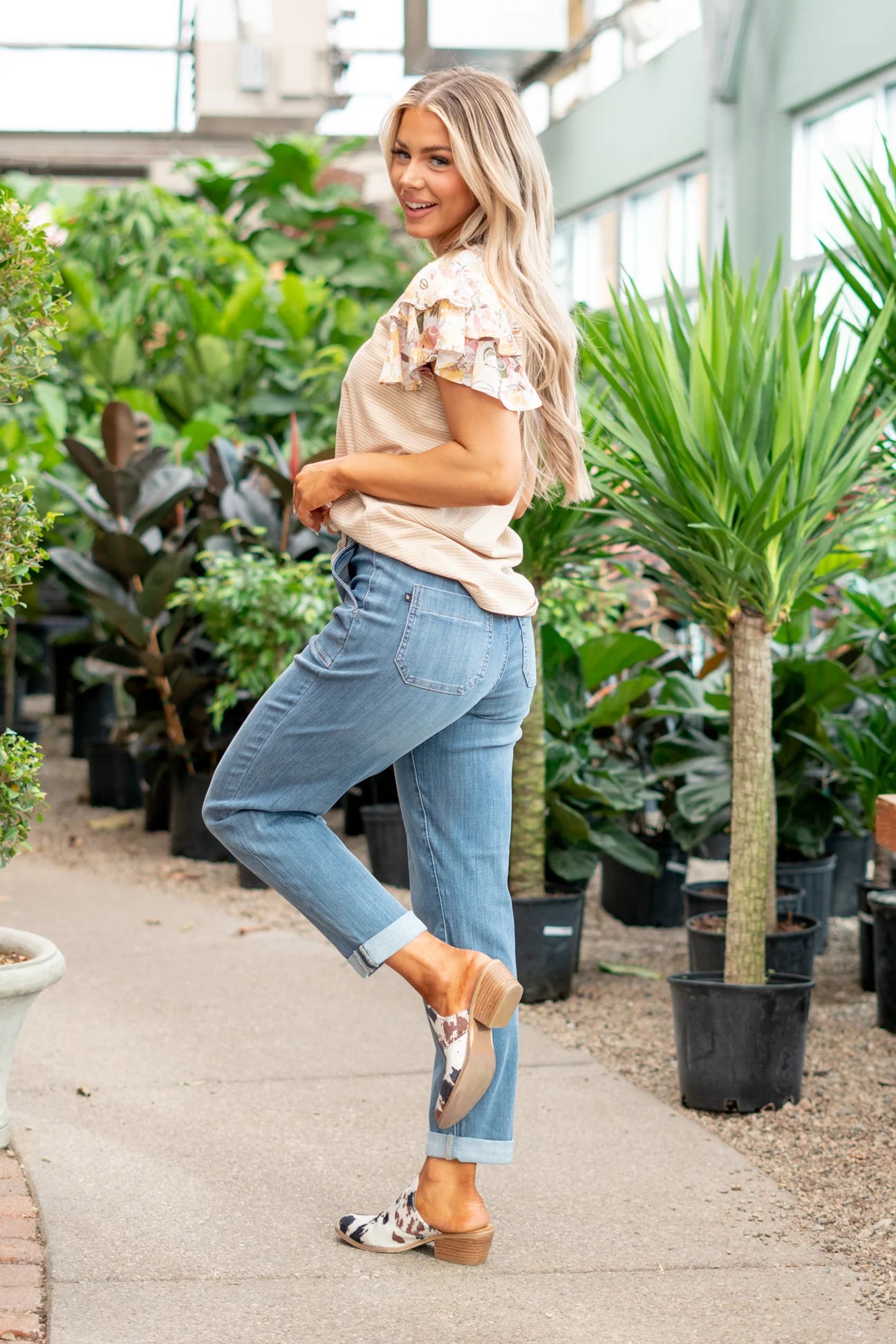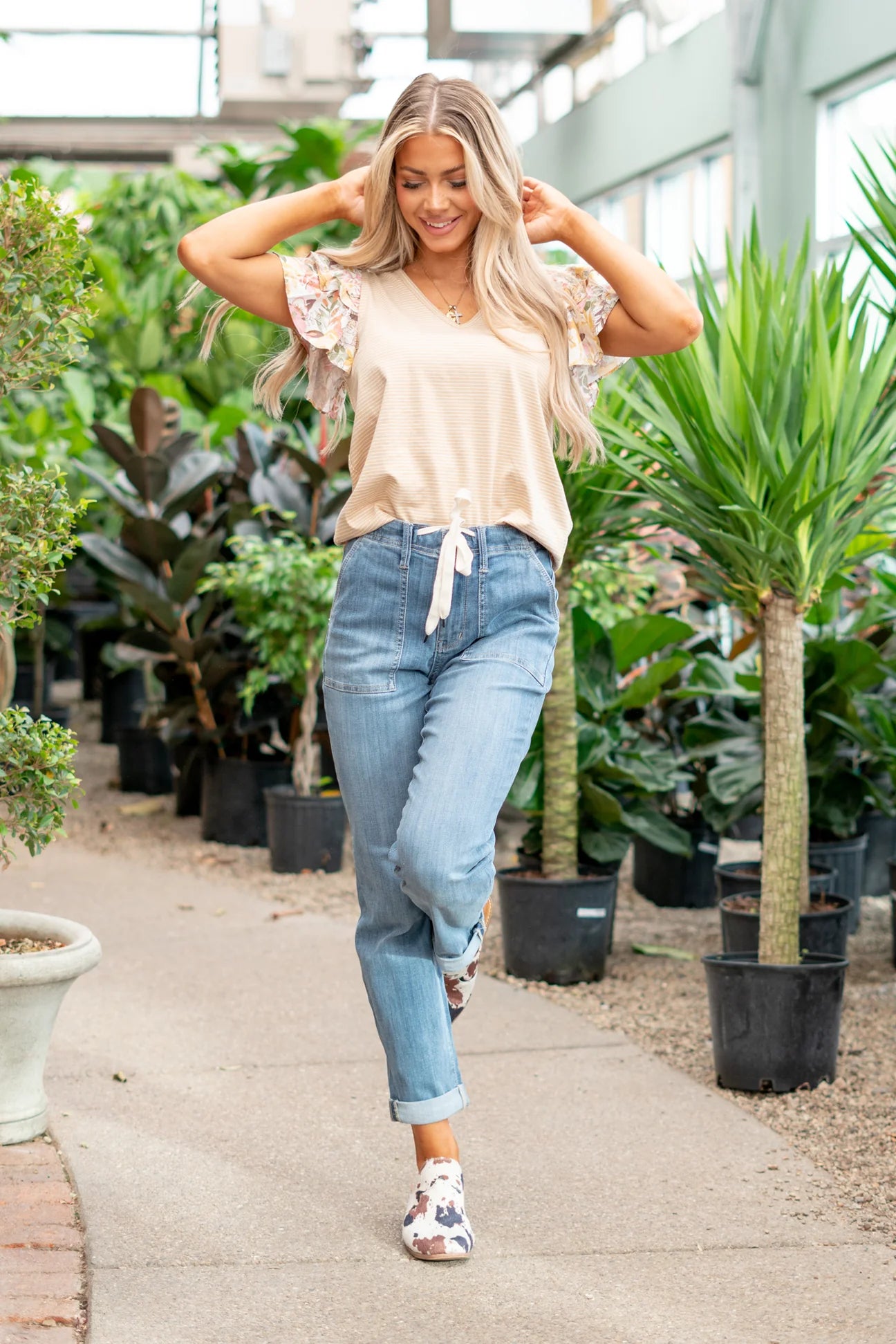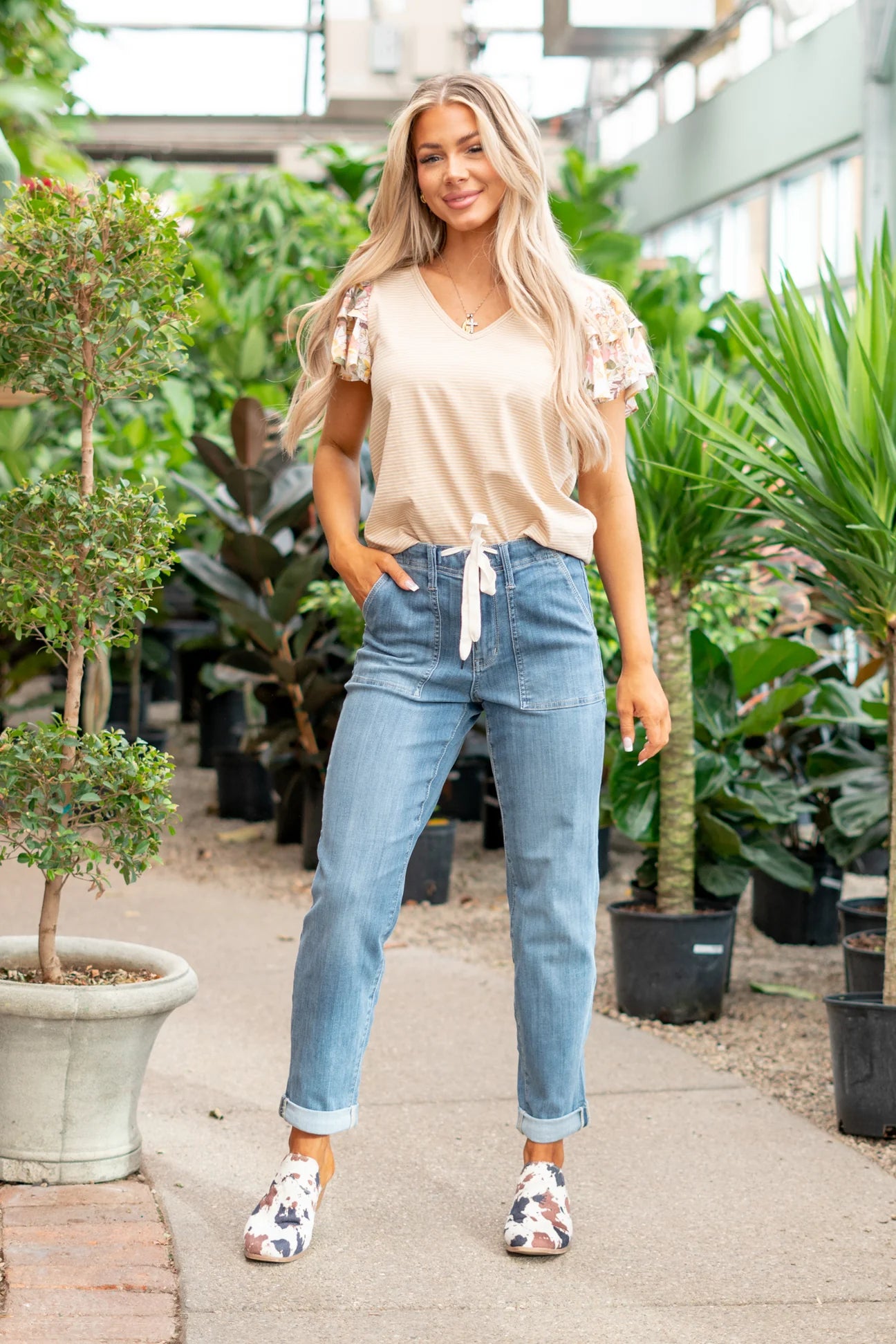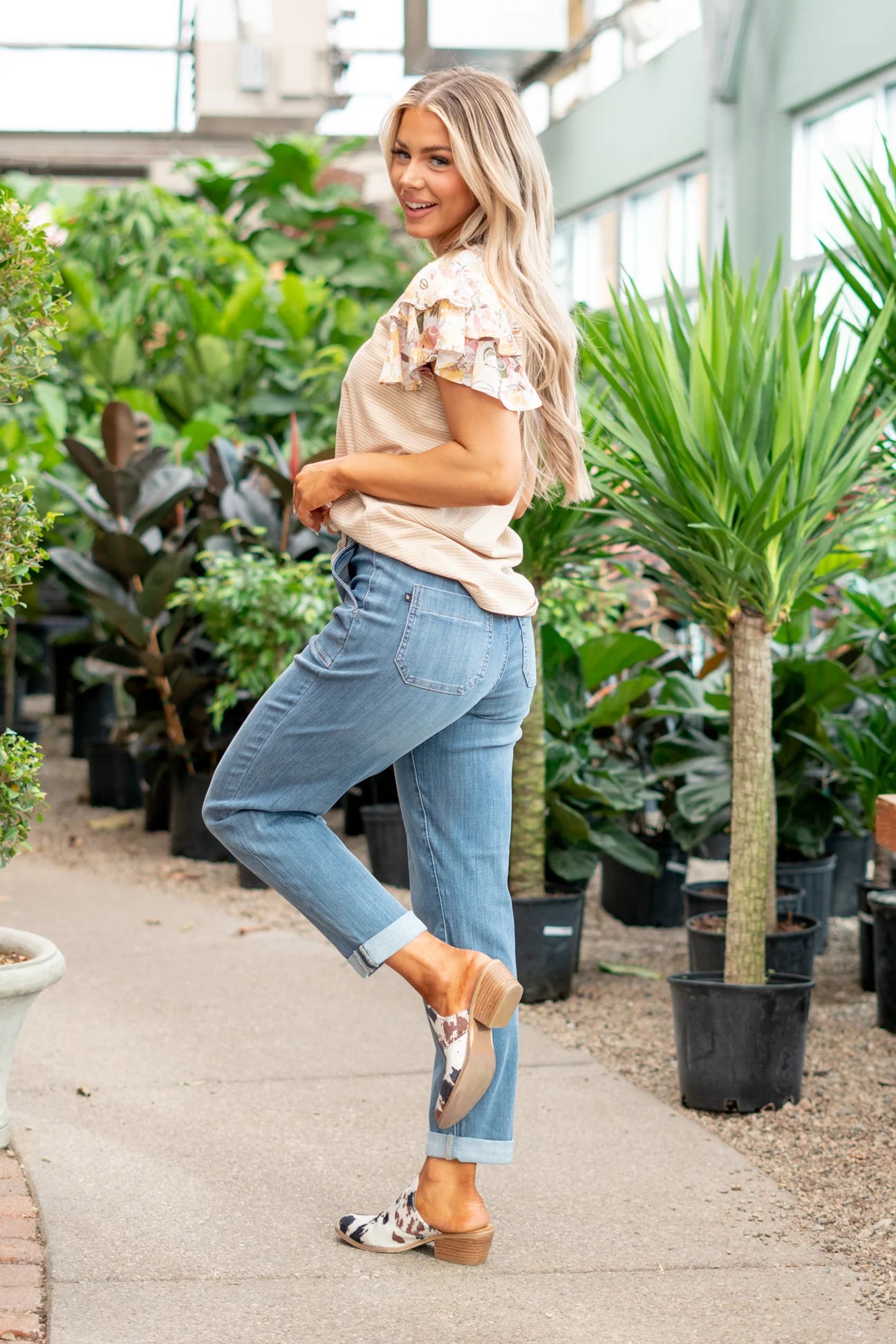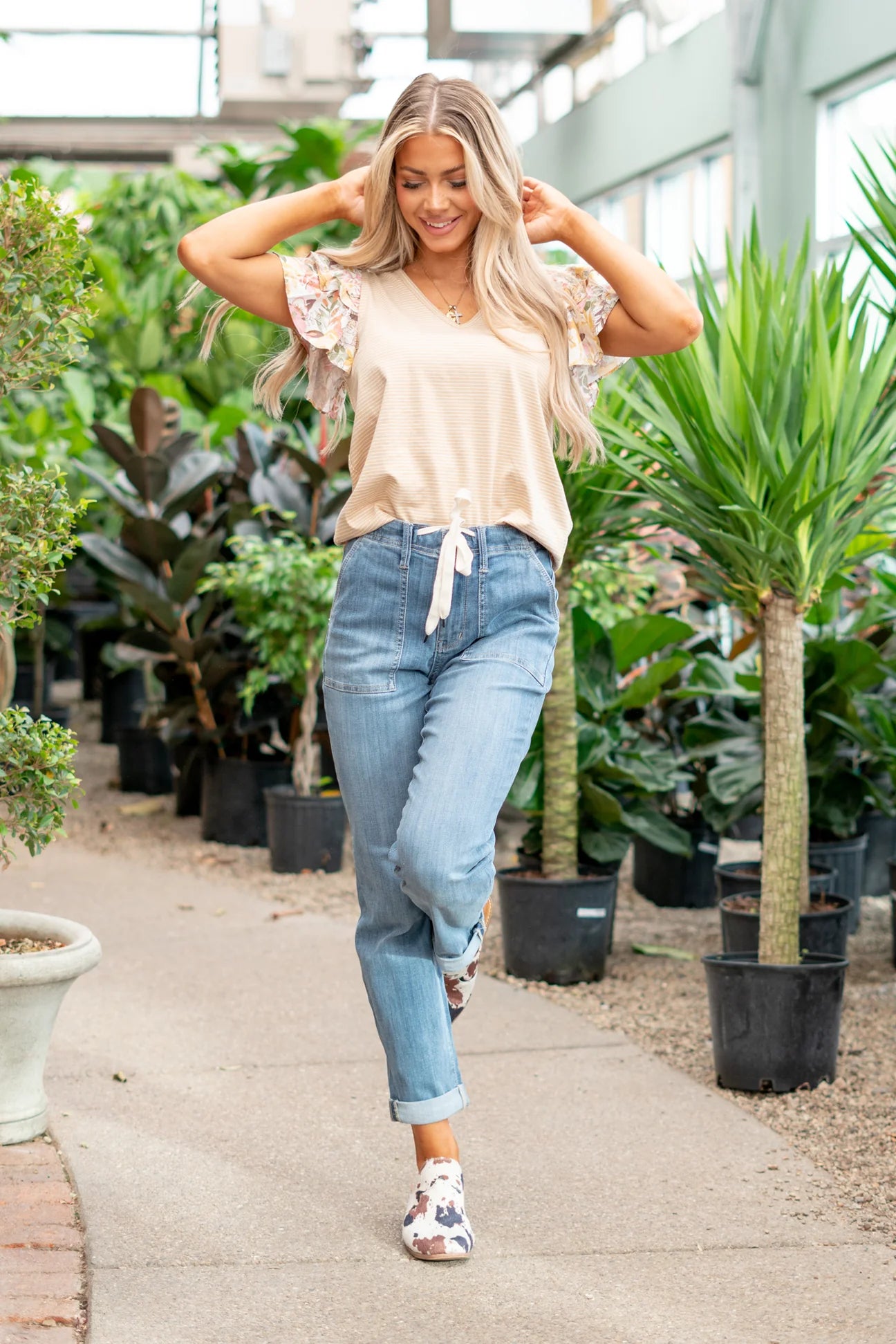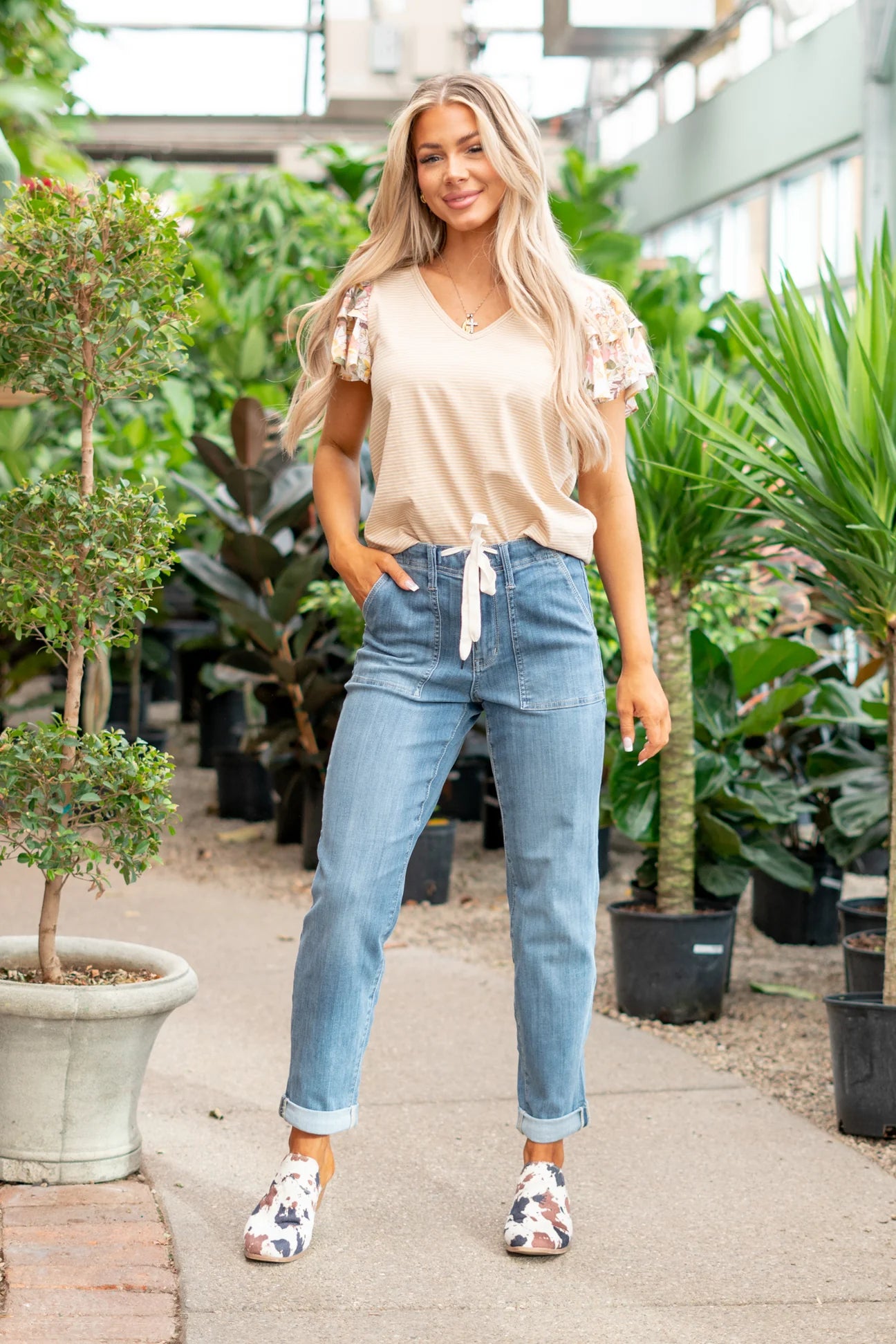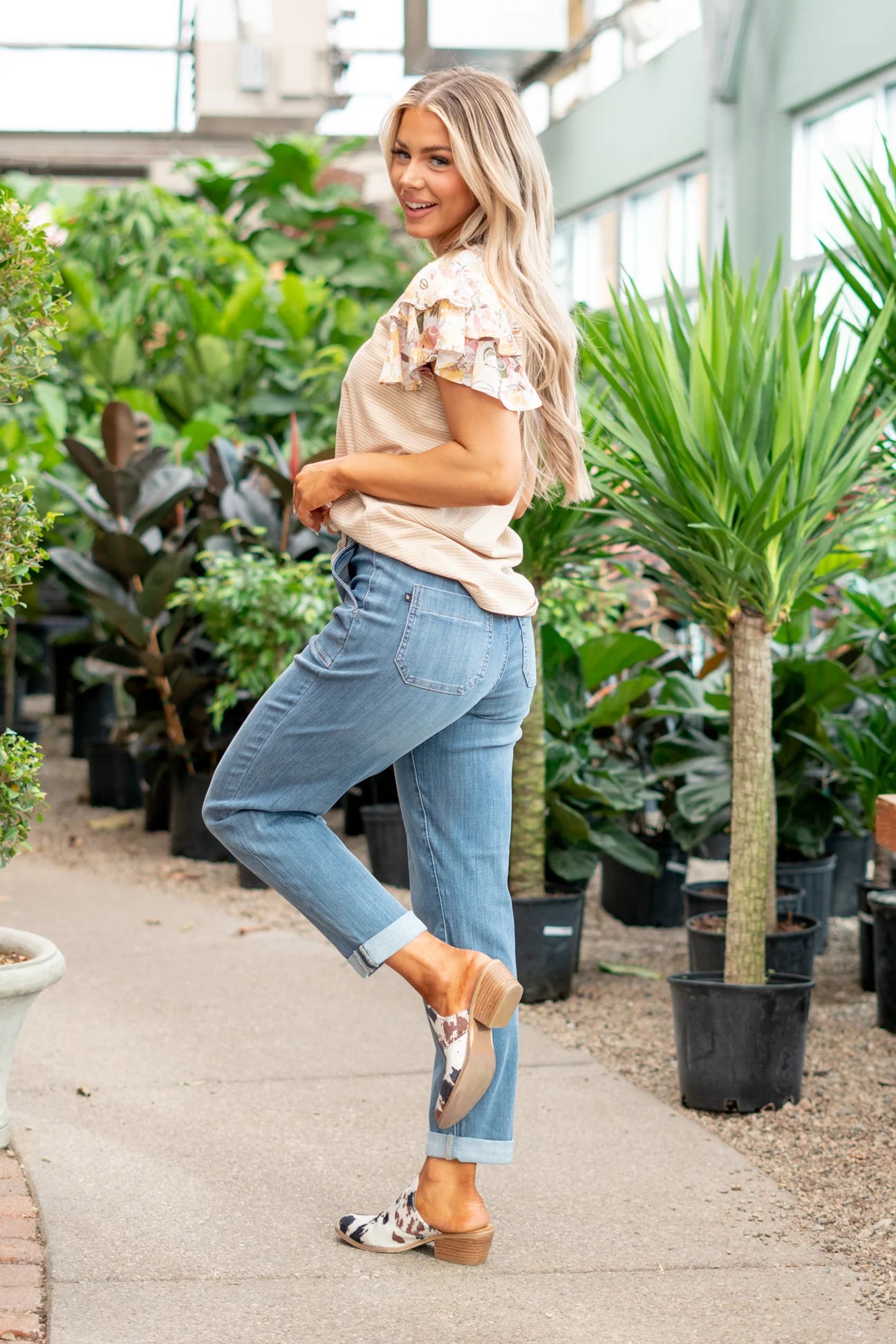 Judy Blue Pull On Denim Joggers
Judy Blue Pull on Denim Joggers! These feel fabulous. Definitely size down every bit of a 2 full sizes. Wearing a jeans, but it's really like wearing sweats. 
4-Way Stretch + Hi-Rise
Drawstring waist + Elastic waistband
52.2% Cotton, 21.5% Rayon, 23.4% Polyester, 2.9% Lycra
New to Judy Blue Denim? Size one down from your normal department store denim. Trust us when we say Judy Blue runs roomy. Roomy meaning super comfortable stretch, but they hold their amazing shape throughout the day!