715 Fairfield Ave. Bellevue, KY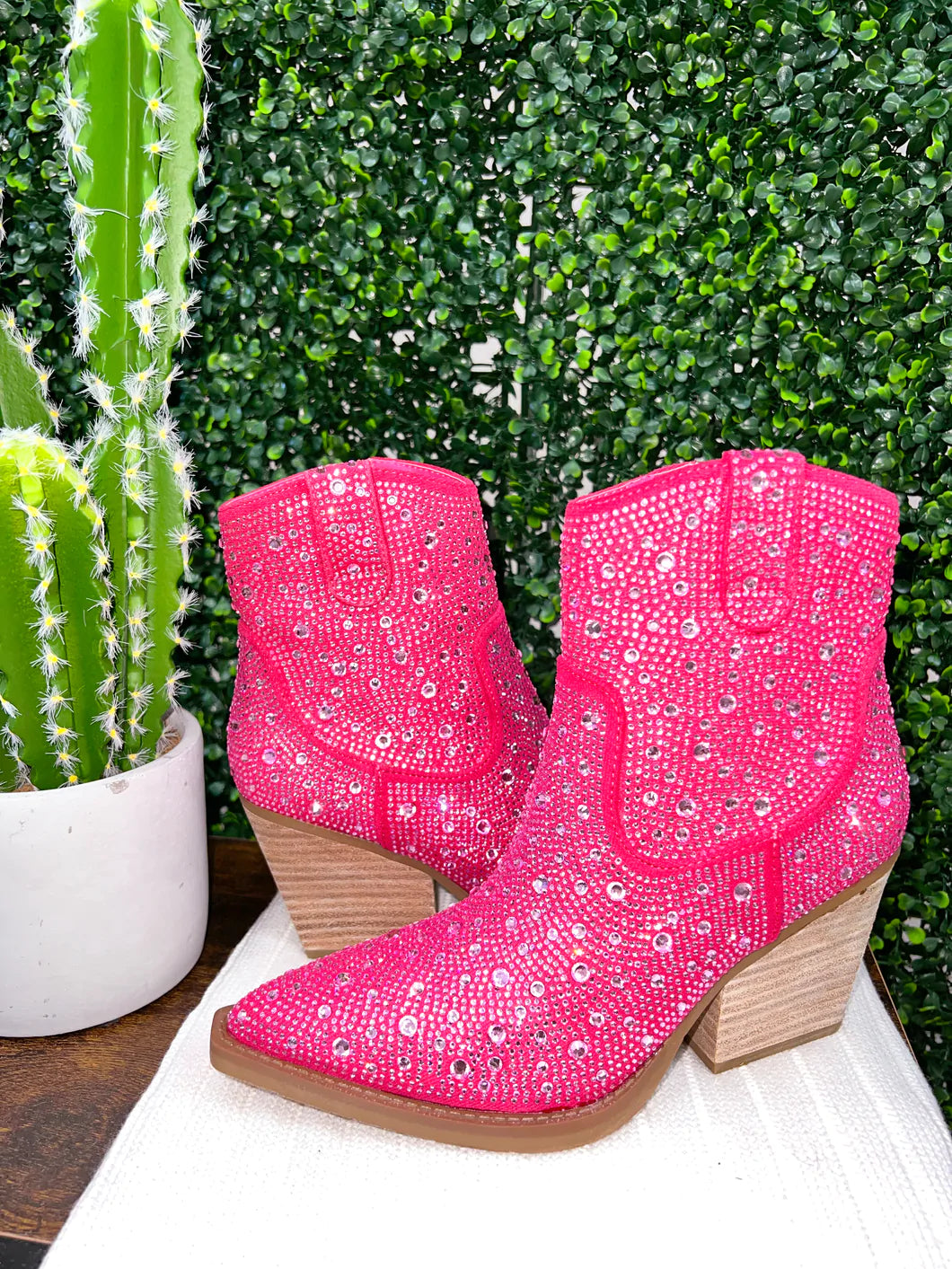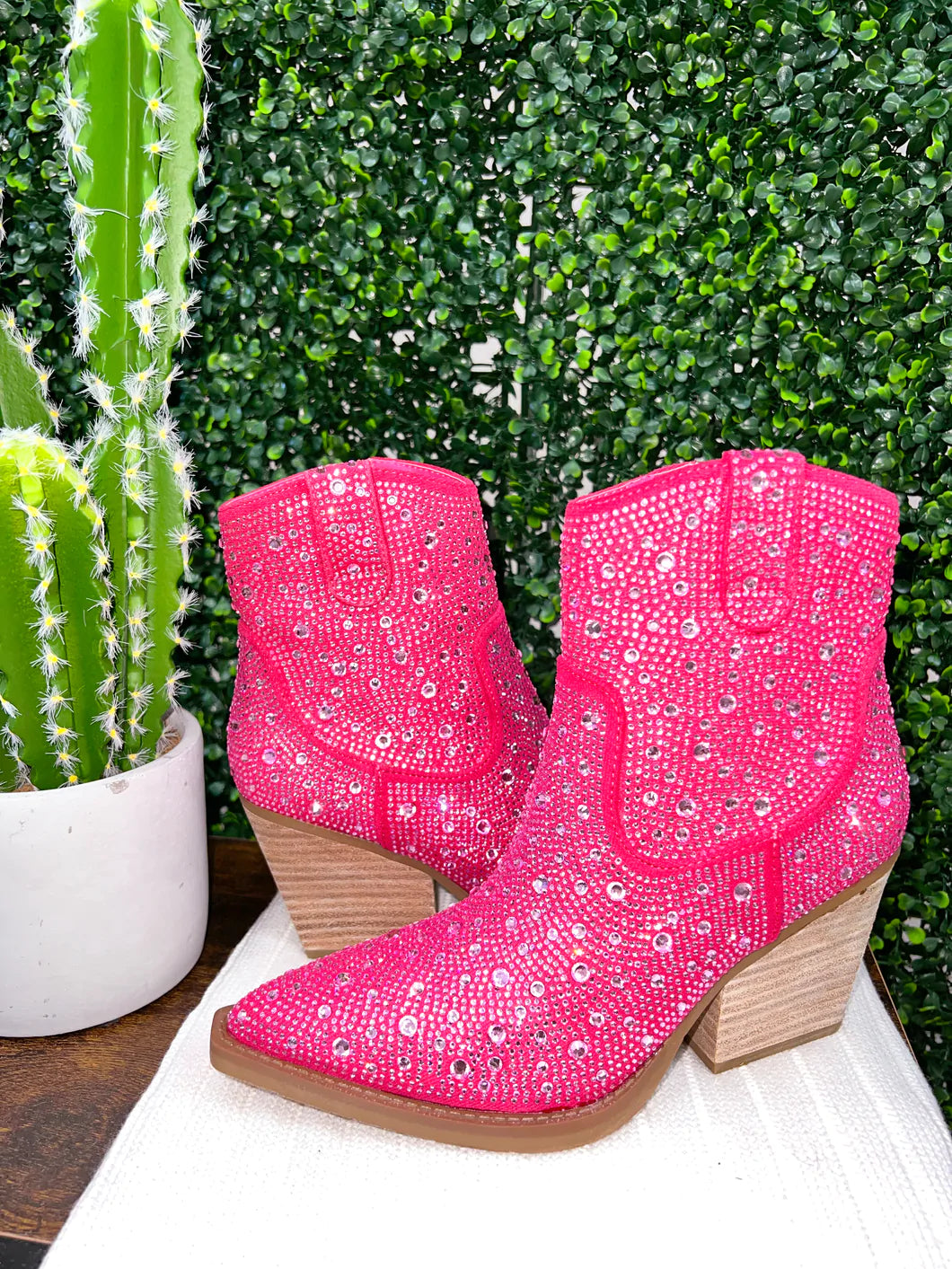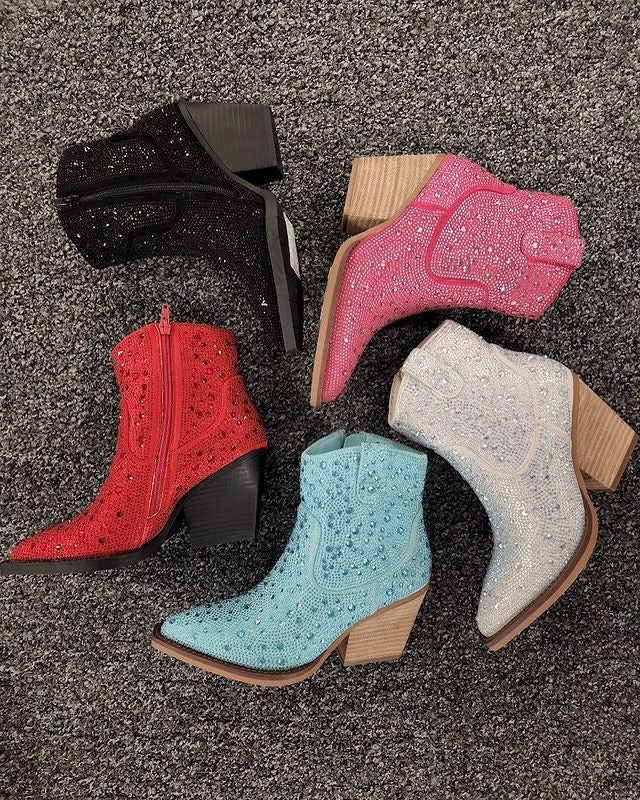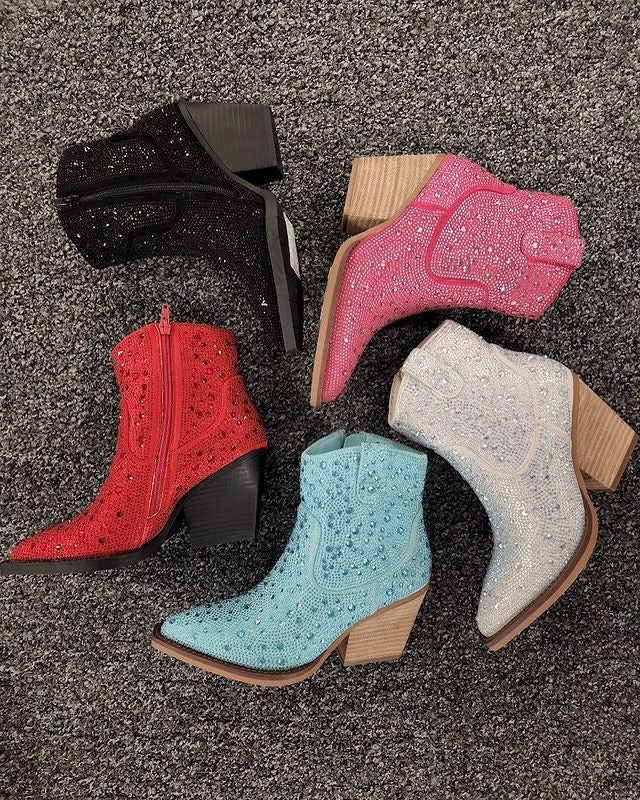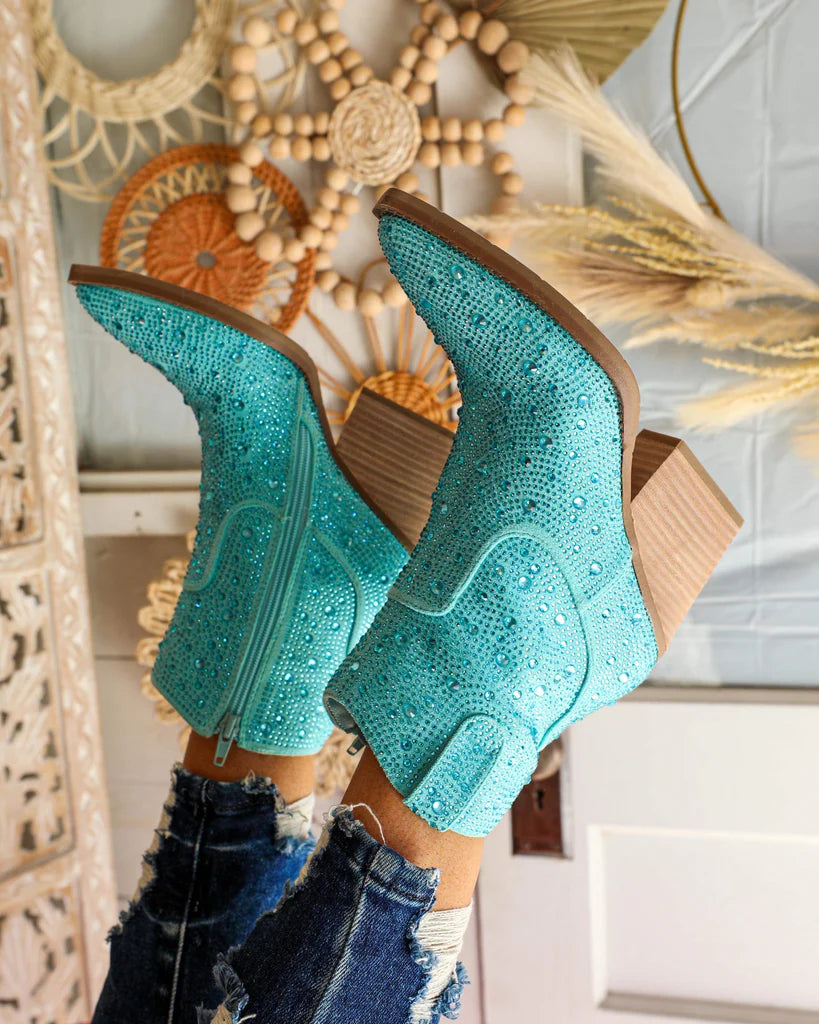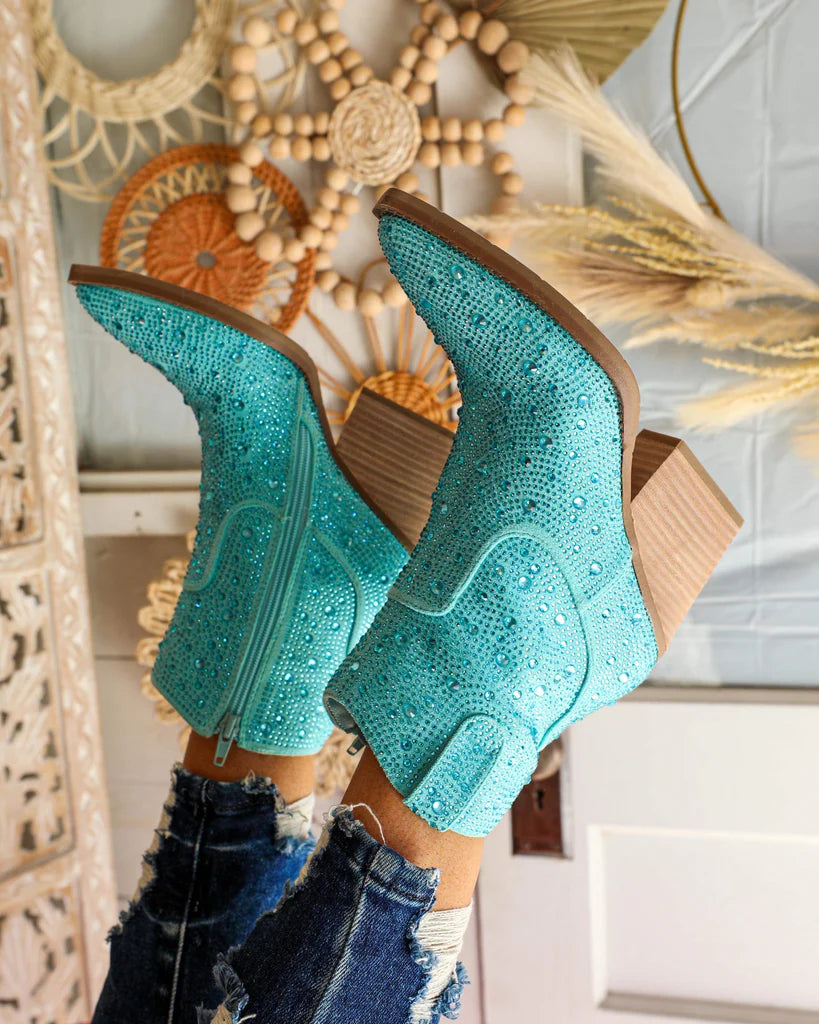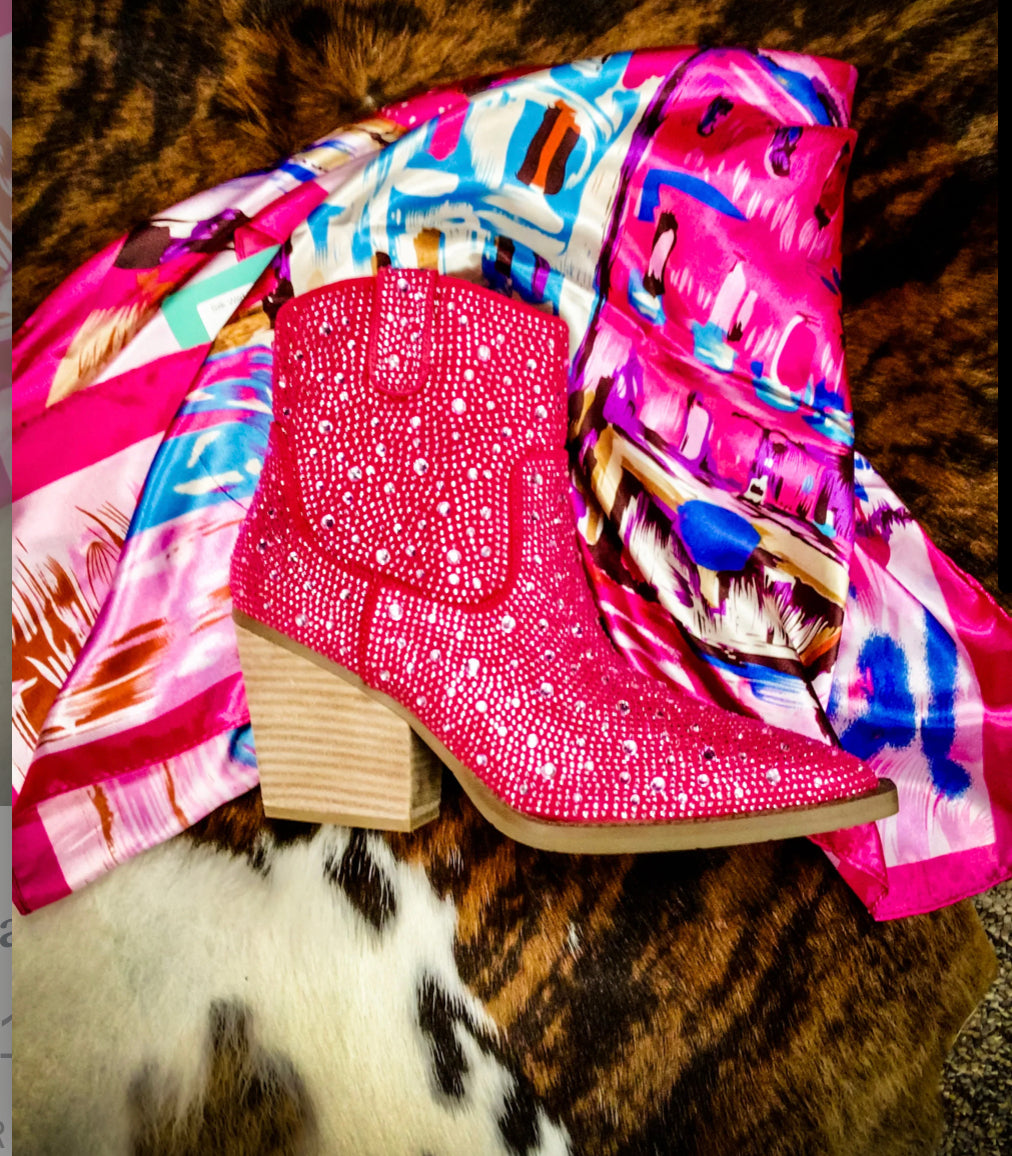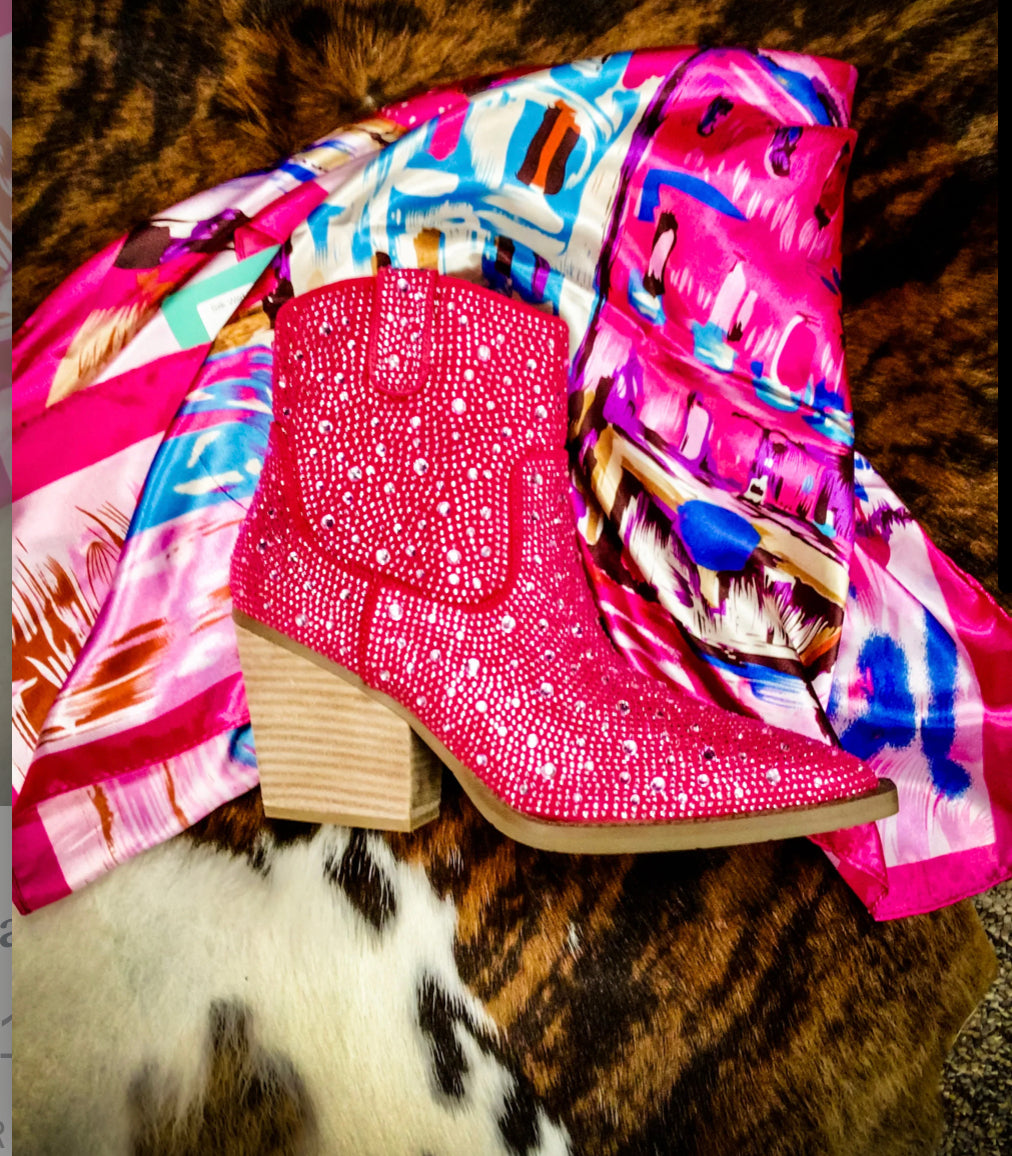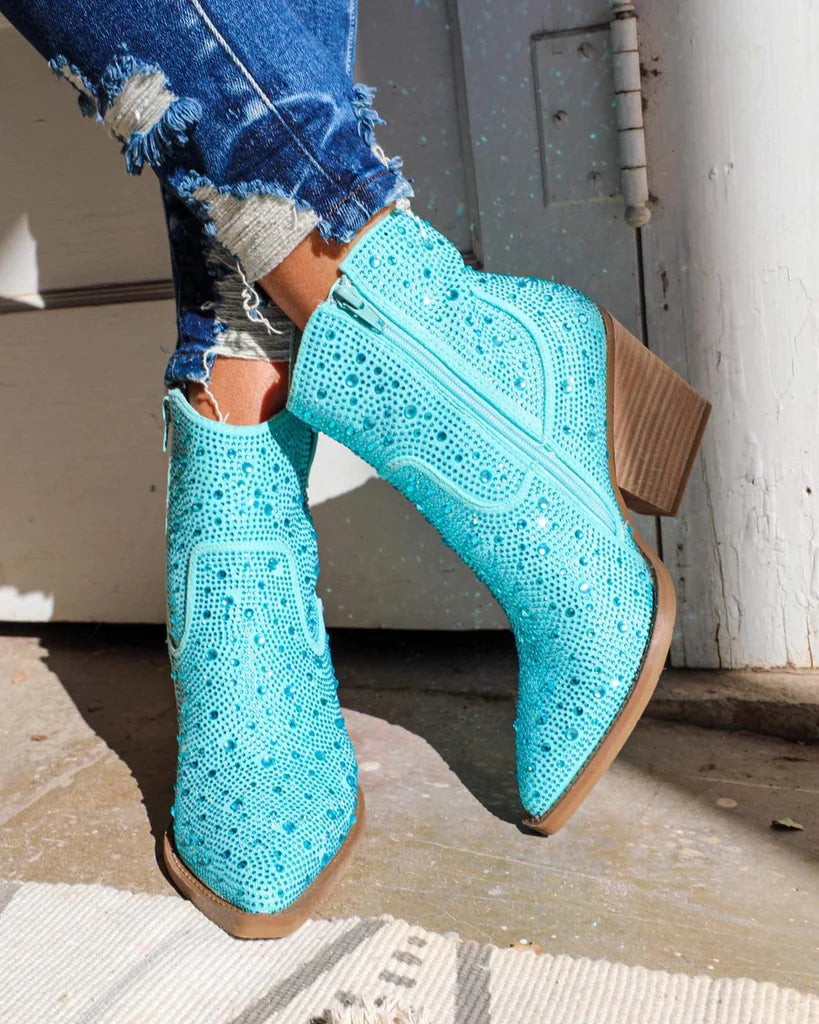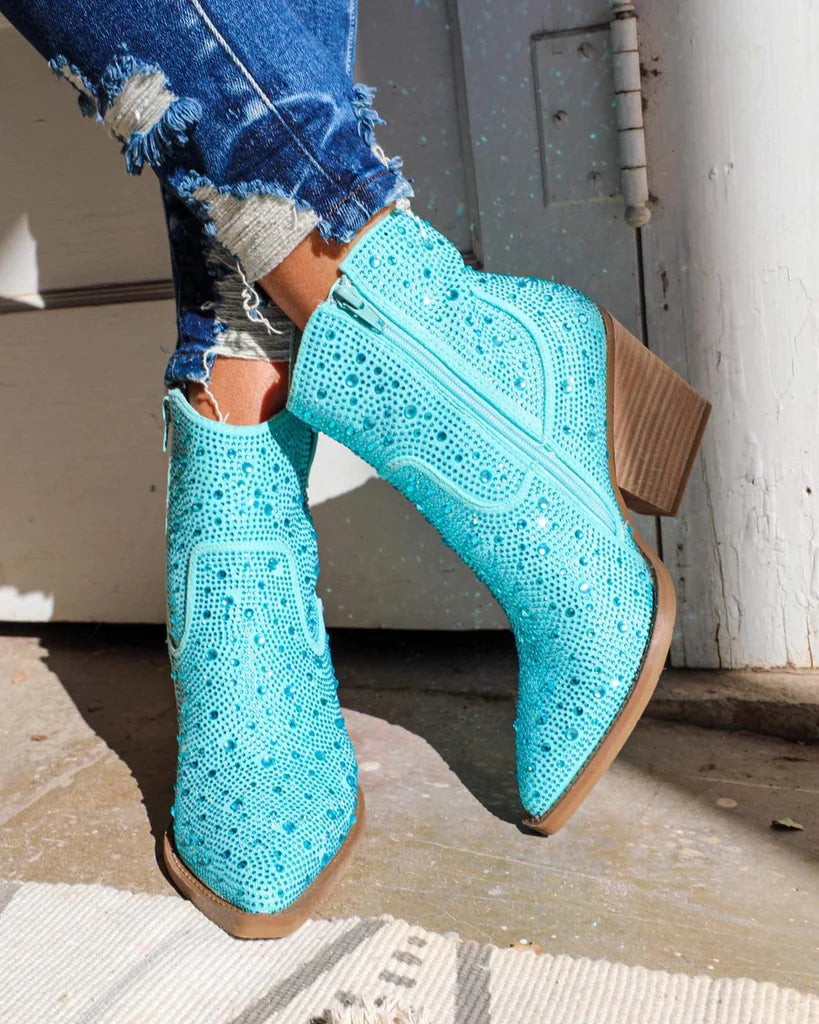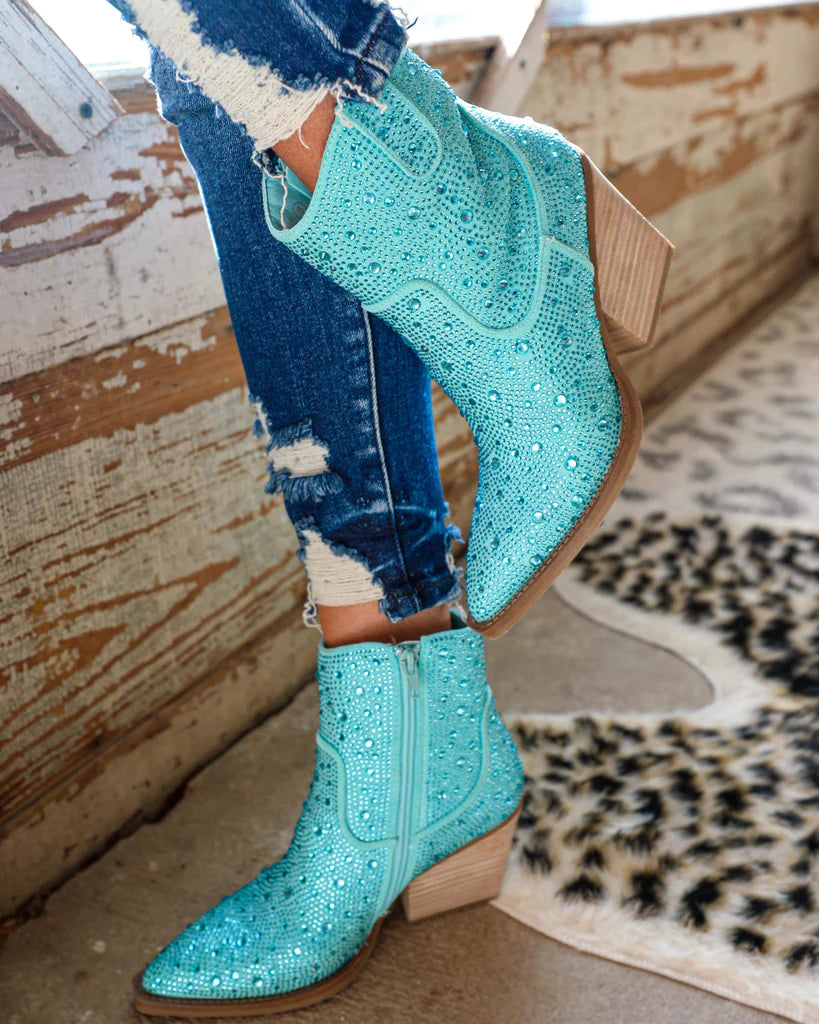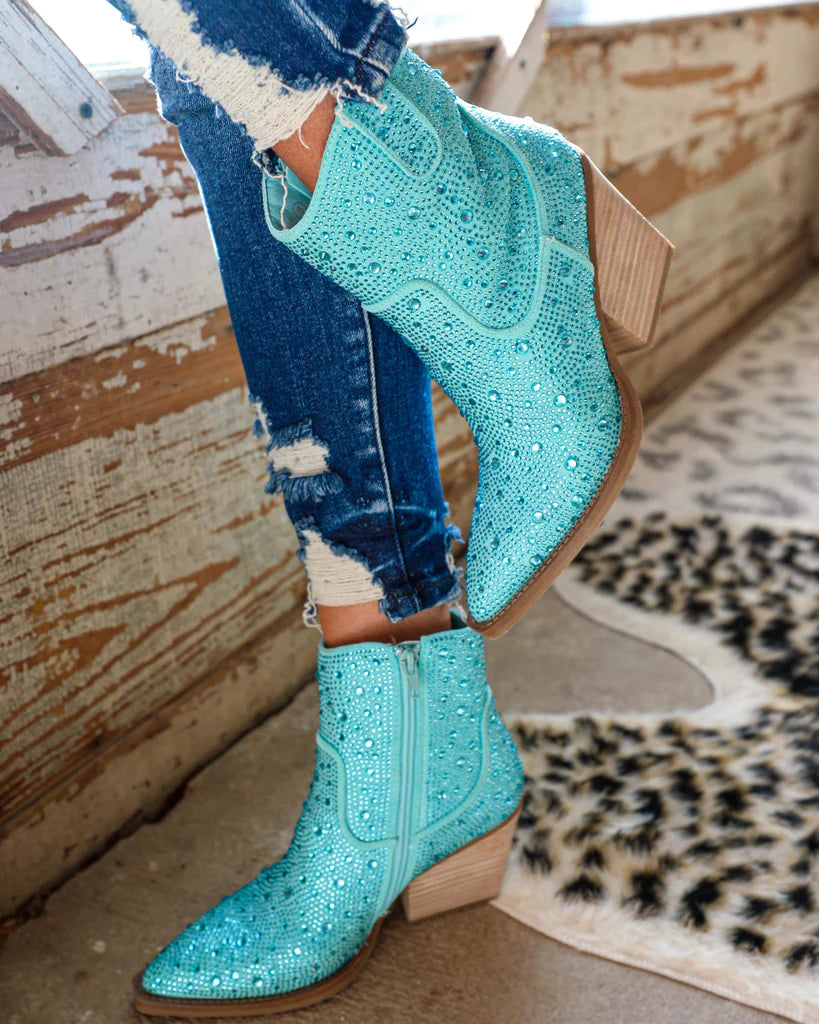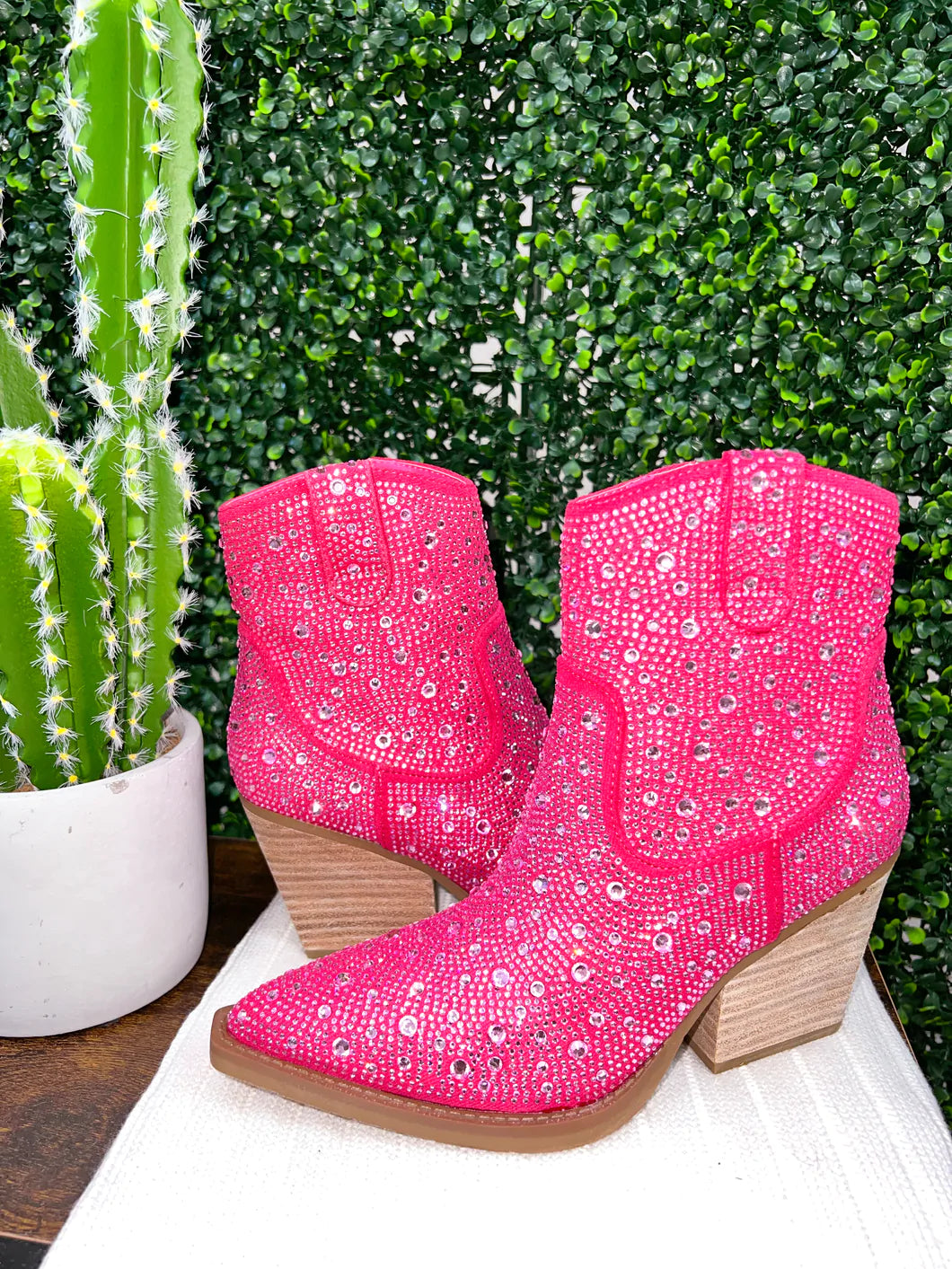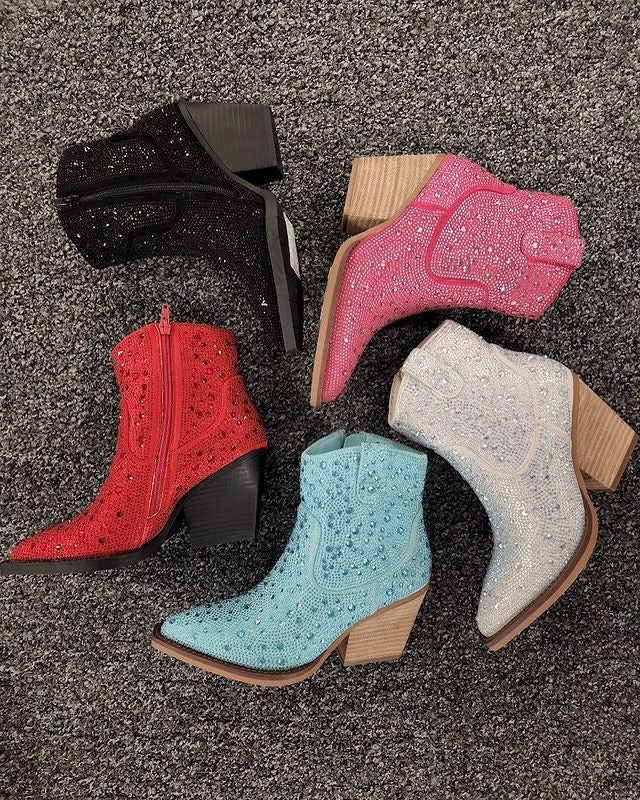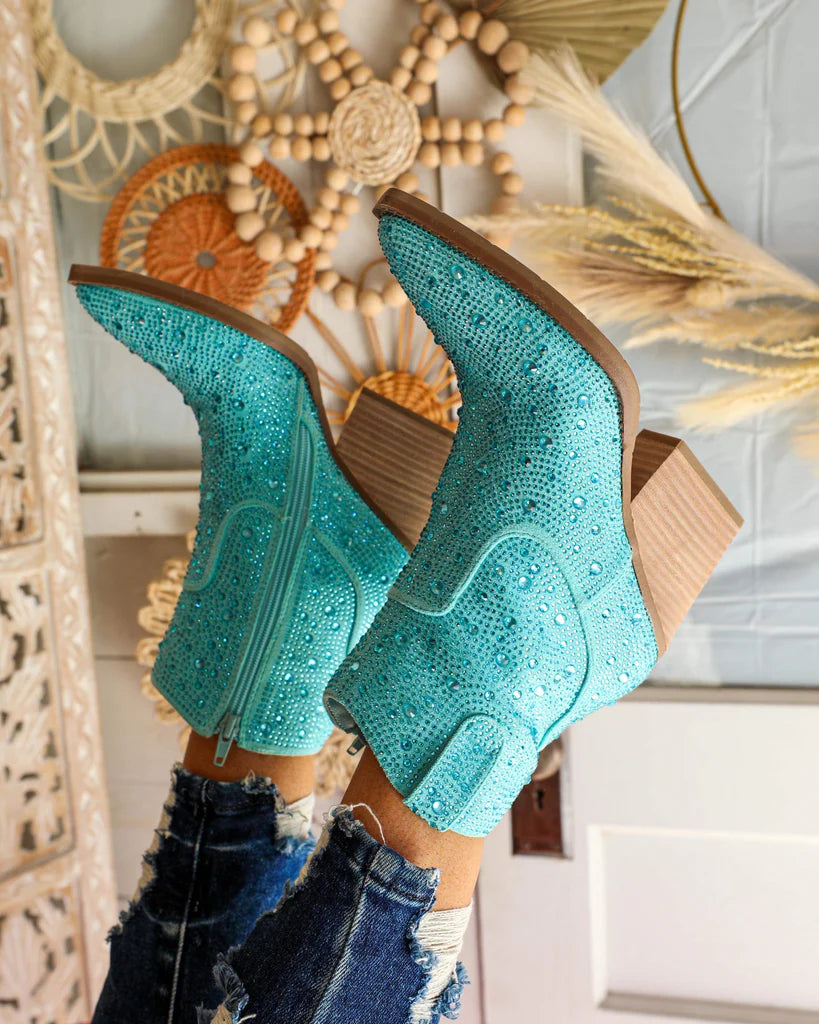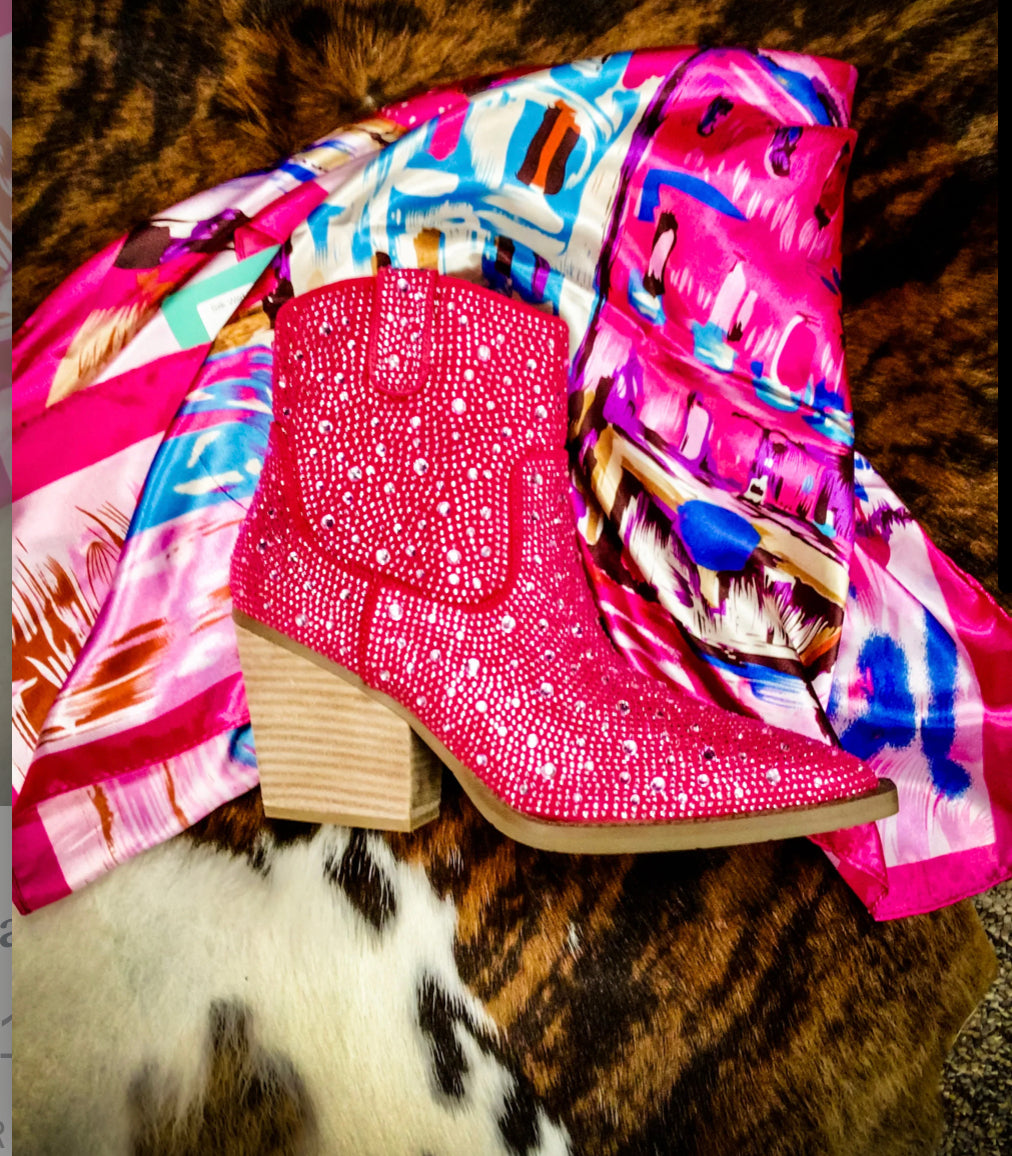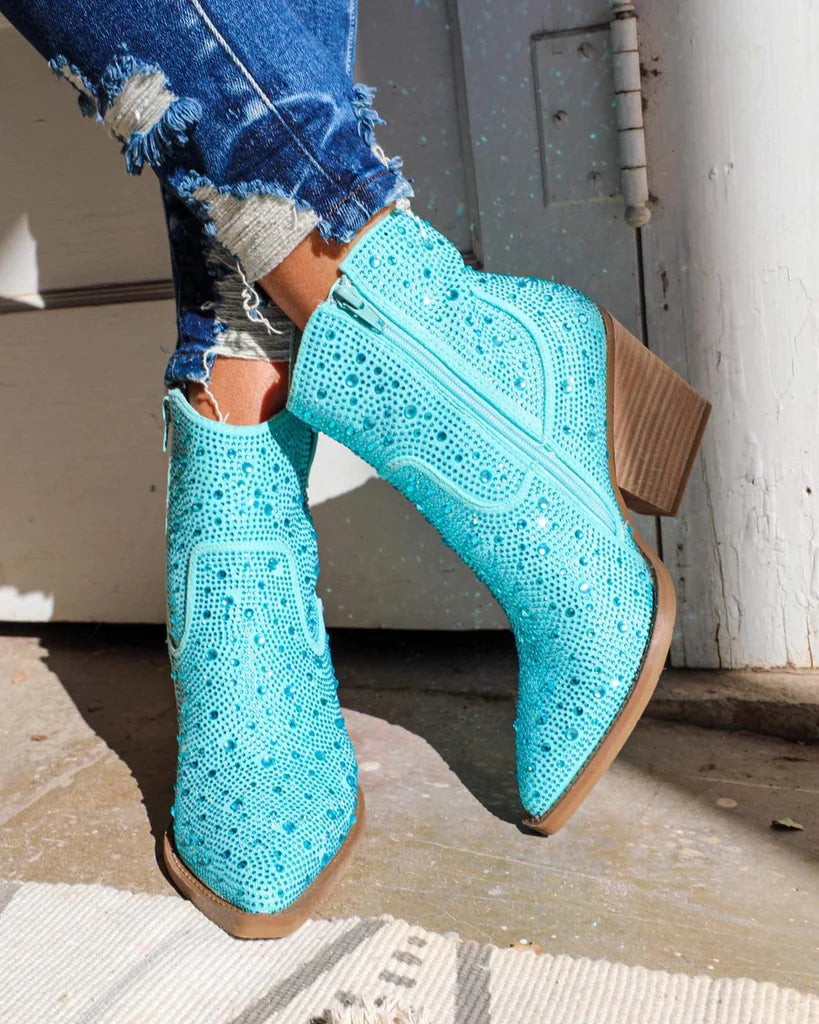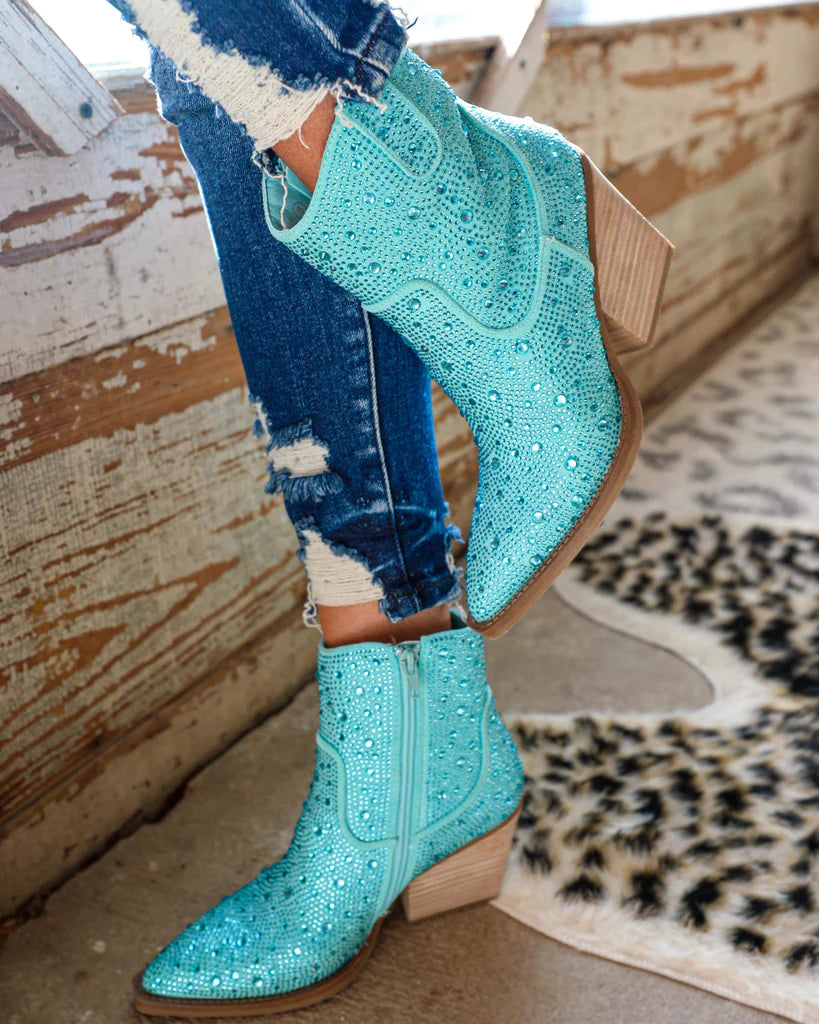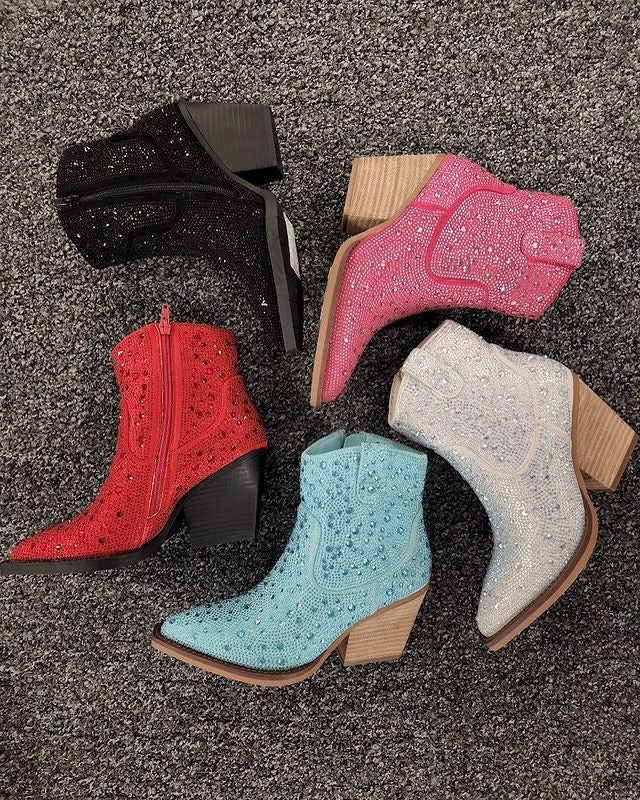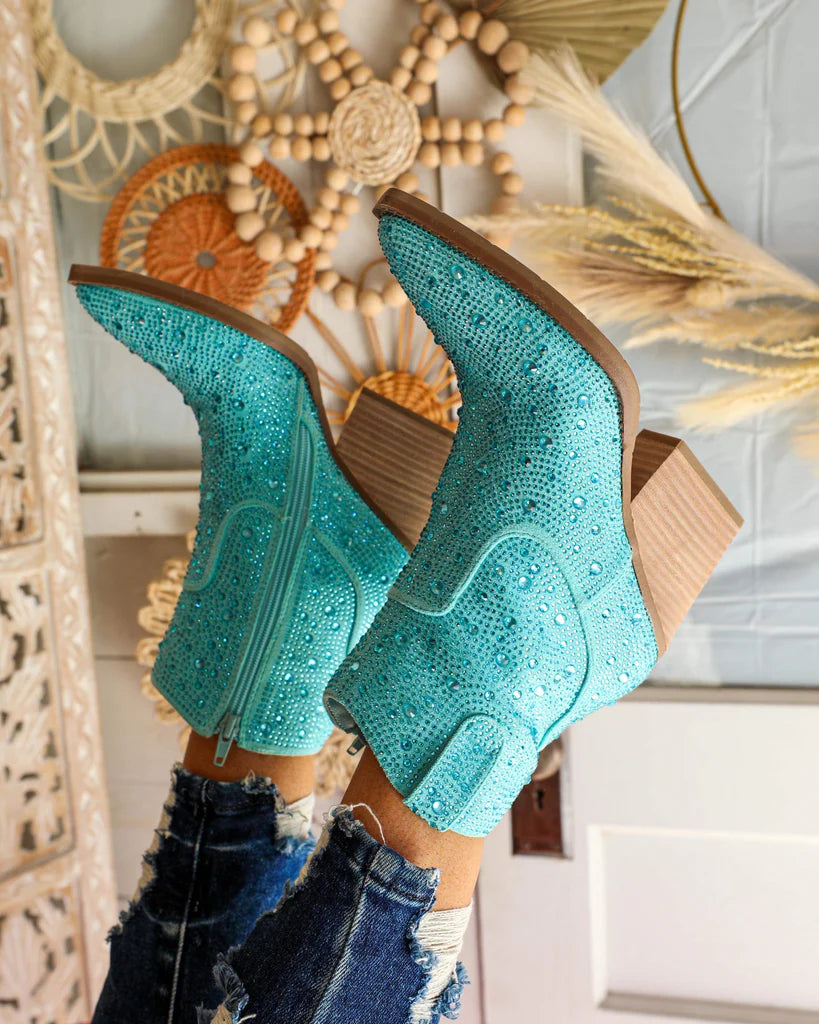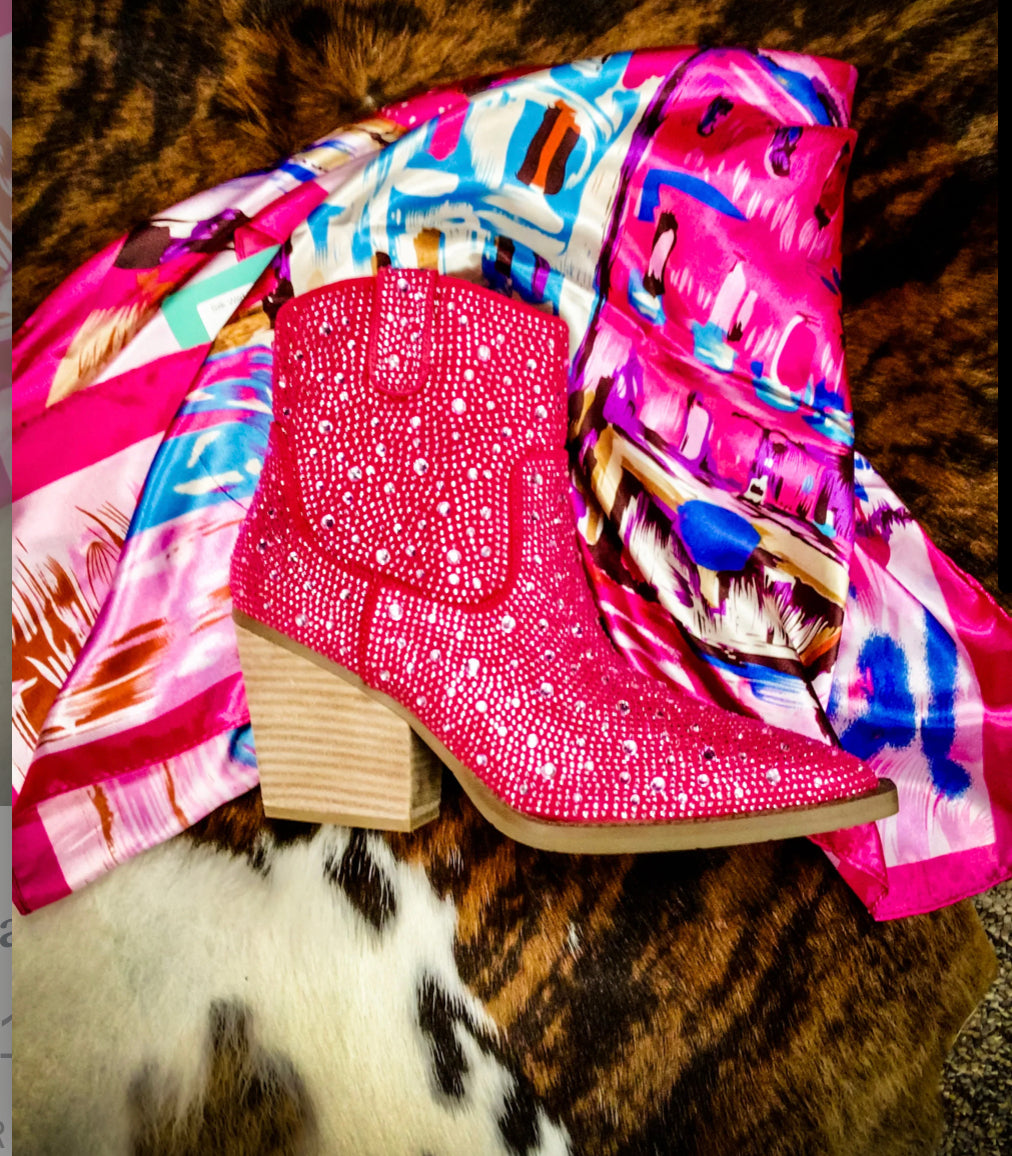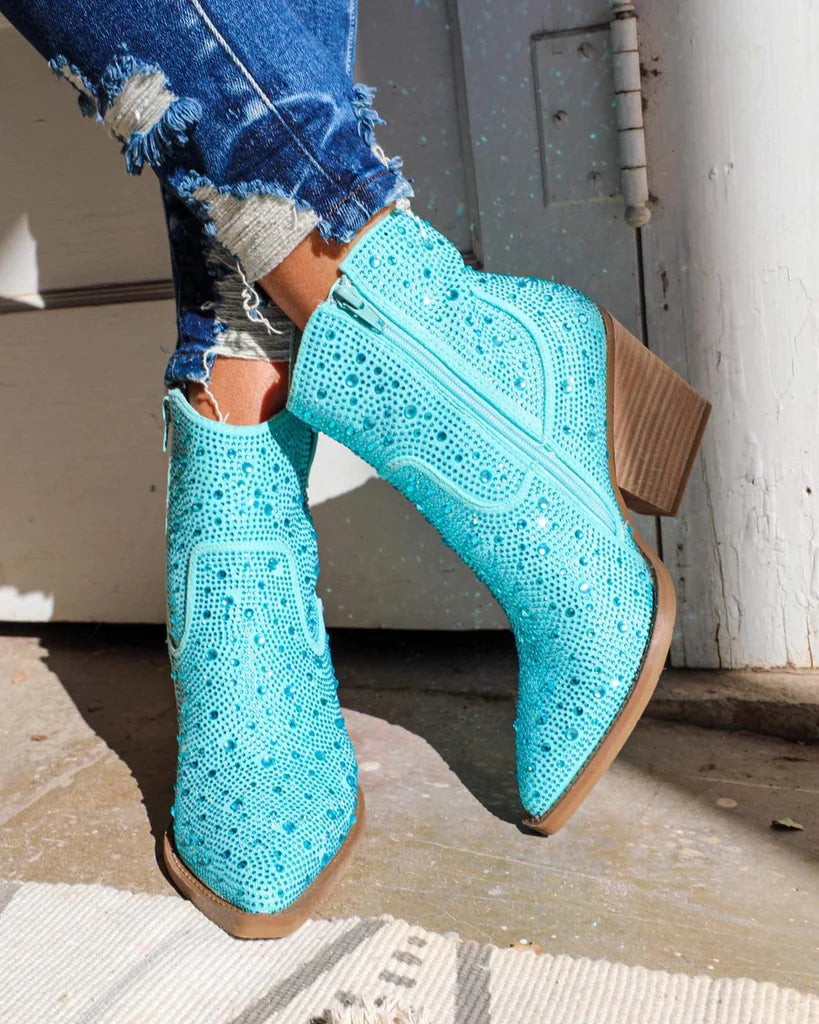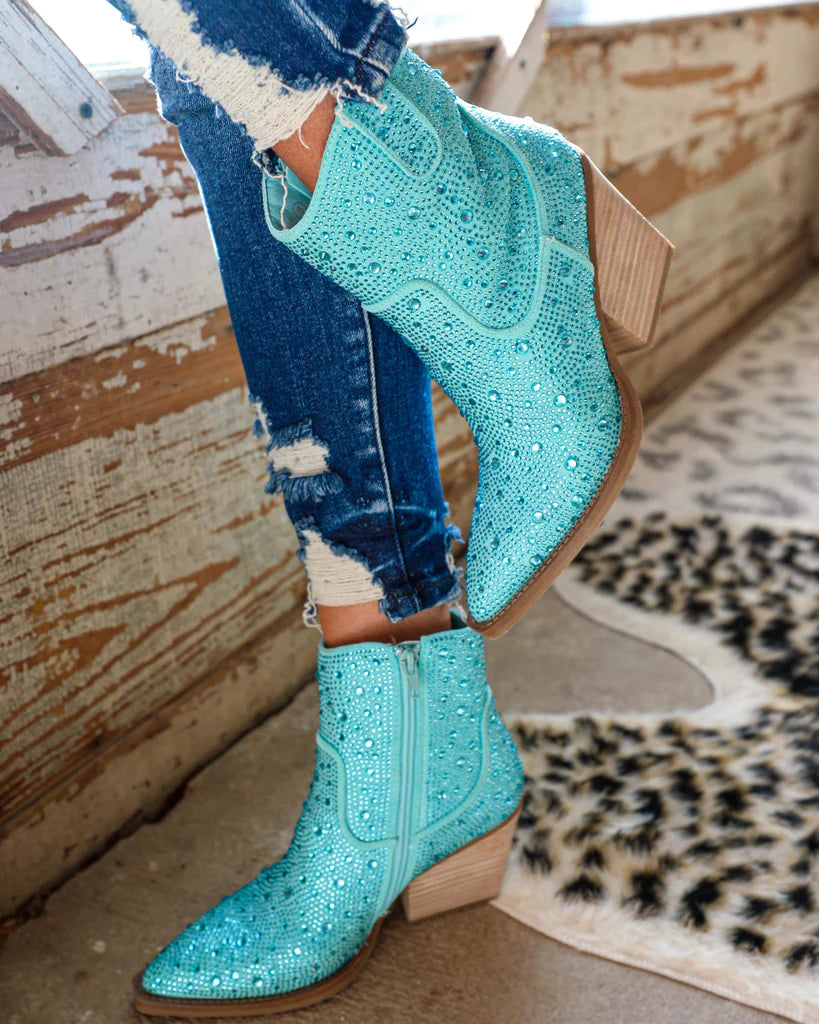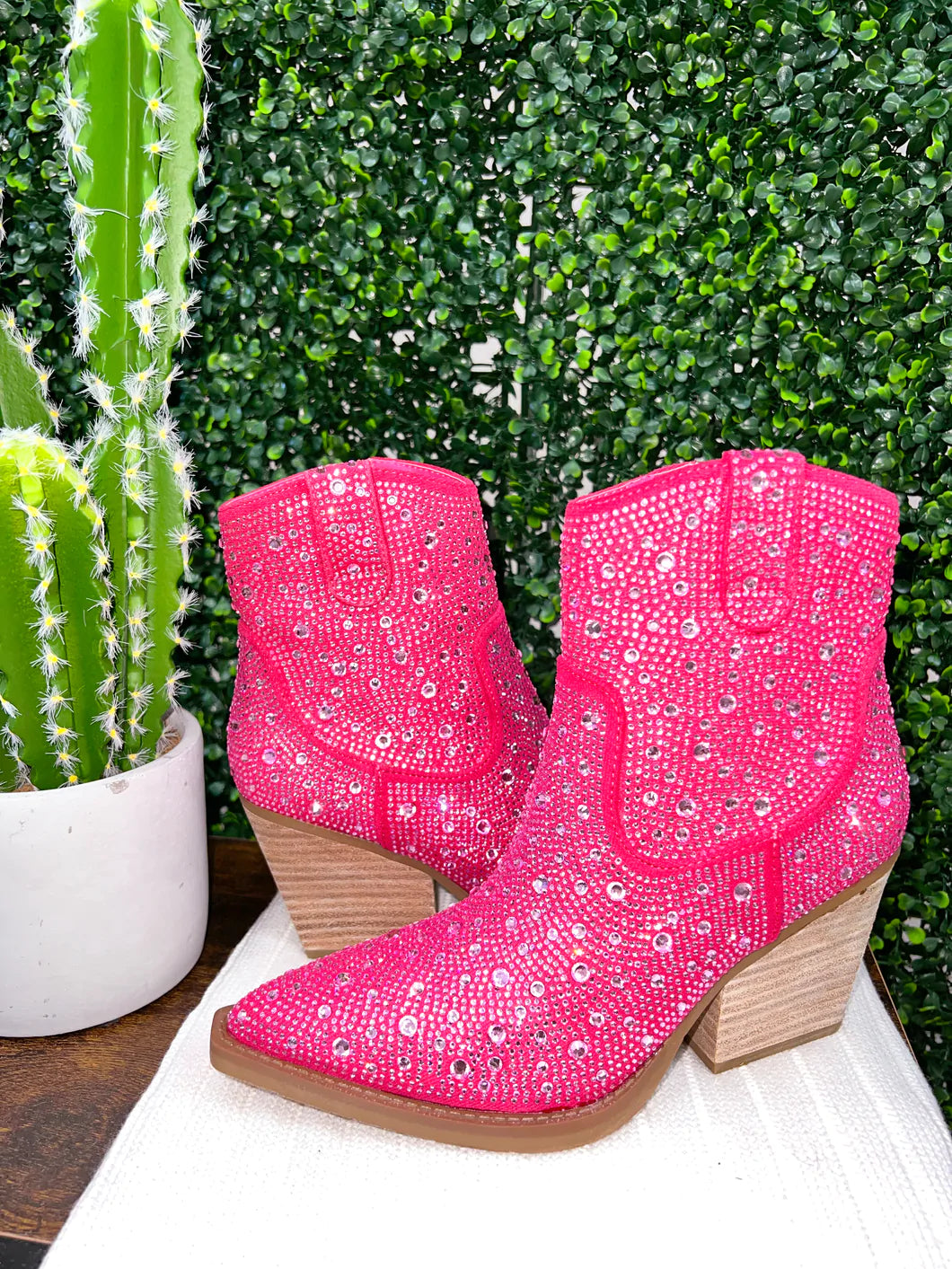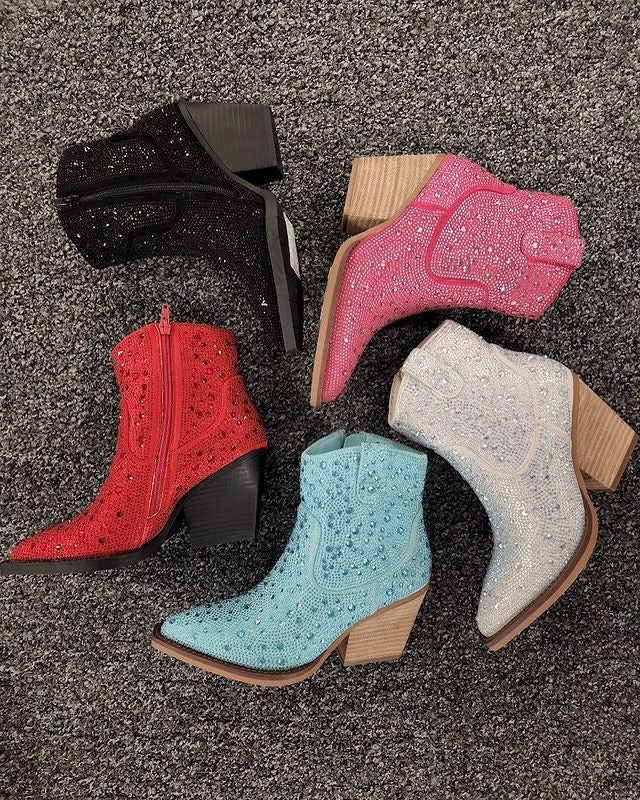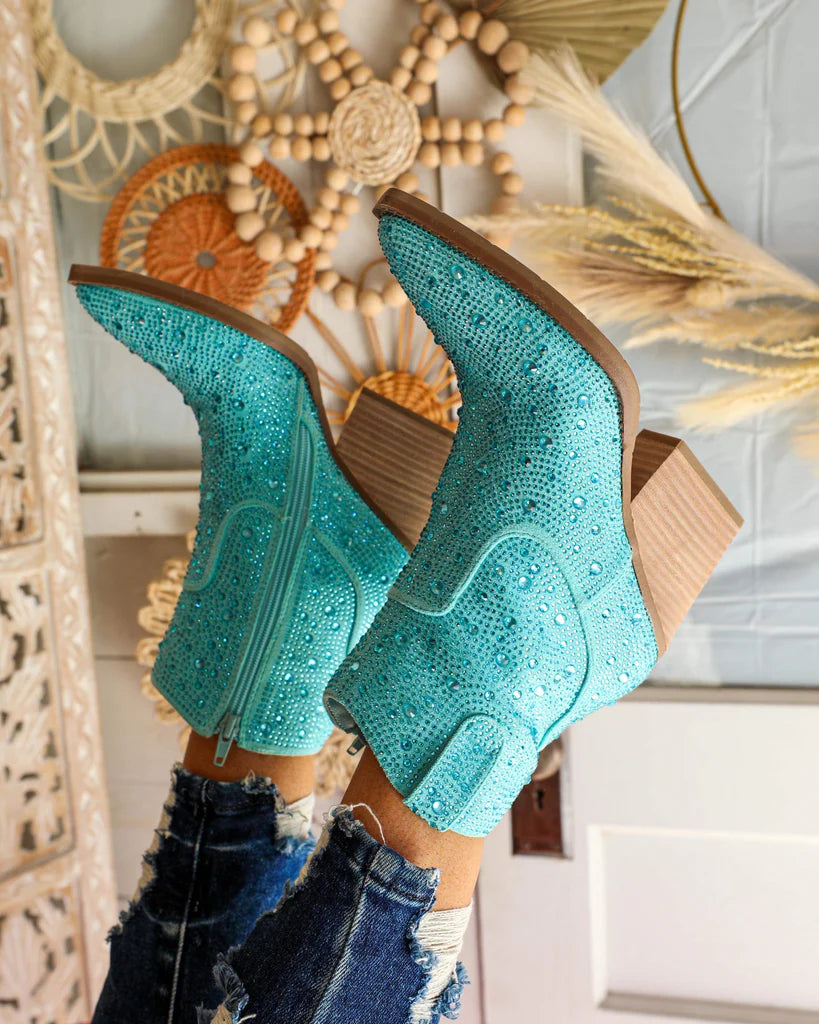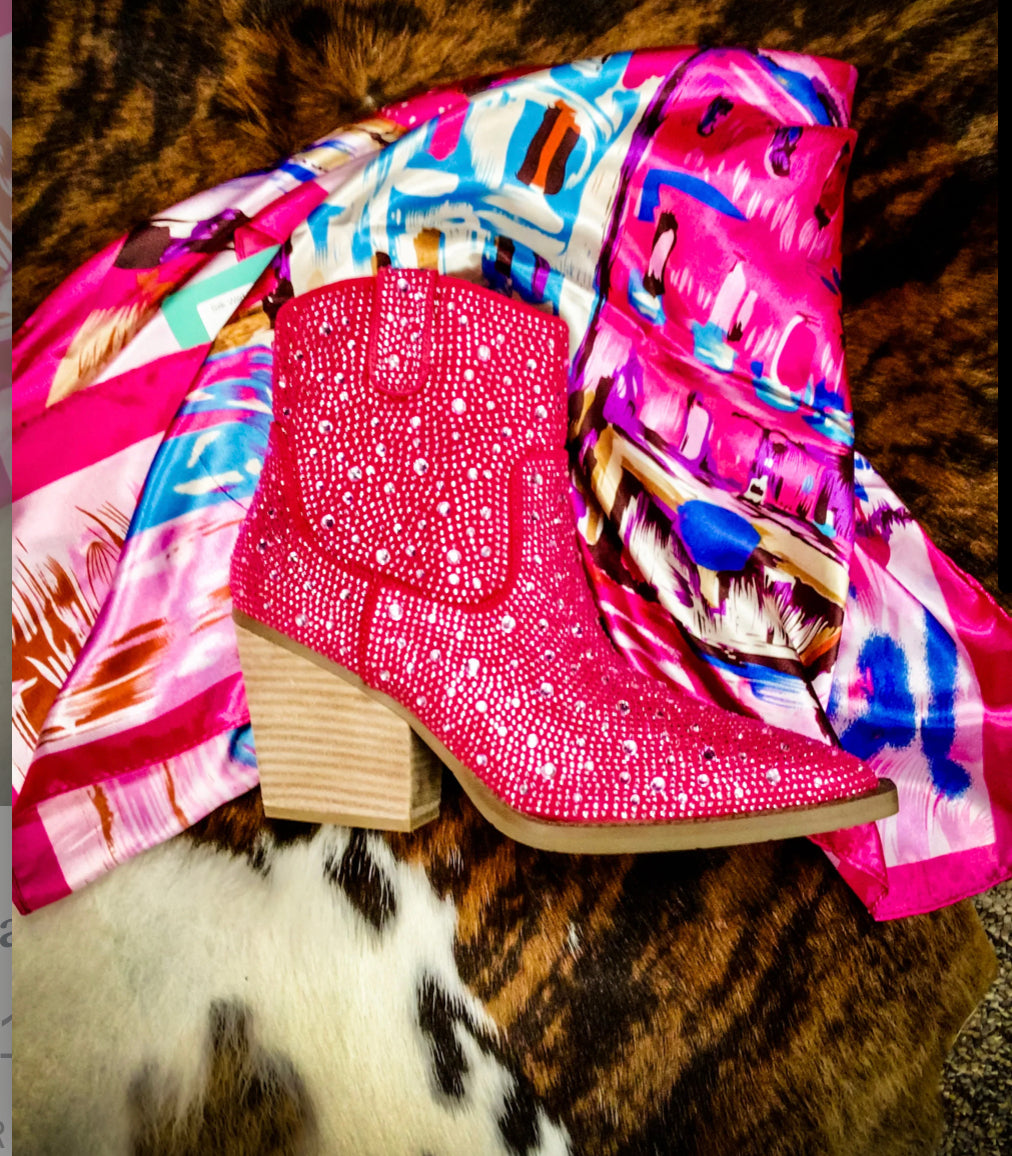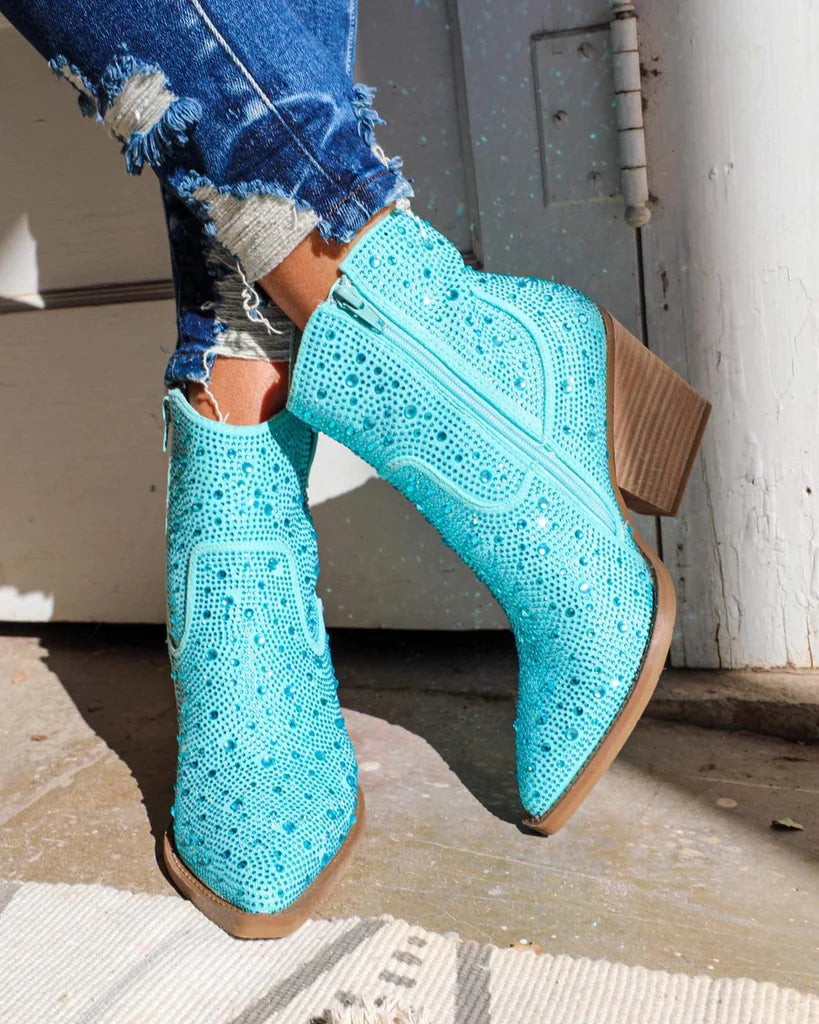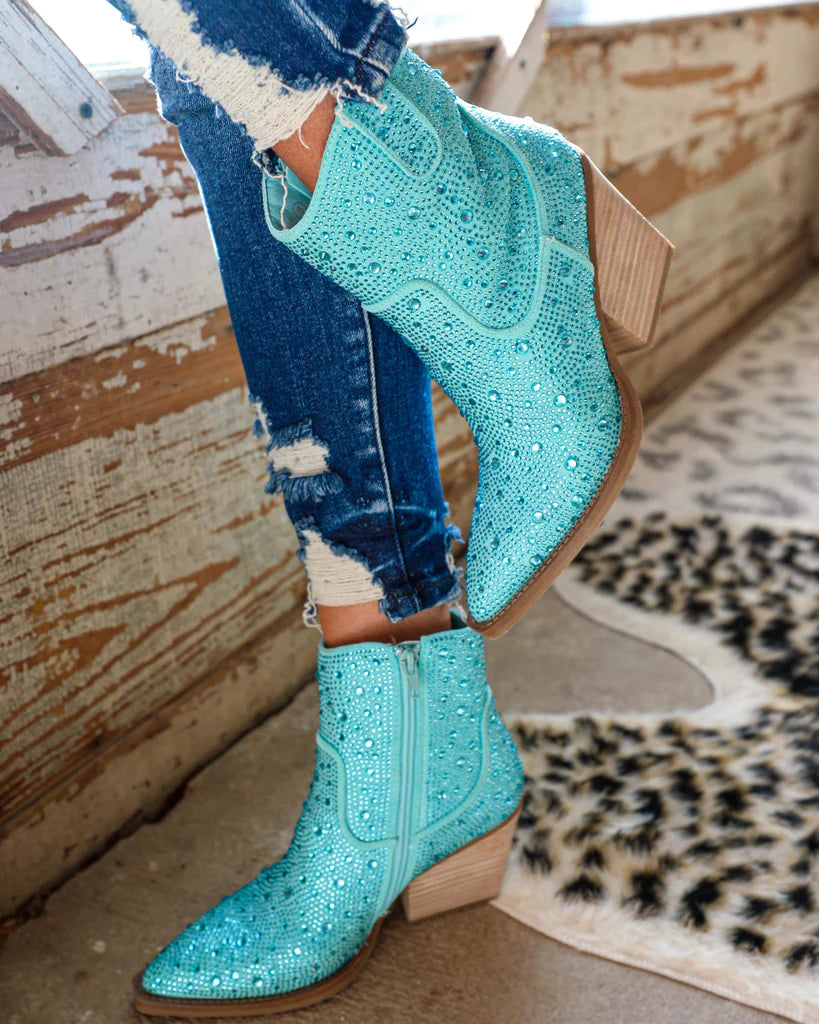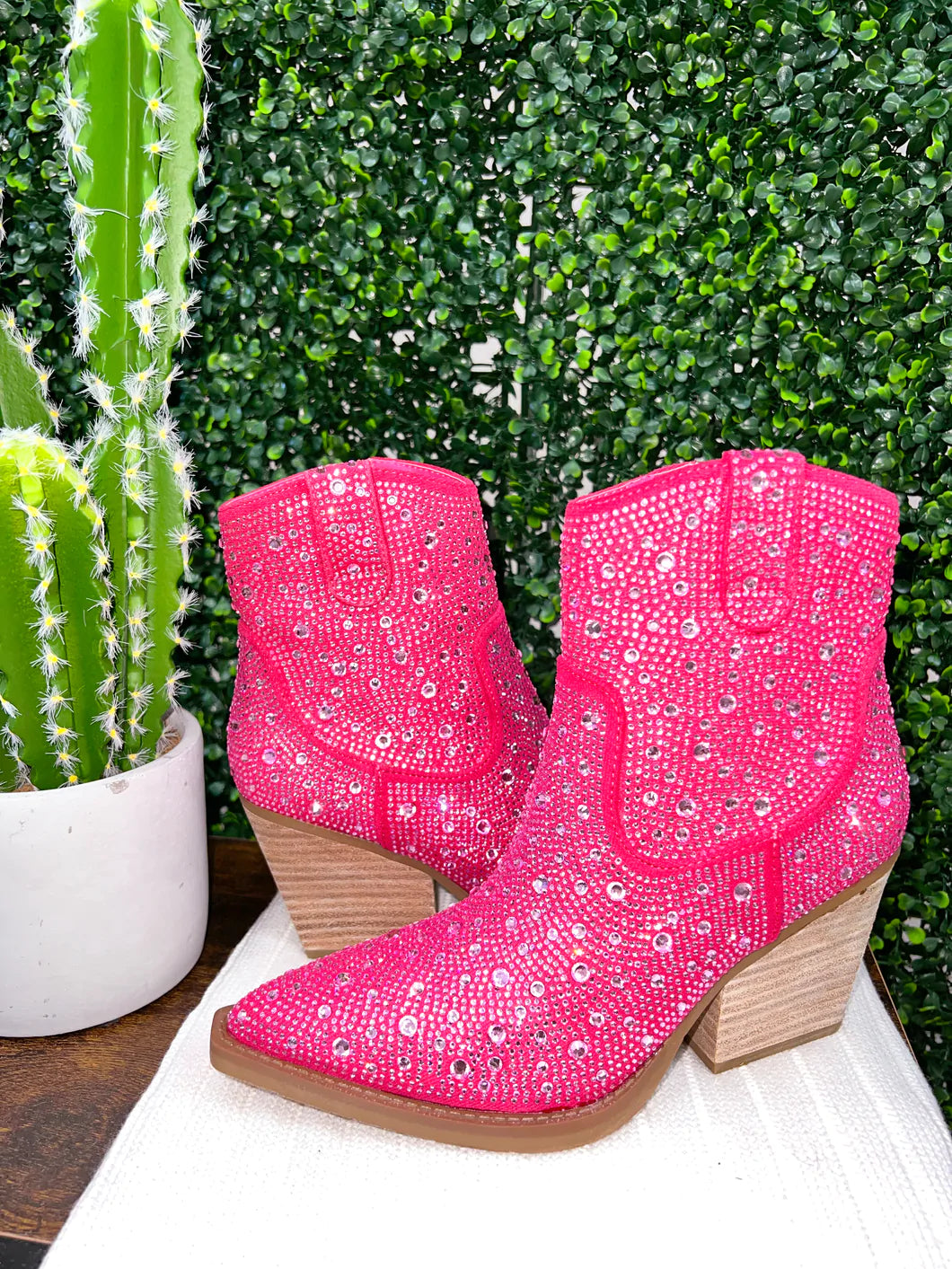 Very G Kady Rhinestone Booties
Change the world one rhinestone at a time!
These booties are what dreams are made of! They include a pointed toe, AB rhinestones all over, pull tabs on the outside of the boots, and a 3 inch high heel. These booties are sure to make a statement. Their pointed toes and versatile style make them perfect for dressing up or dressing down any outfit. Whether you're going out for drinks or hitting the town, these booties will have you looking your best. Lightly Cushioned Footbed. Stylish and comfortable. 
*Black boots are under Kady Low in product search. Red is not available. 
*Please note

1.) SHOES MAY NOT ALWAYS BE SHIPPED IN THEIR BOXES. 2.) Exact colors may vary due to computer monitor resolutions, lighting, and photography lenses.