715 Fairfield Ave. Bellevue, KY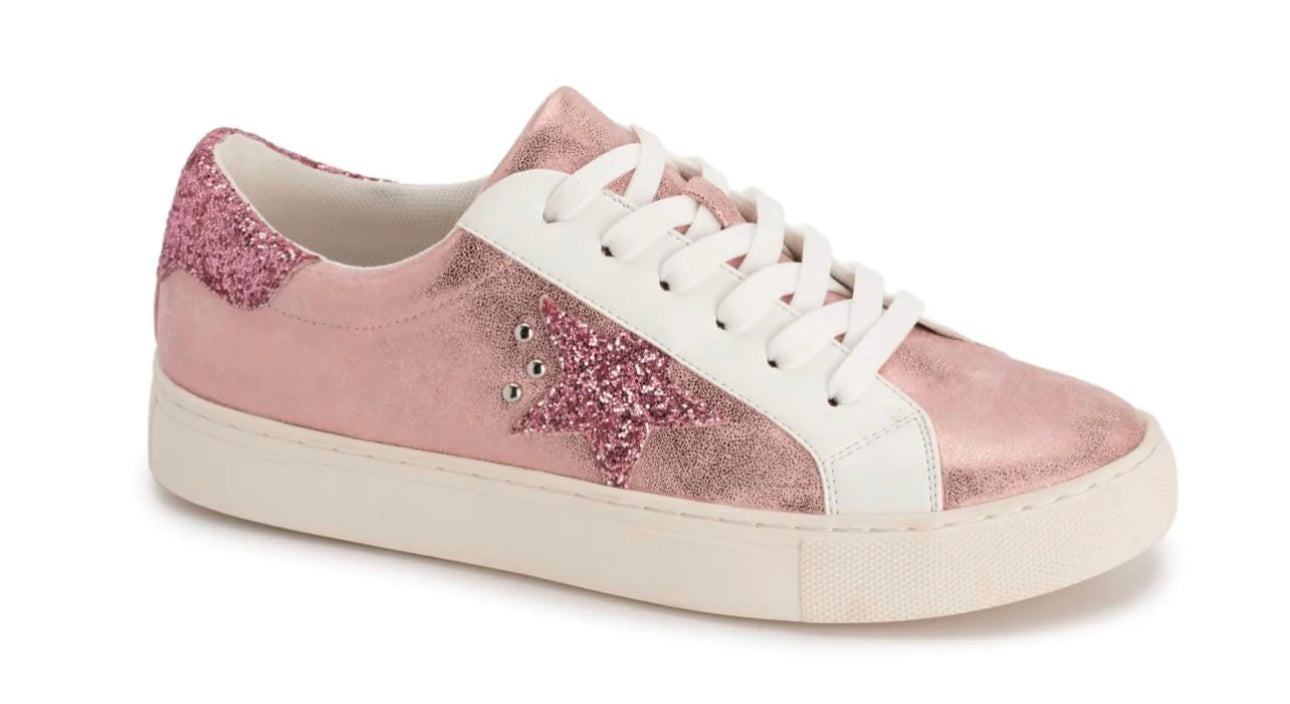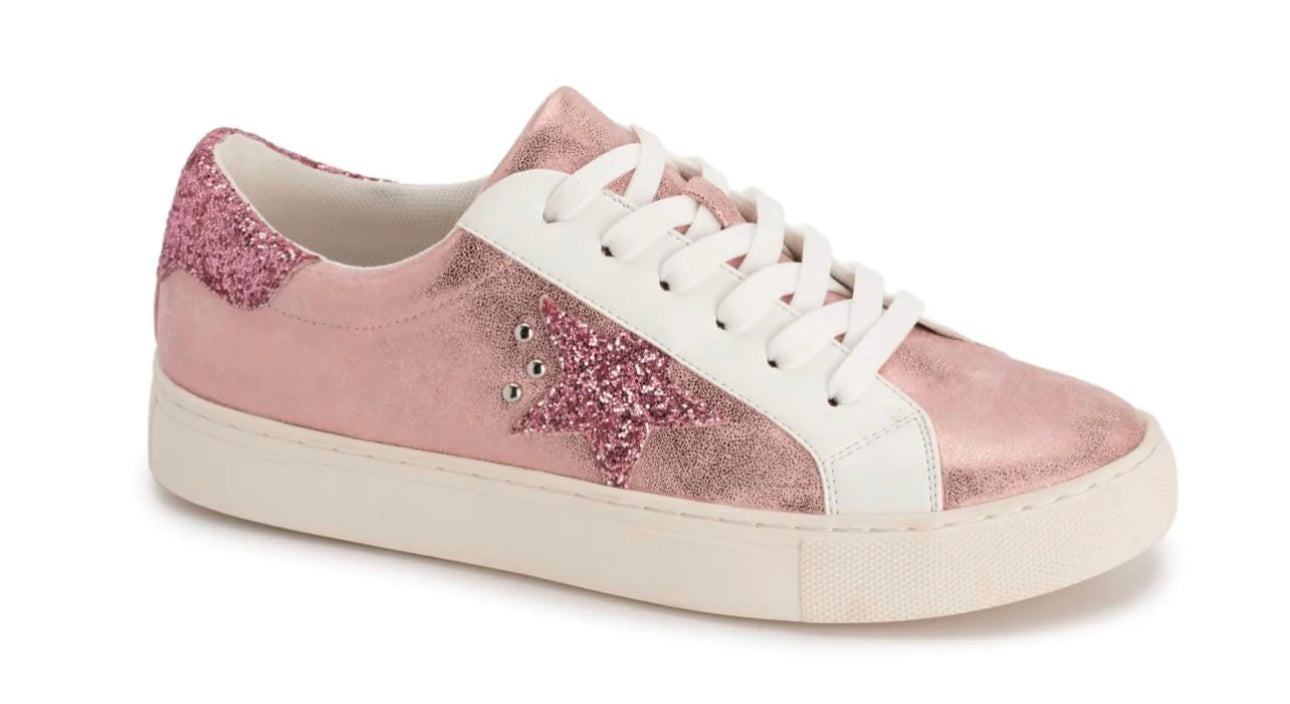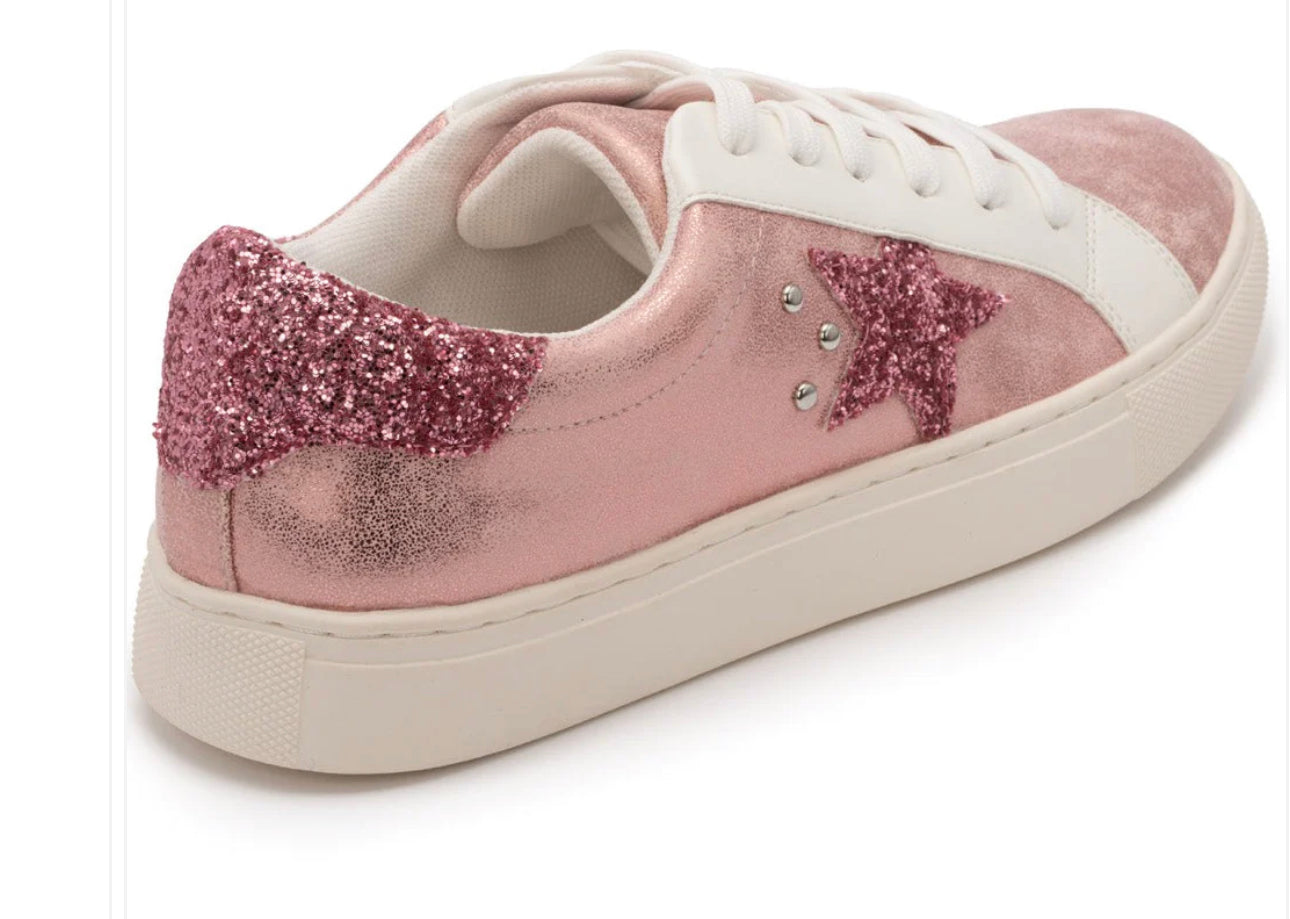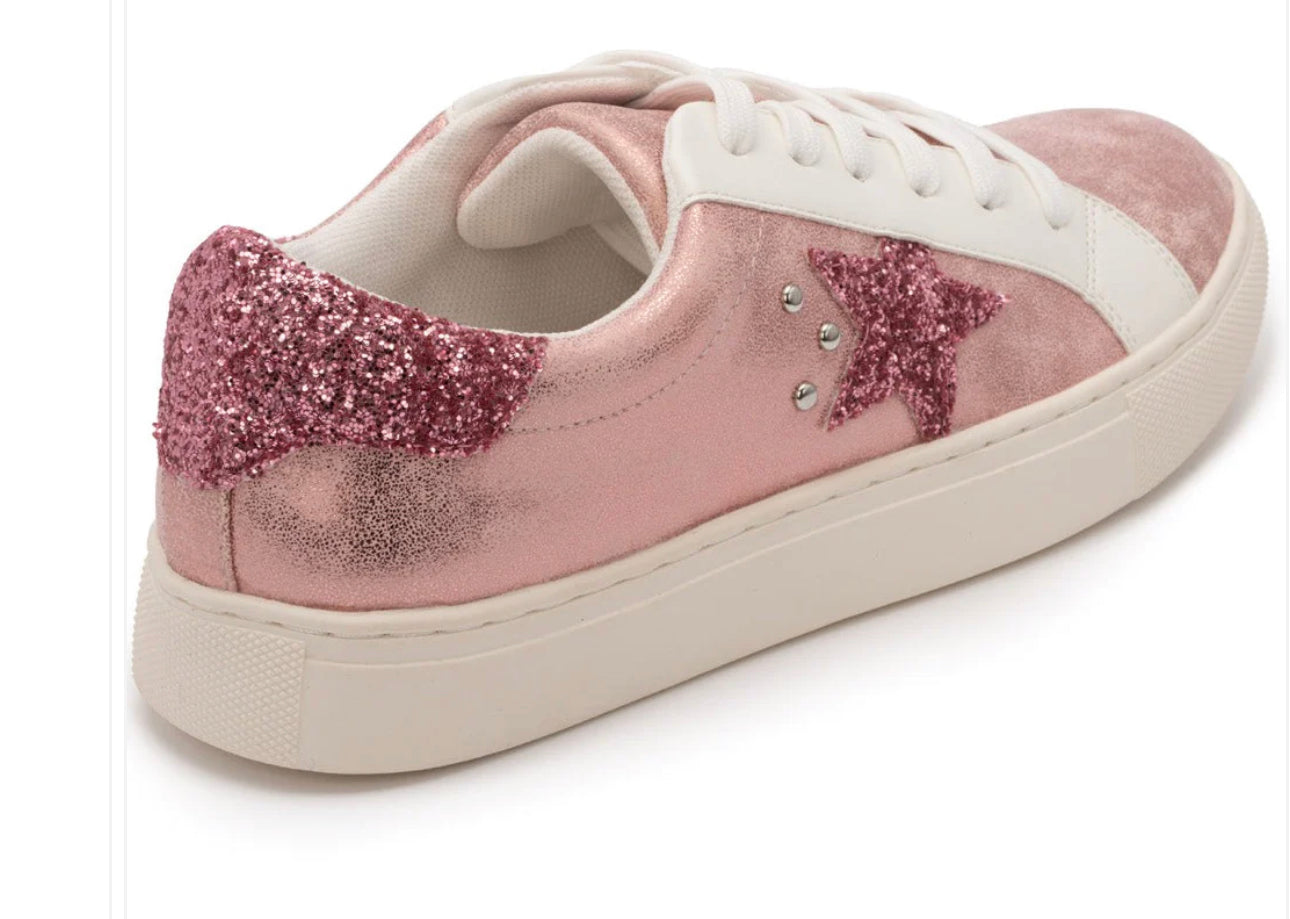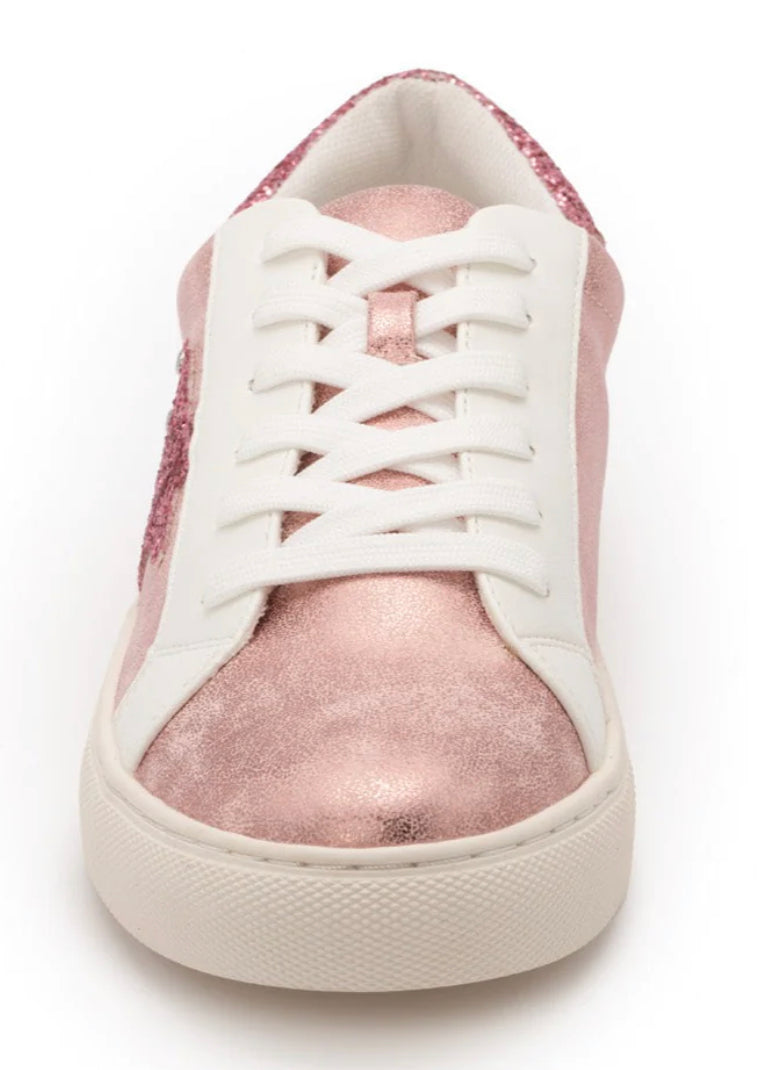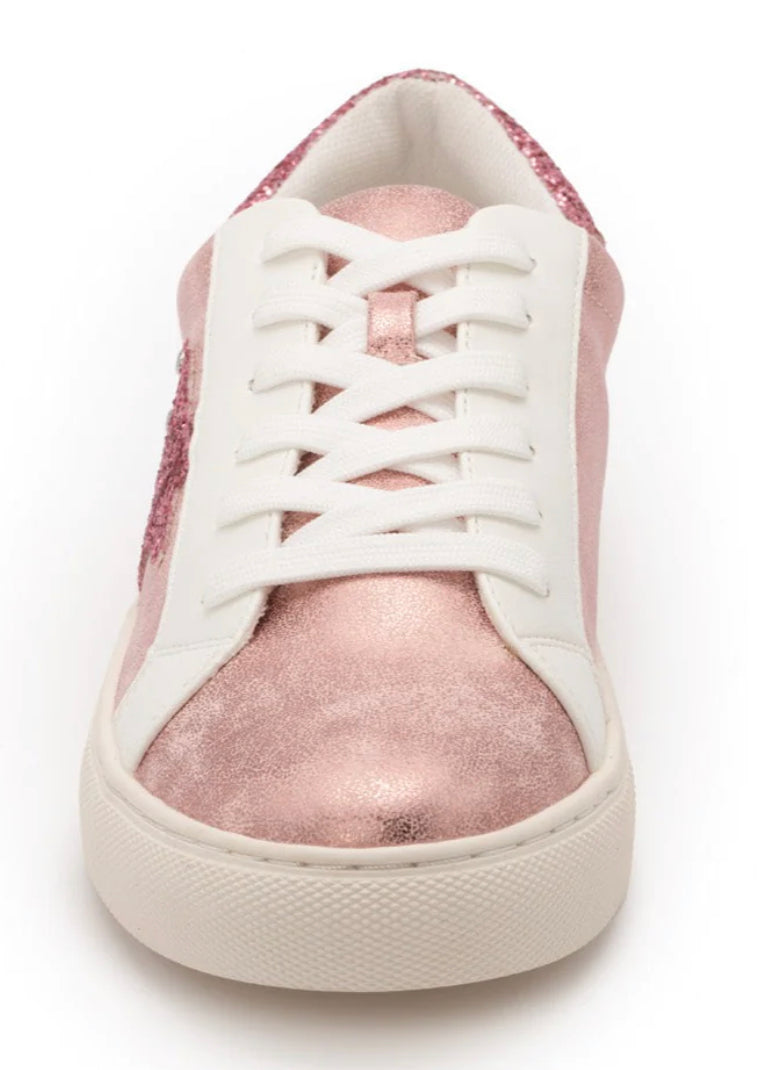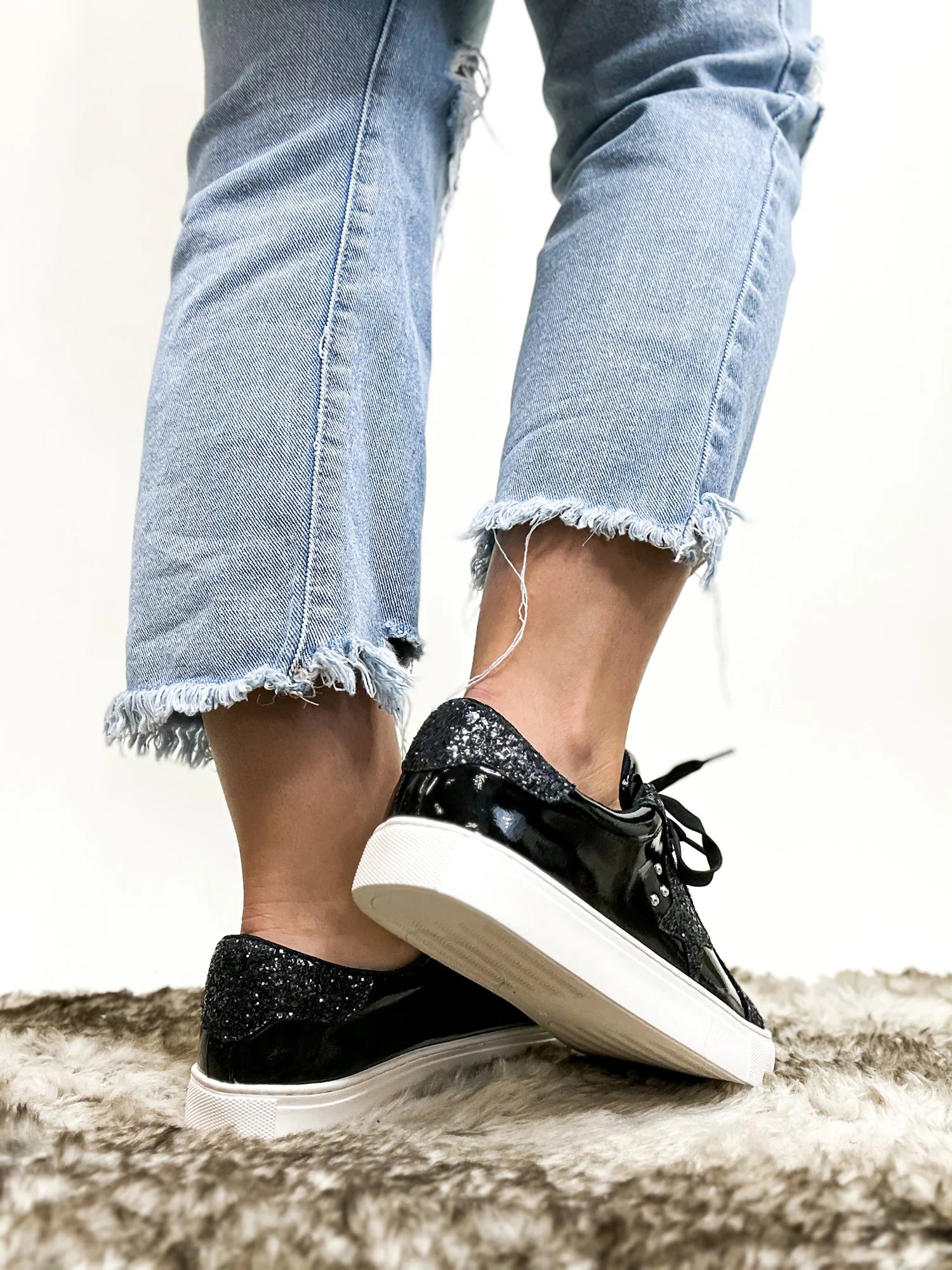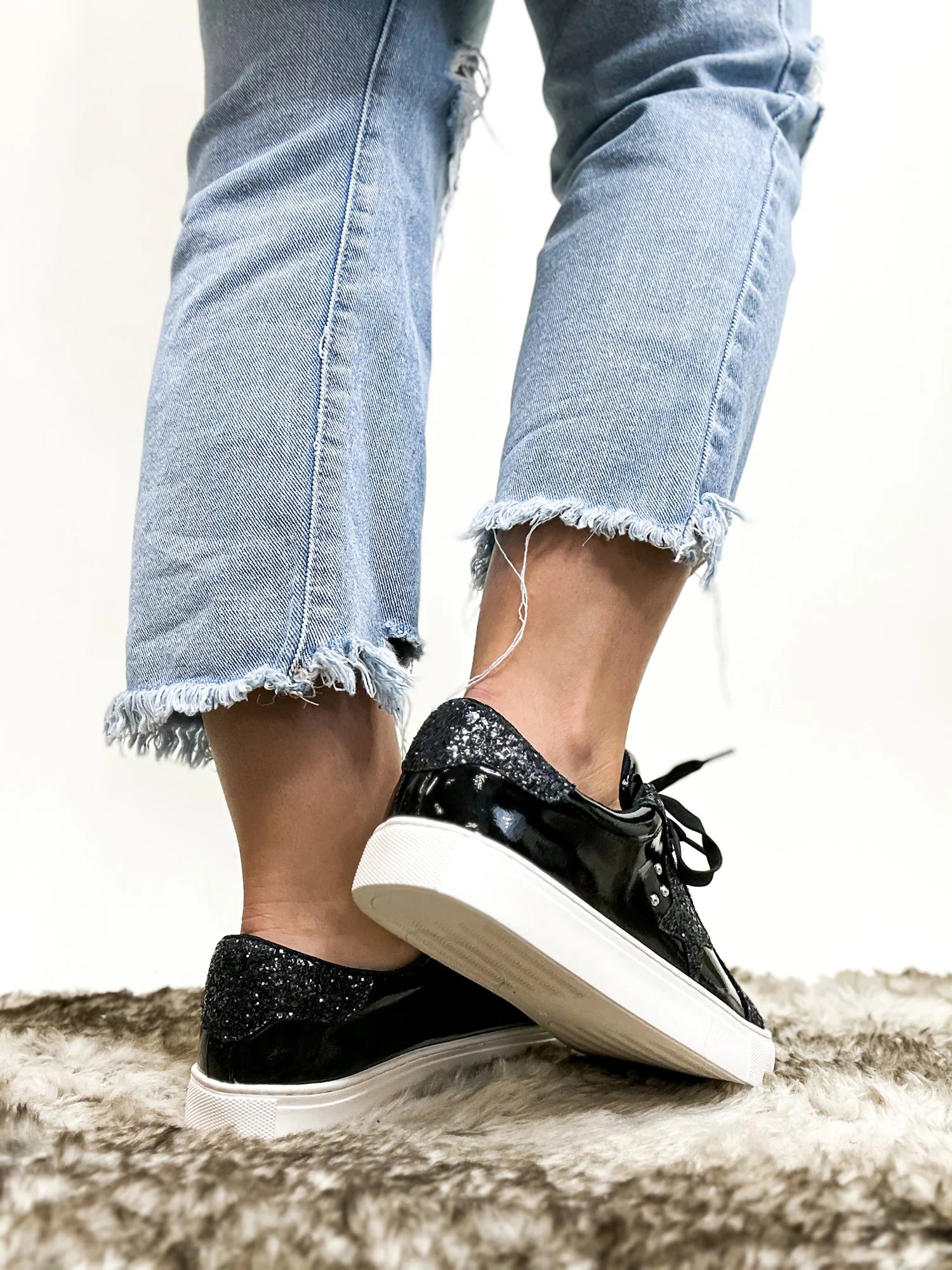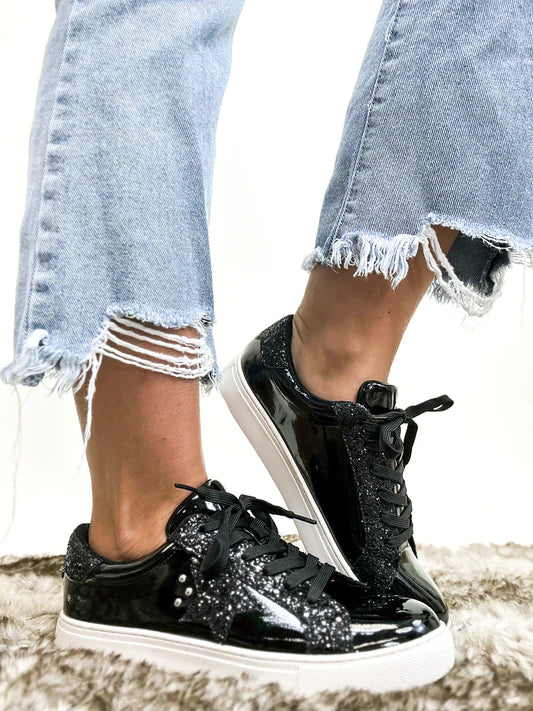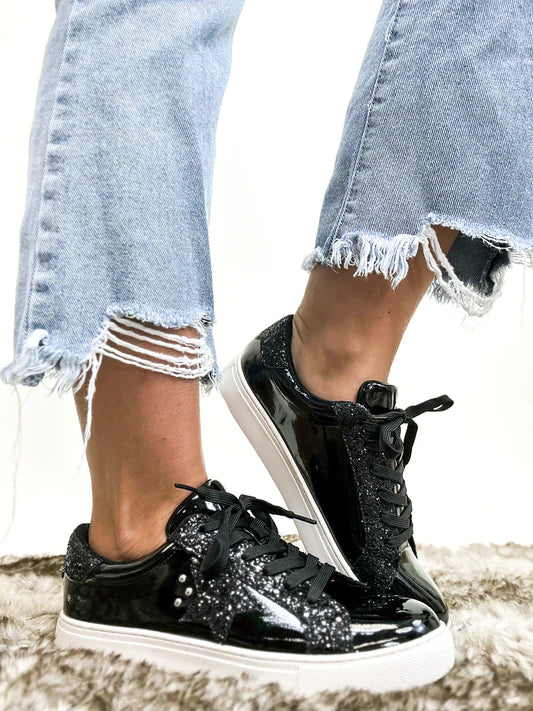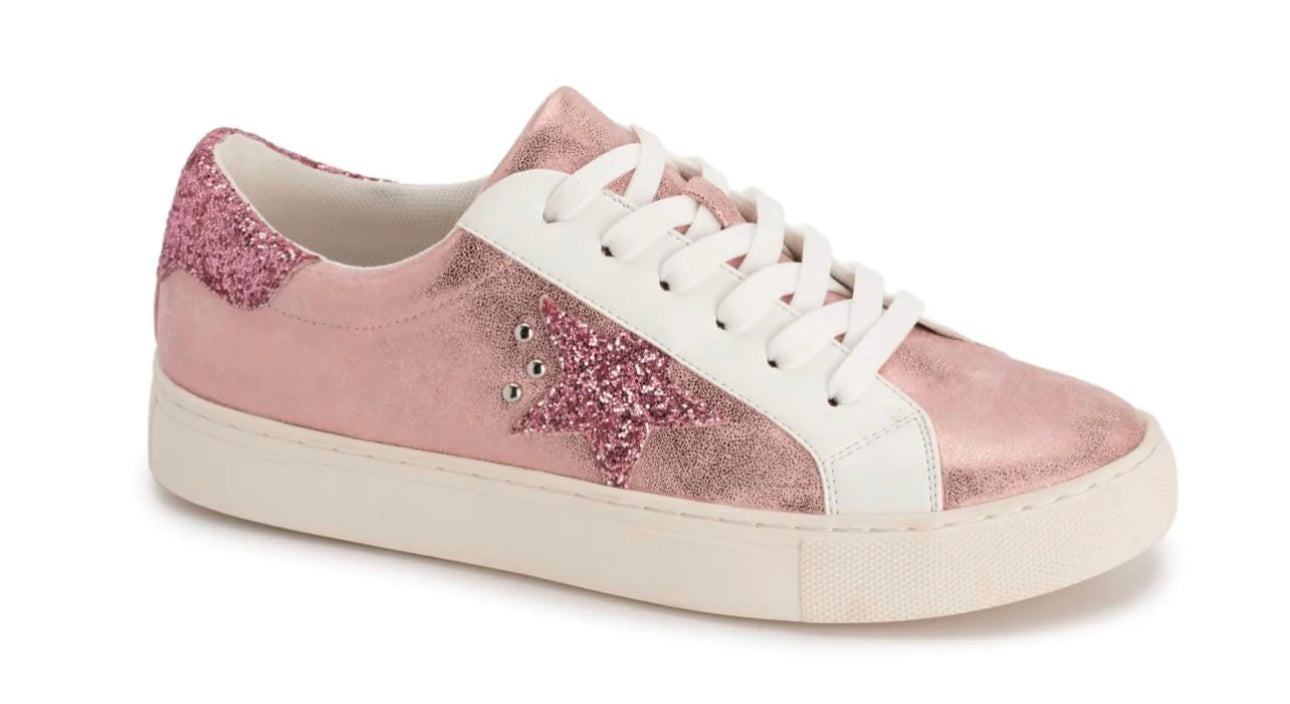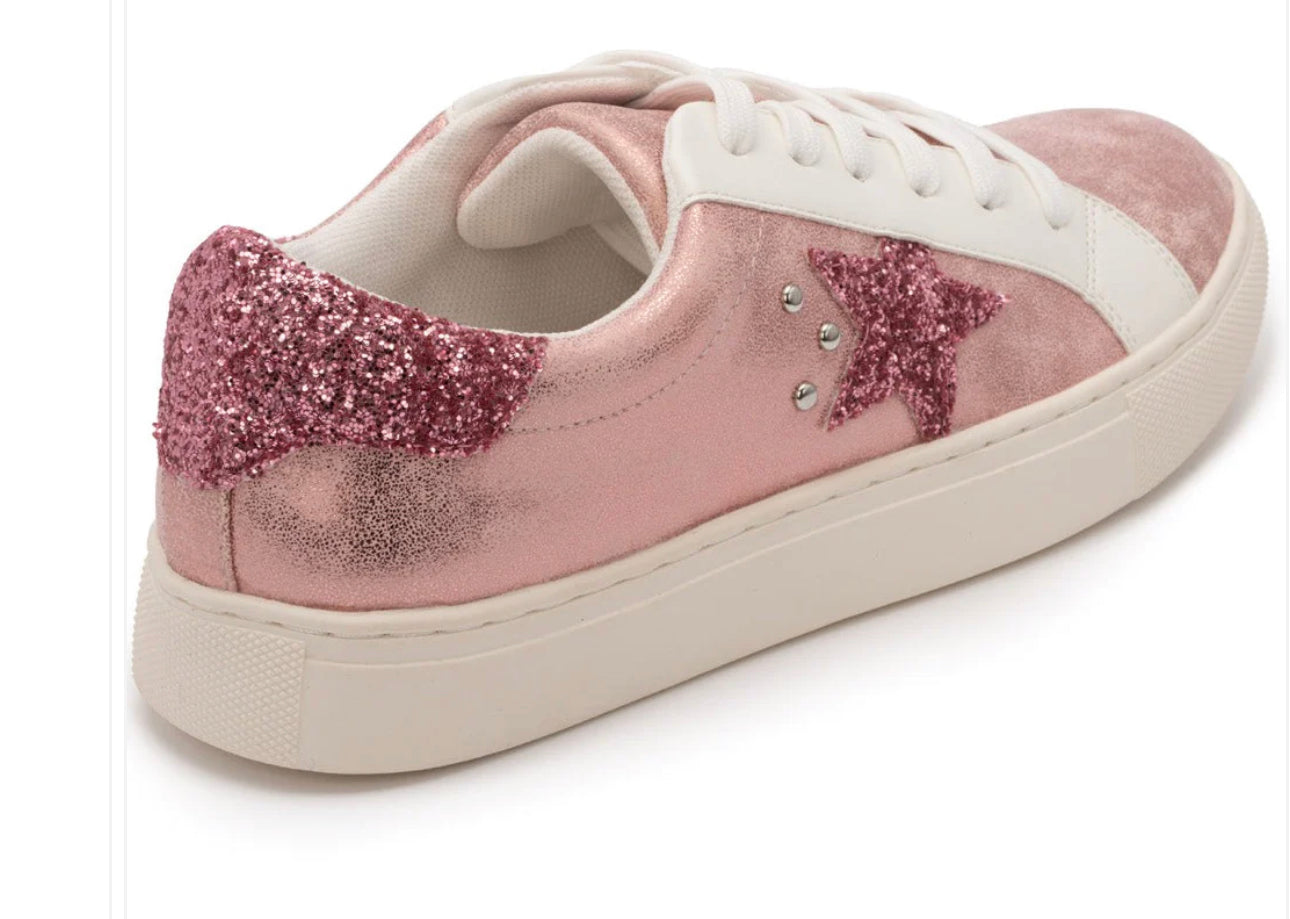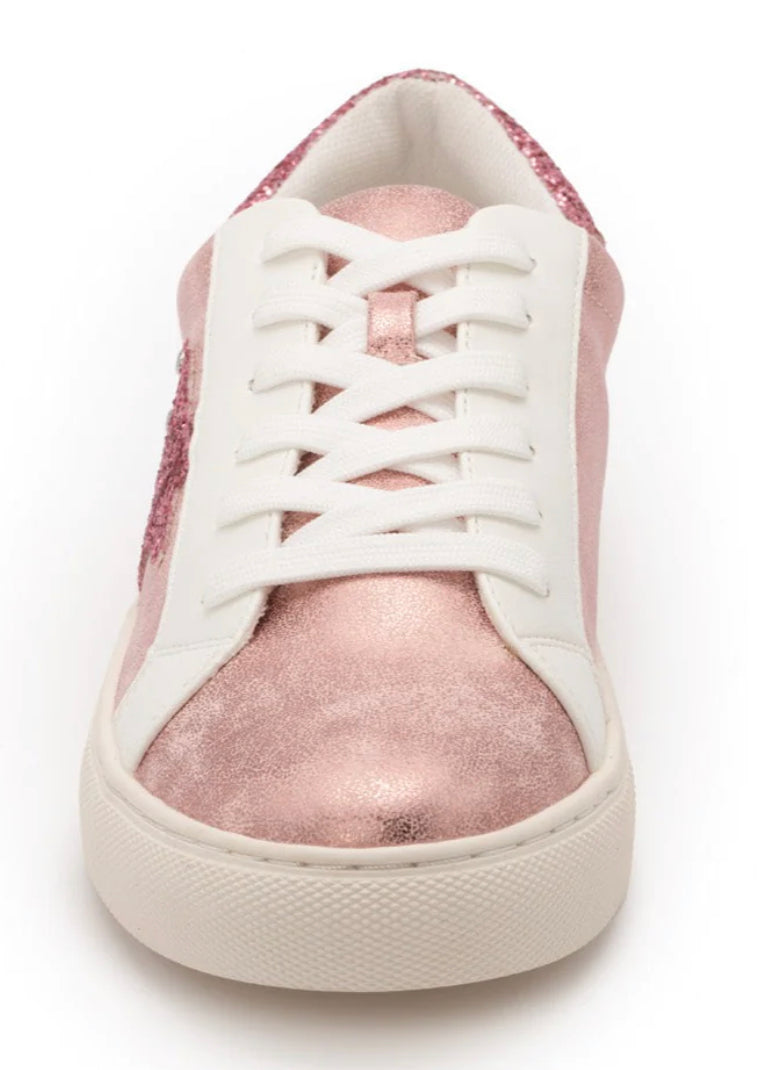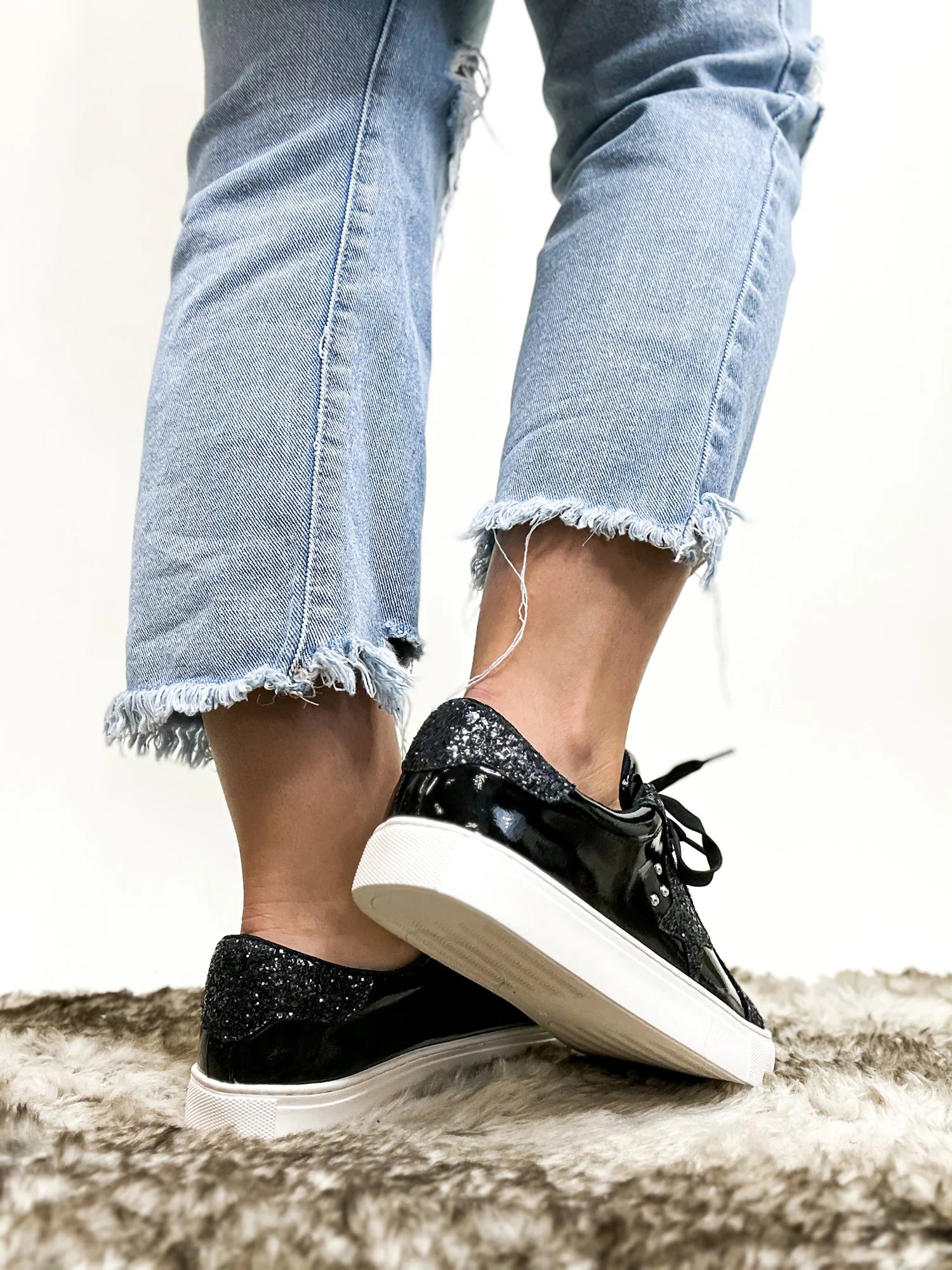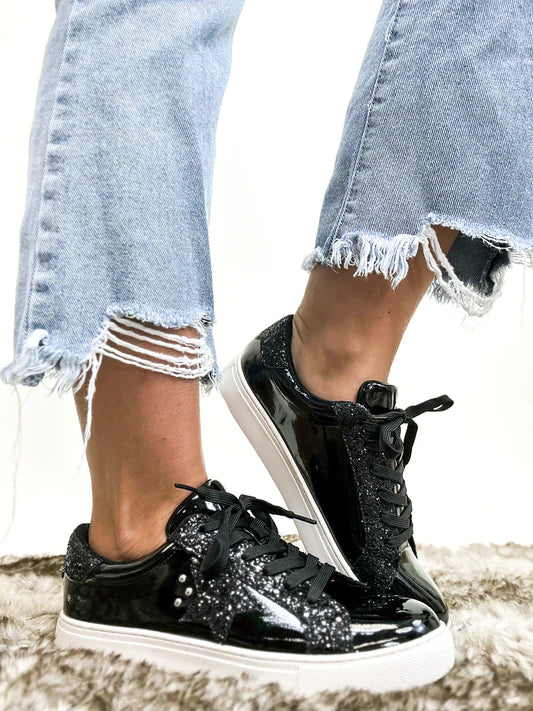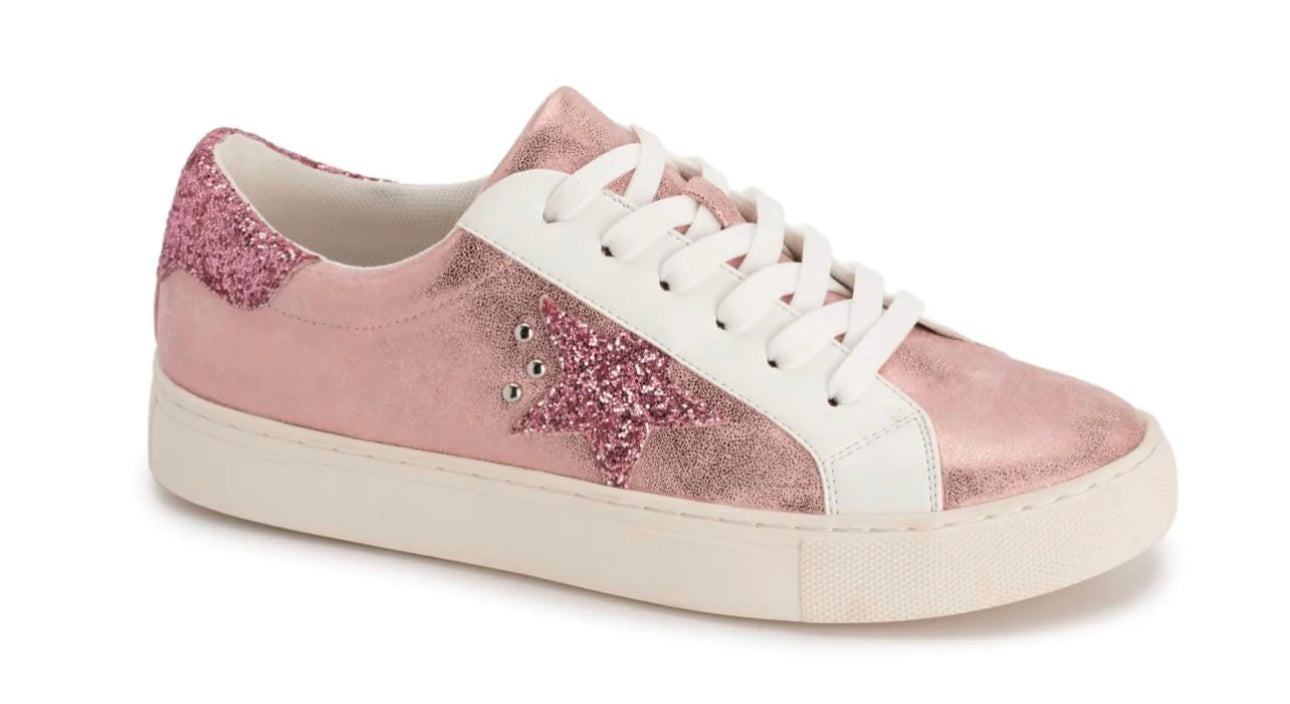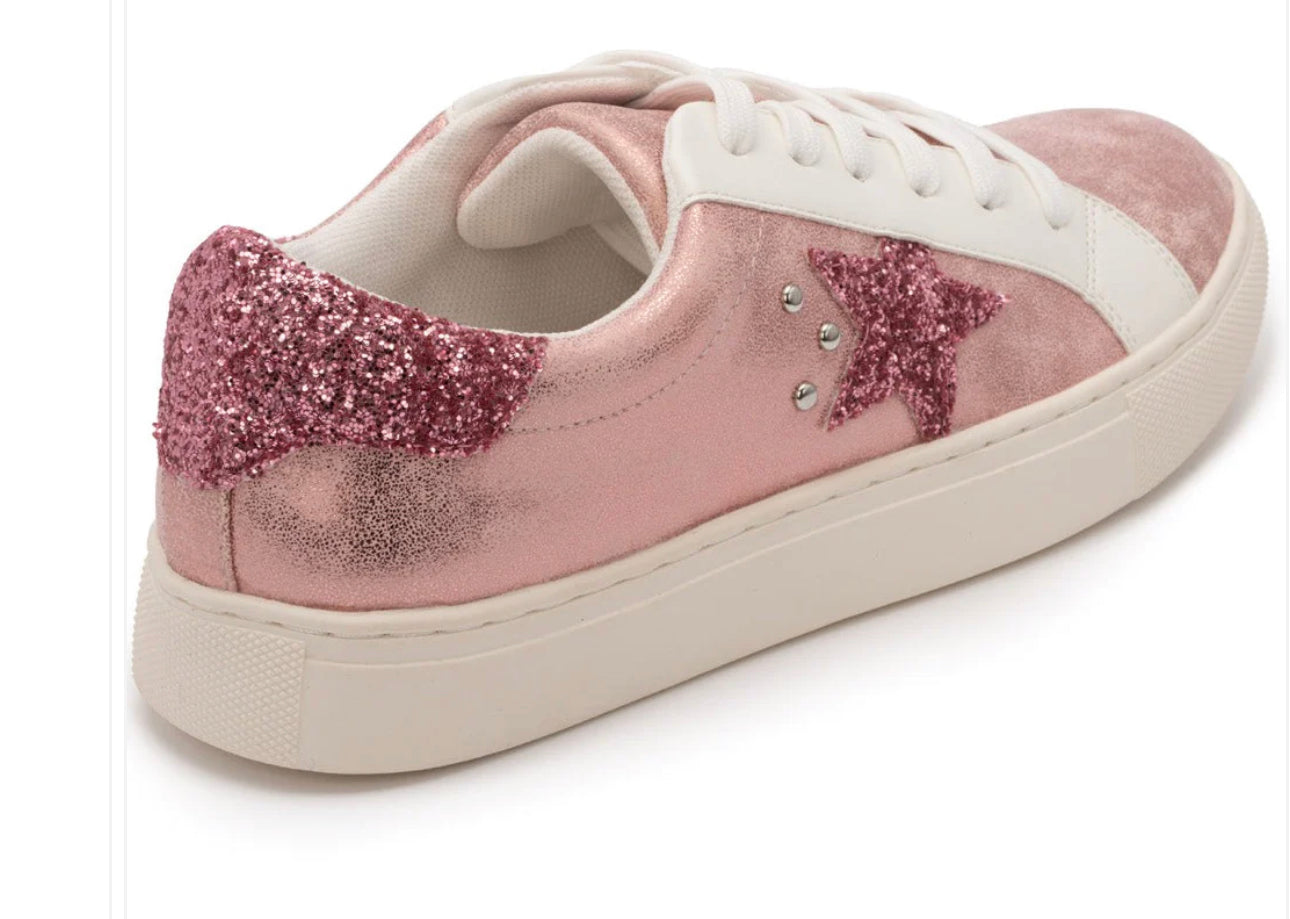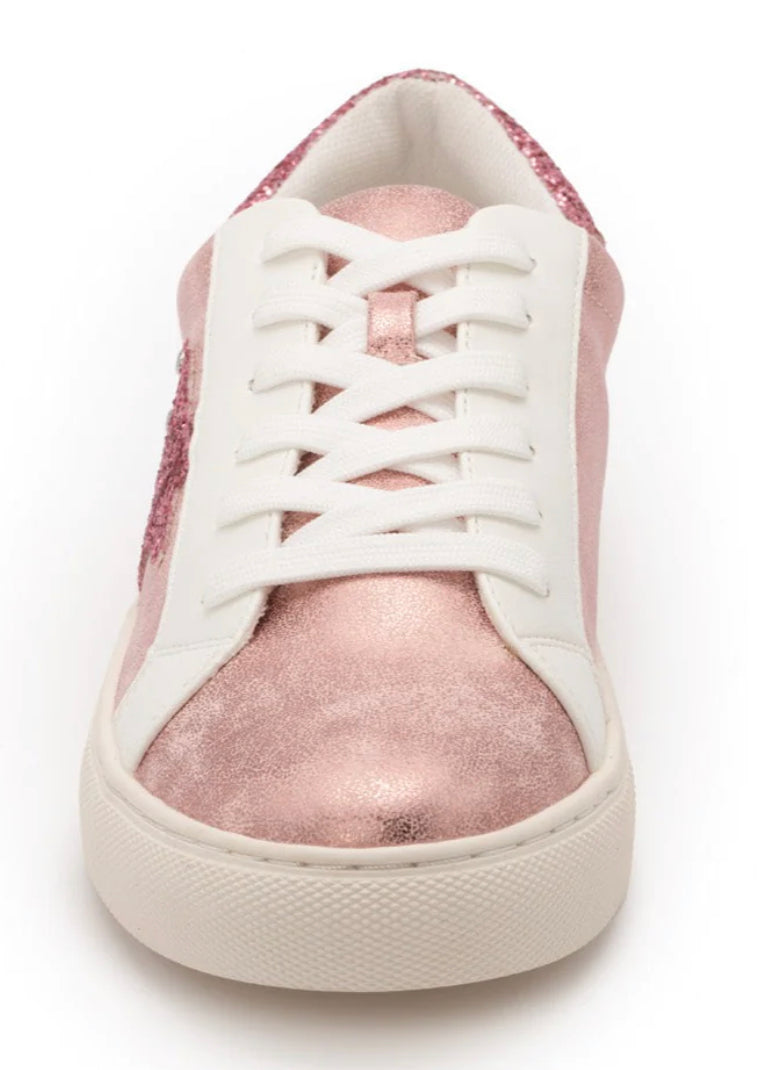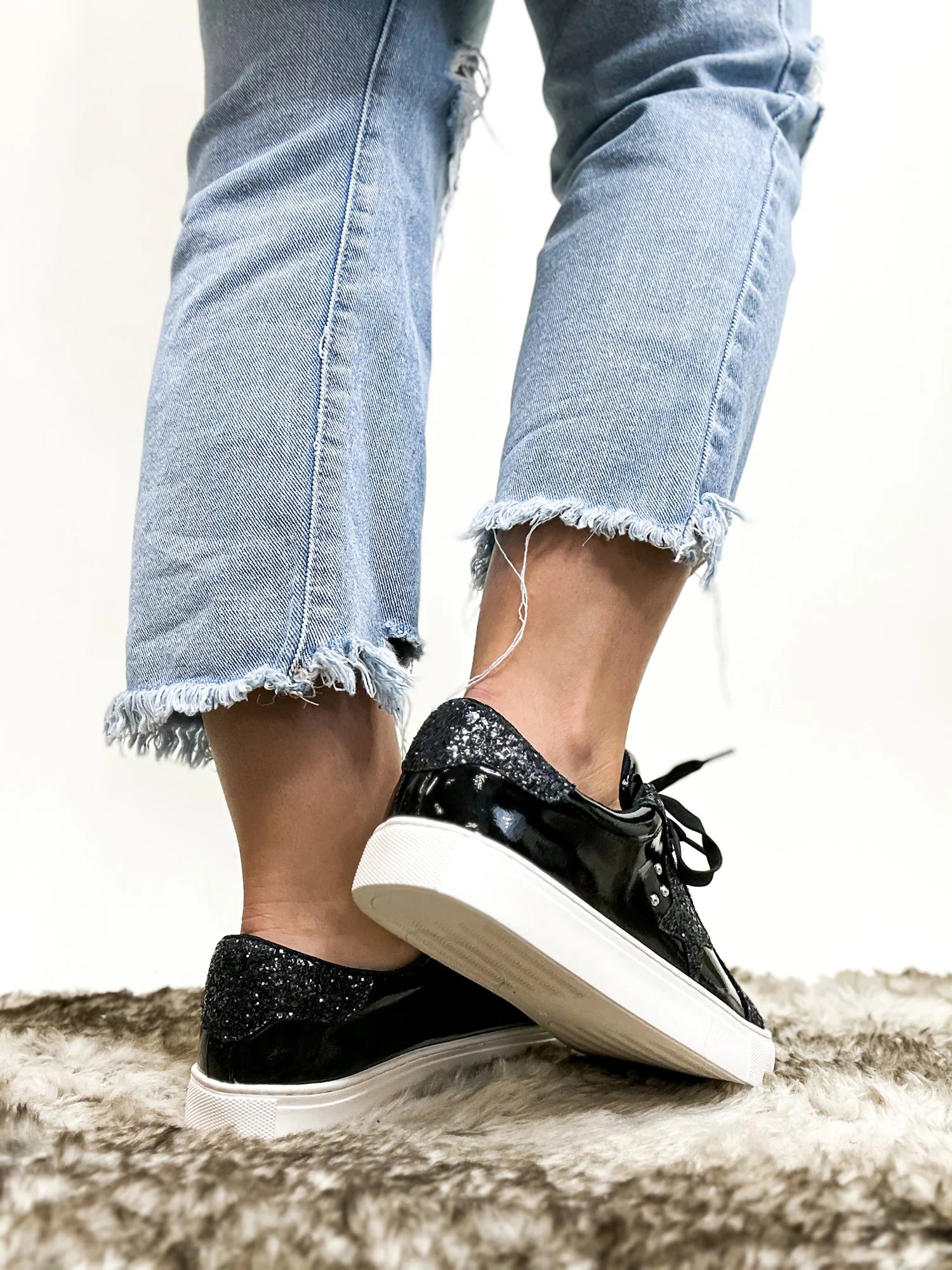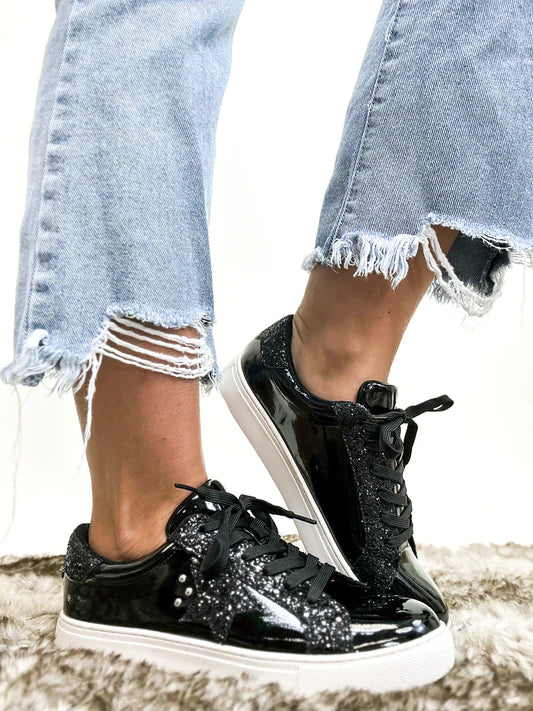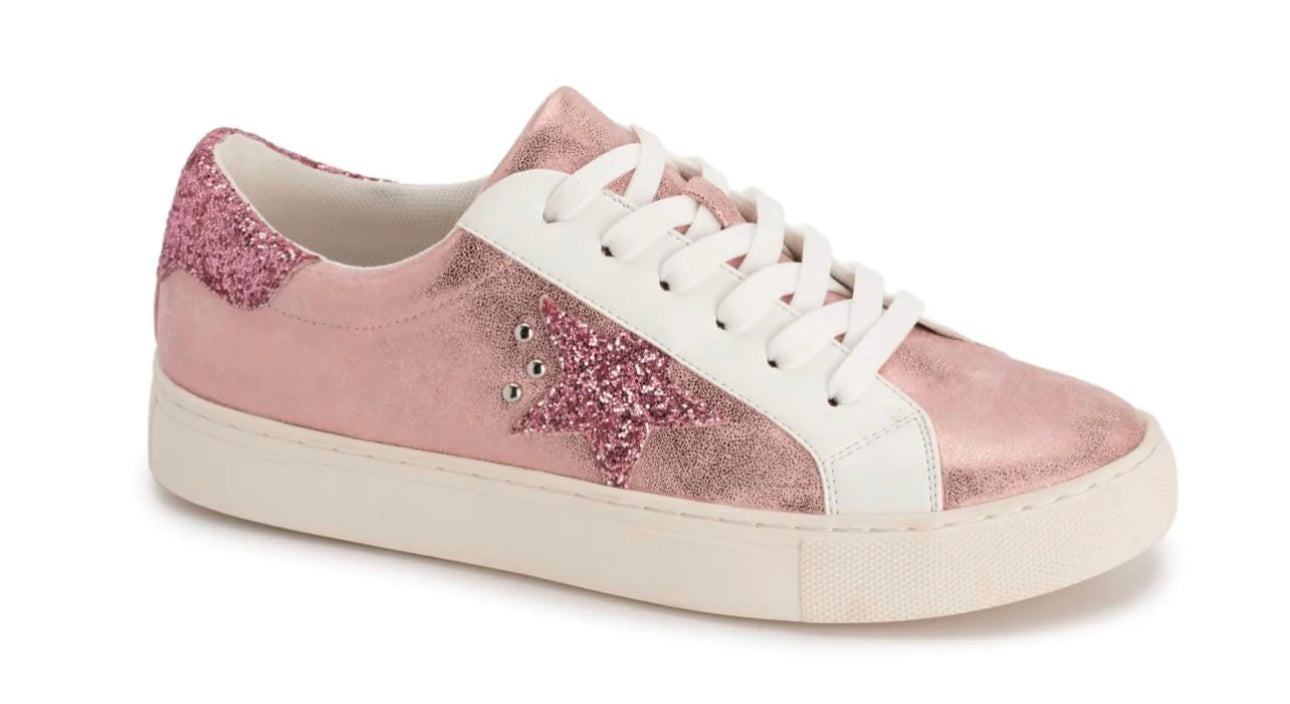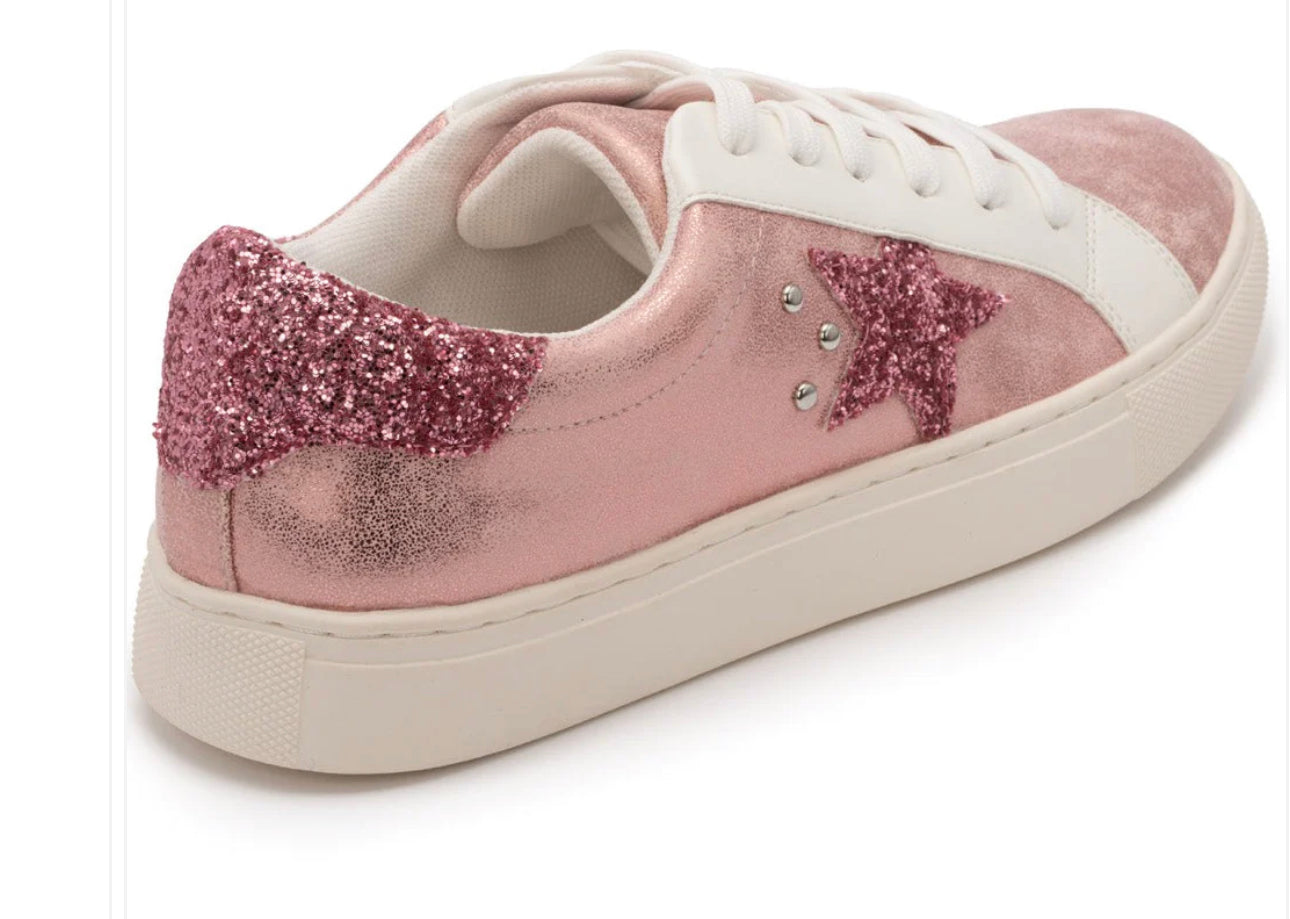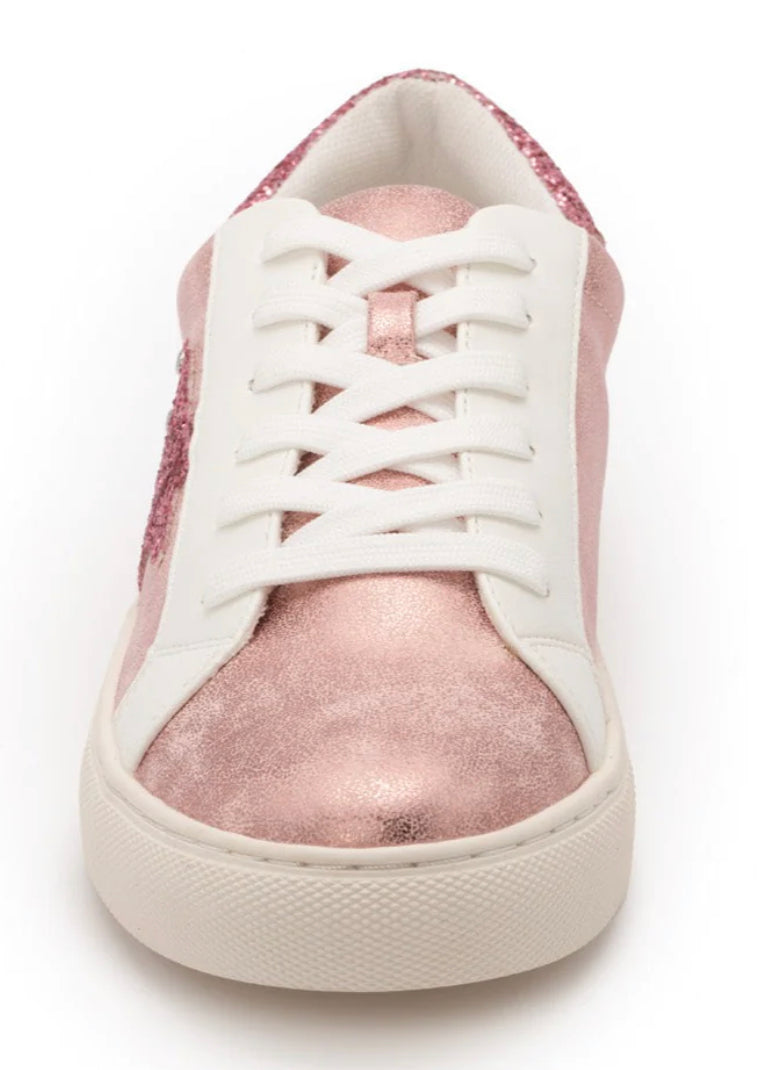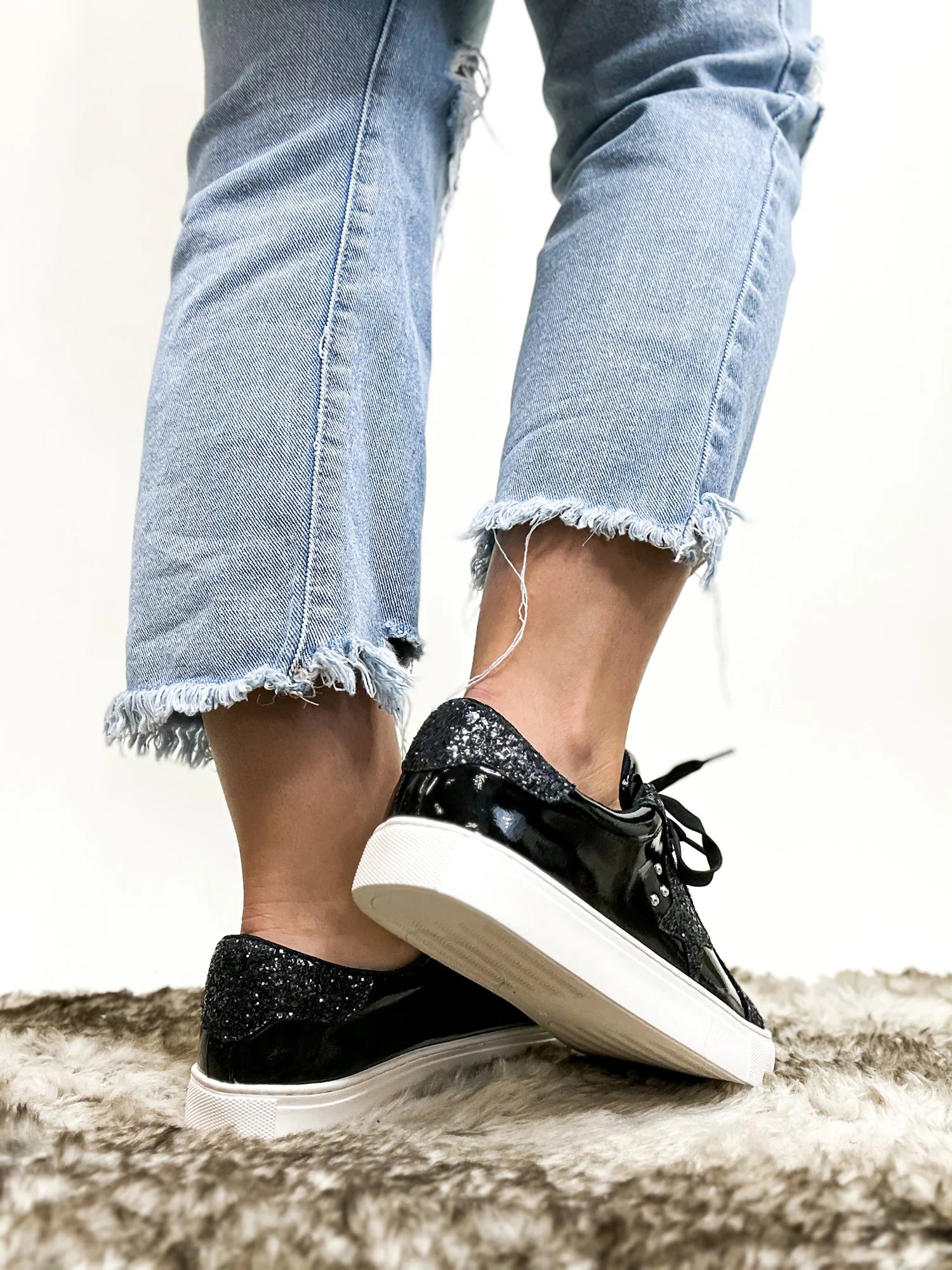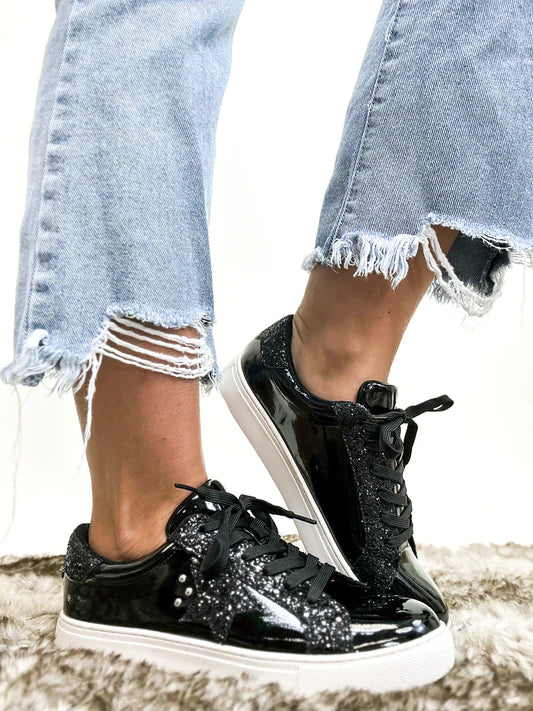 Corkys Metallic Supernova Sneakers
Step into the world of glamour and style with these stylish sneakers. These sneakers are the perfect blend of comfort and fashion, designed for the modern woman who wants to make a bold statement wherever she goes. Whether you're running errands, meeting friends for brunch, or hitting the dance floor, these trendsetting shoes are a show-stopping choice that will elevate your outfit to the next level. The star on the side sparkles and shines. It comes with two sets of shoelaces - Corkys Supernova Sneaker will add a big personality to your shoe lineup. 
*Available in-store and online
Rubber Outsole
Man Made upper
Cushioned  insole
Padded tongue and collar
Lace-up closure
Fit true to size
Whole Sizes Only - if you wear 1/2 size go up a size.