715 Fairfield Ave. Bellevue, KY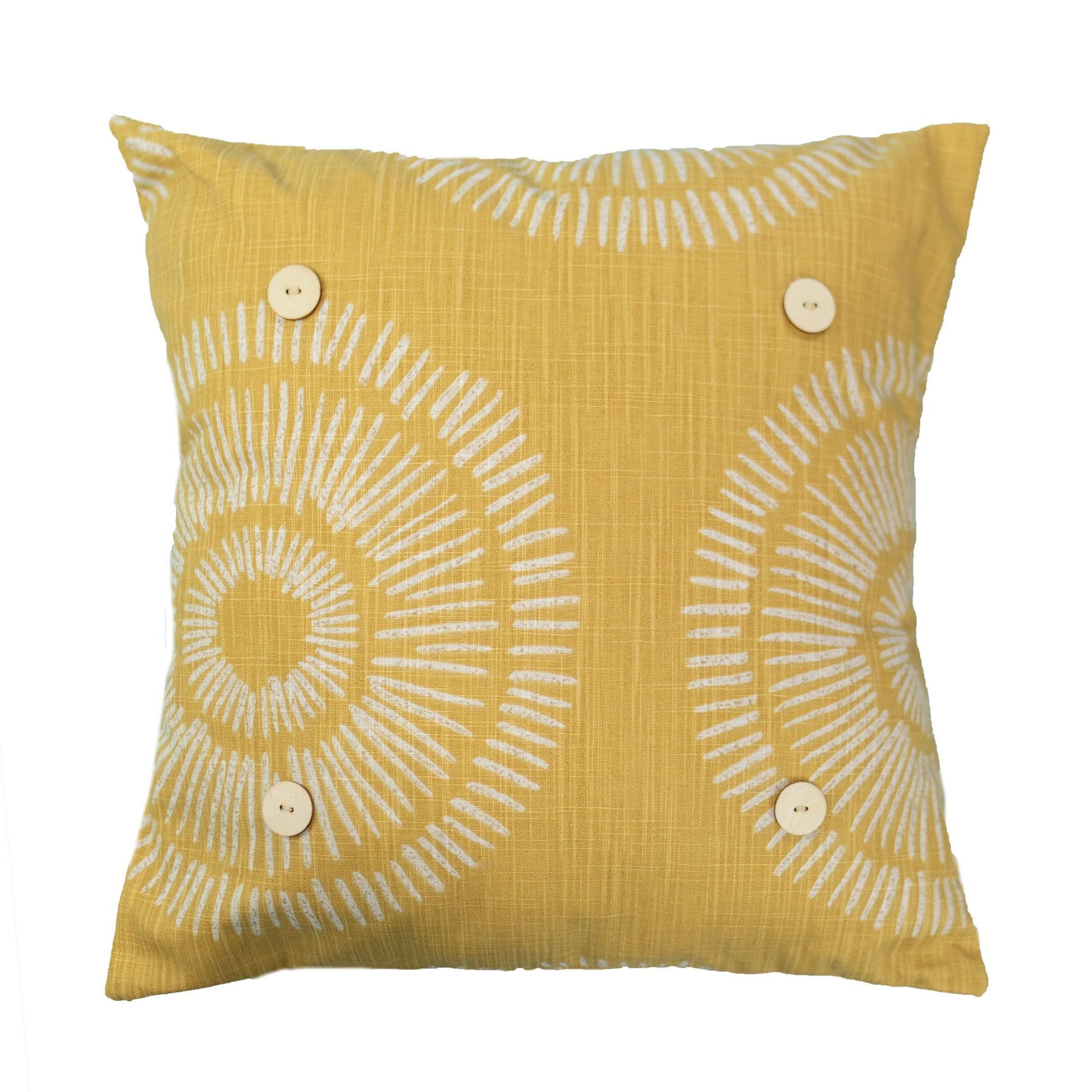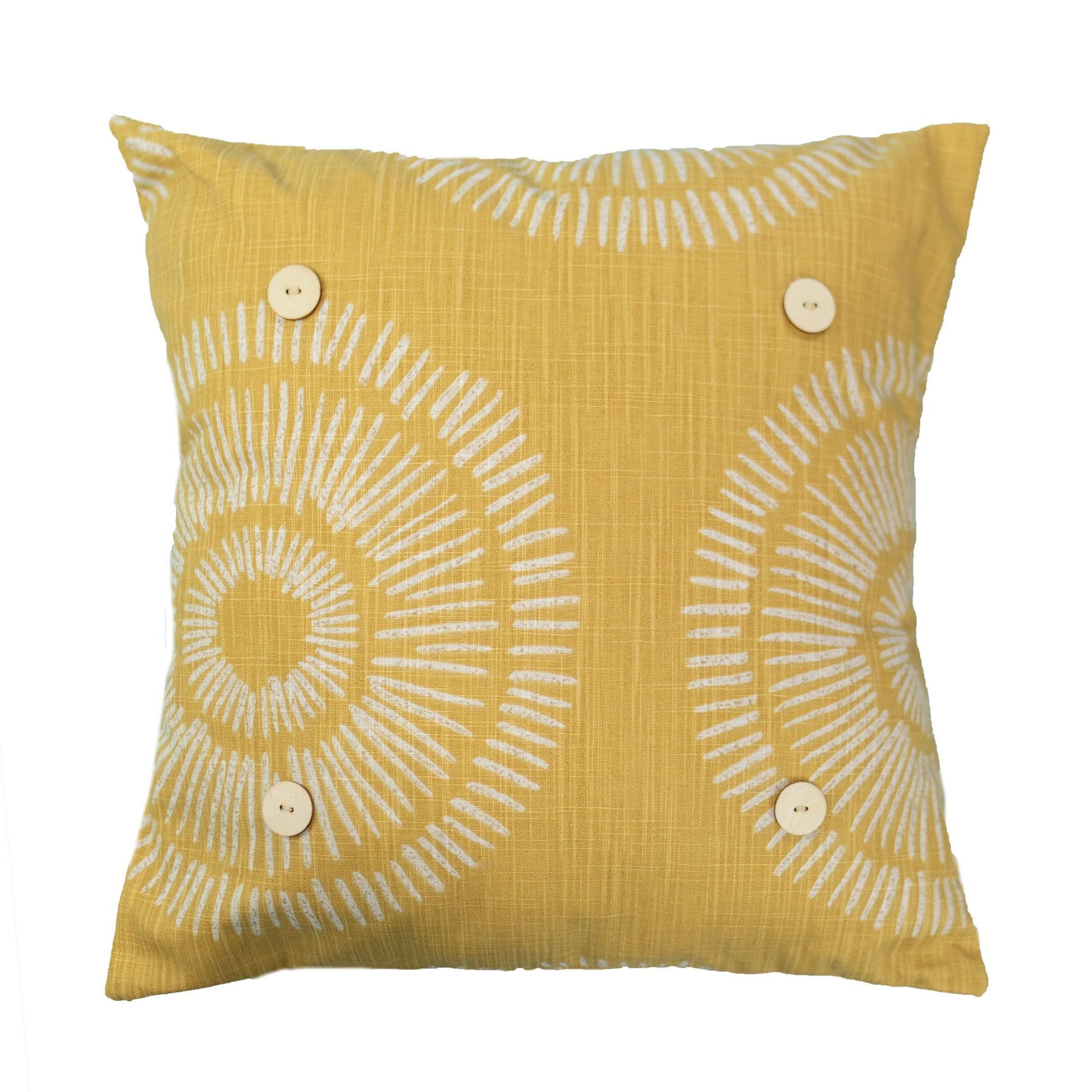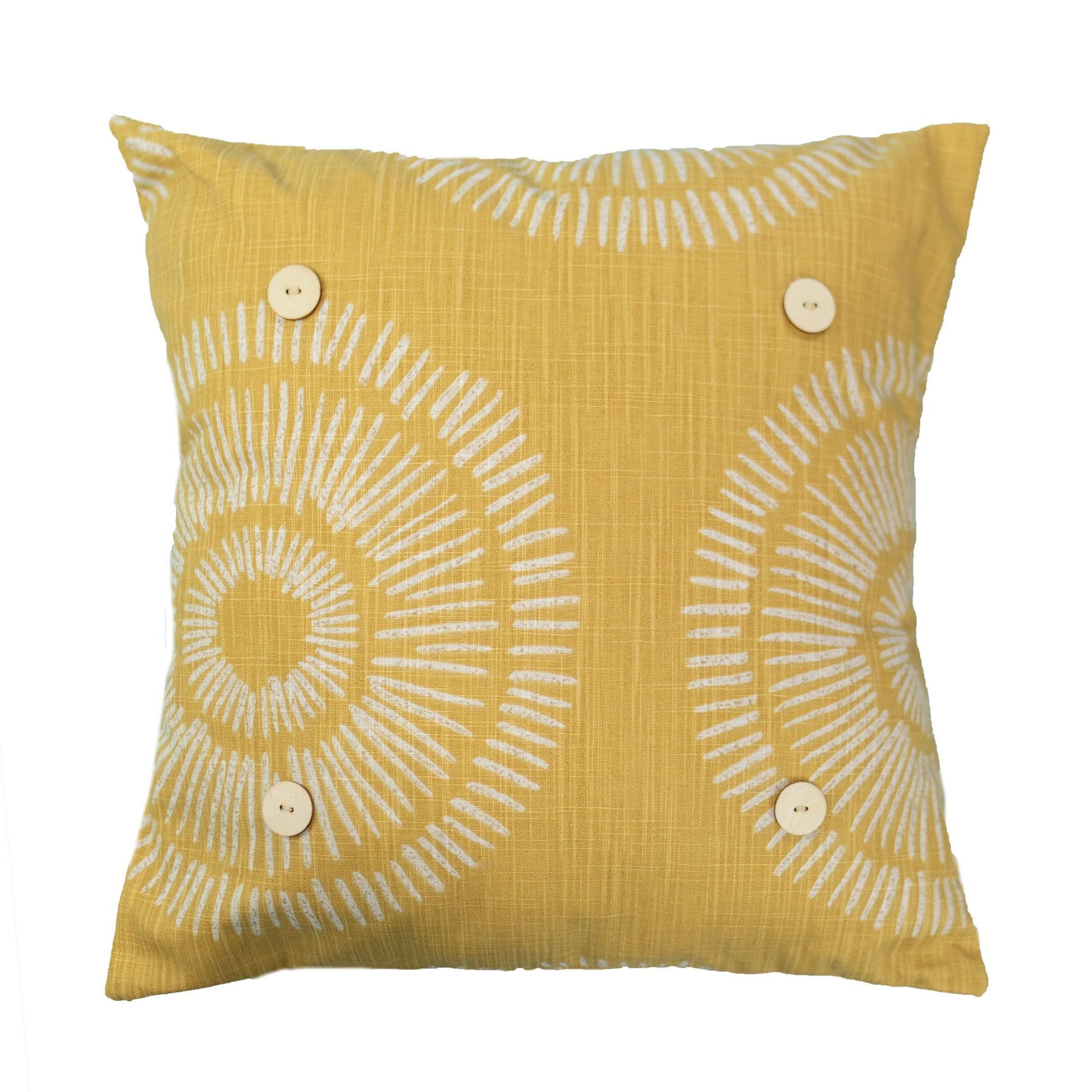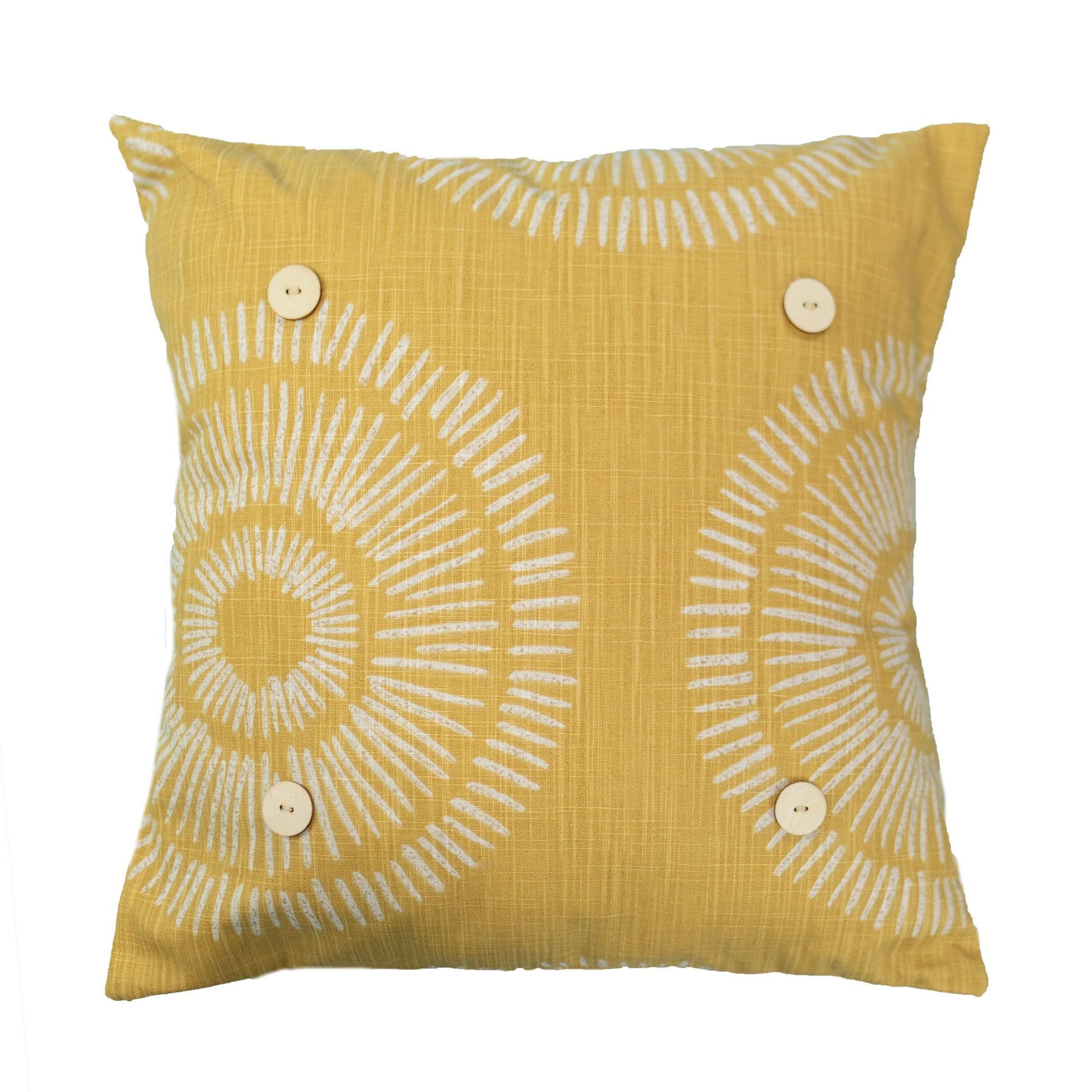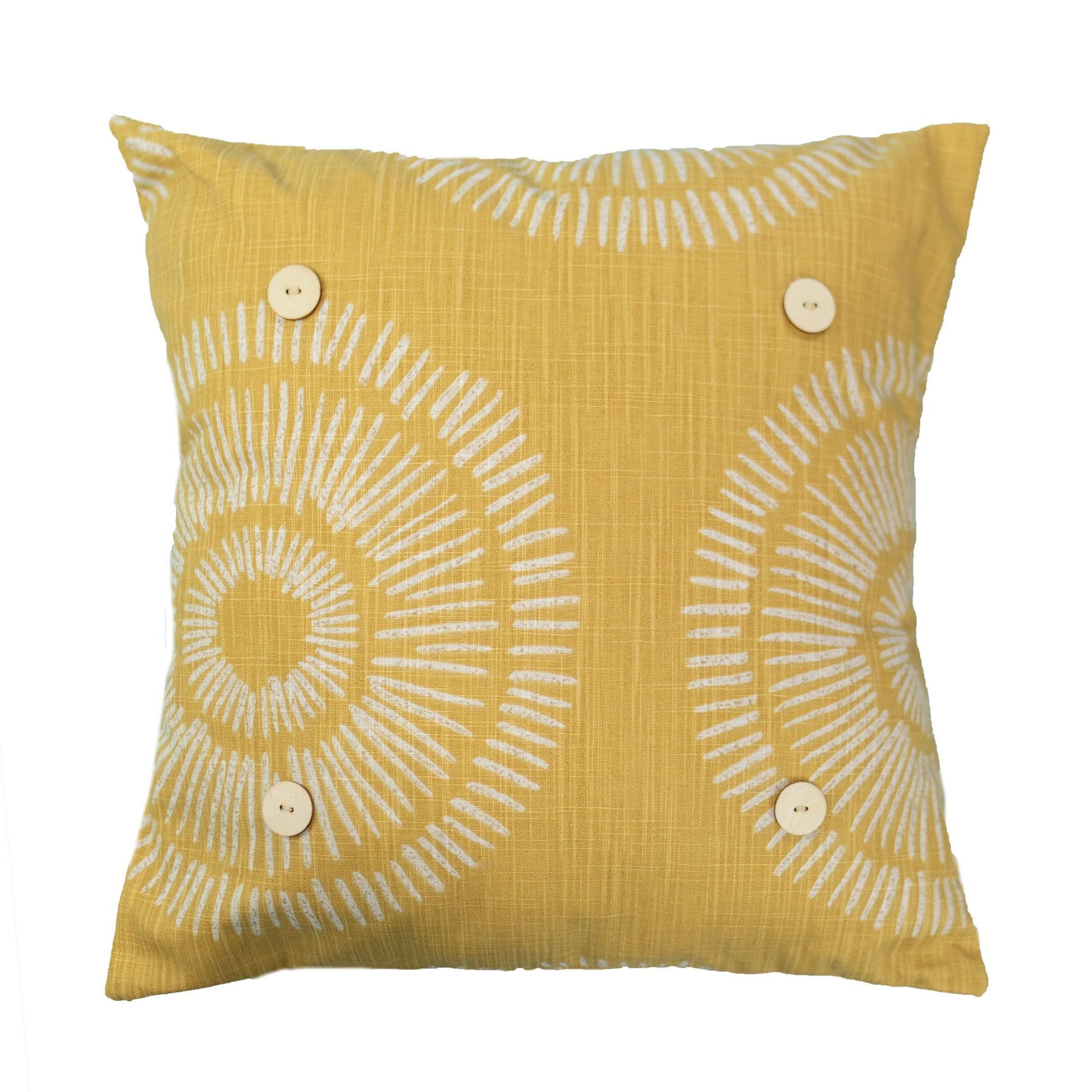 pillows and swaps
Introducing our brand LuckyBird Button Pillows!
Just like our lumbar-styled button pillows, these are perfect for displaying your favorite LB Pillow Swaps year-round! We've got designs for every season and in every style that you've come to love from LuckyBird. This pillow is super-soft and is stylish in homes with any type of decor.
This pillow does not come with a blank Pillow Swap.