715 Fairfield Ave. Bellevue, KY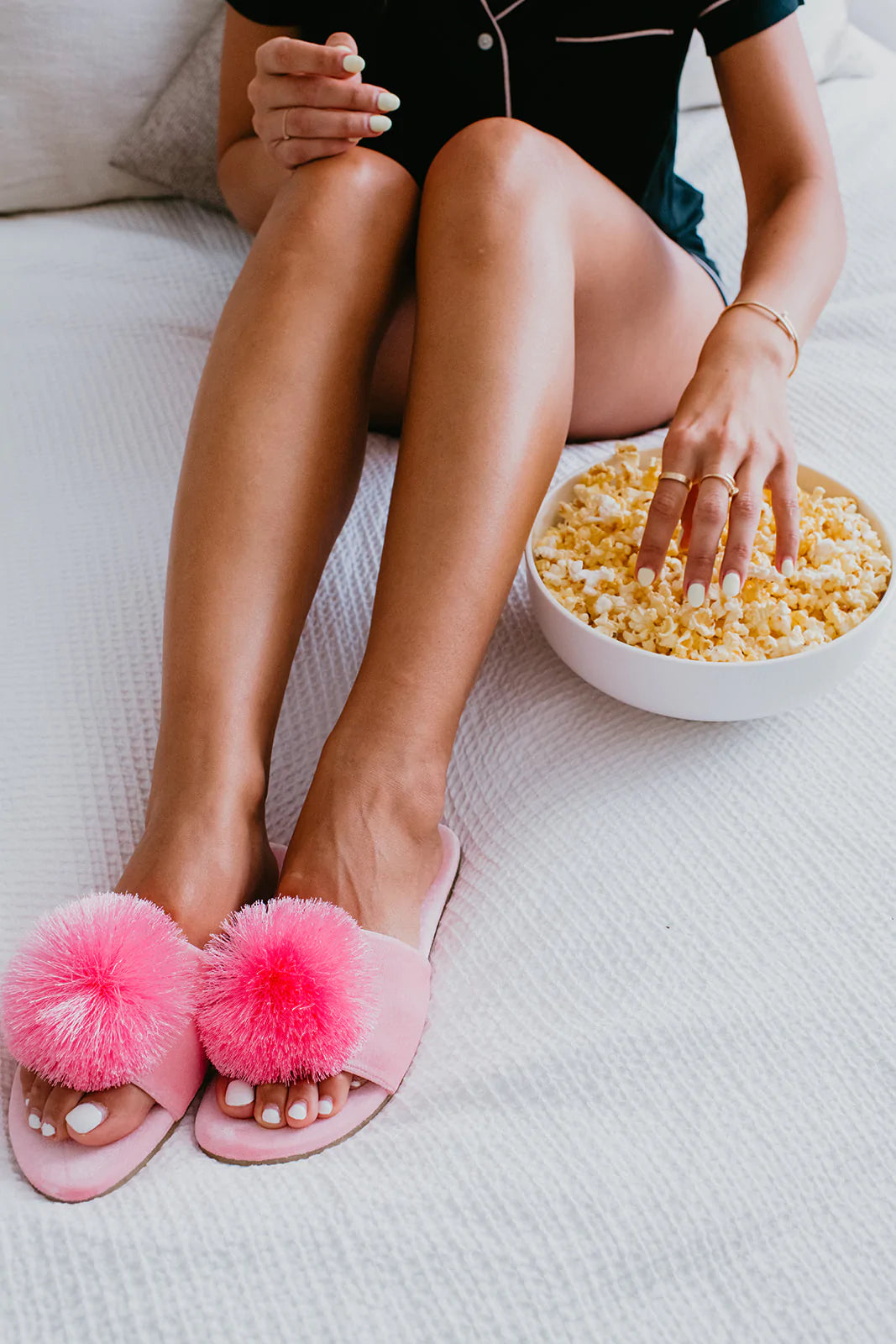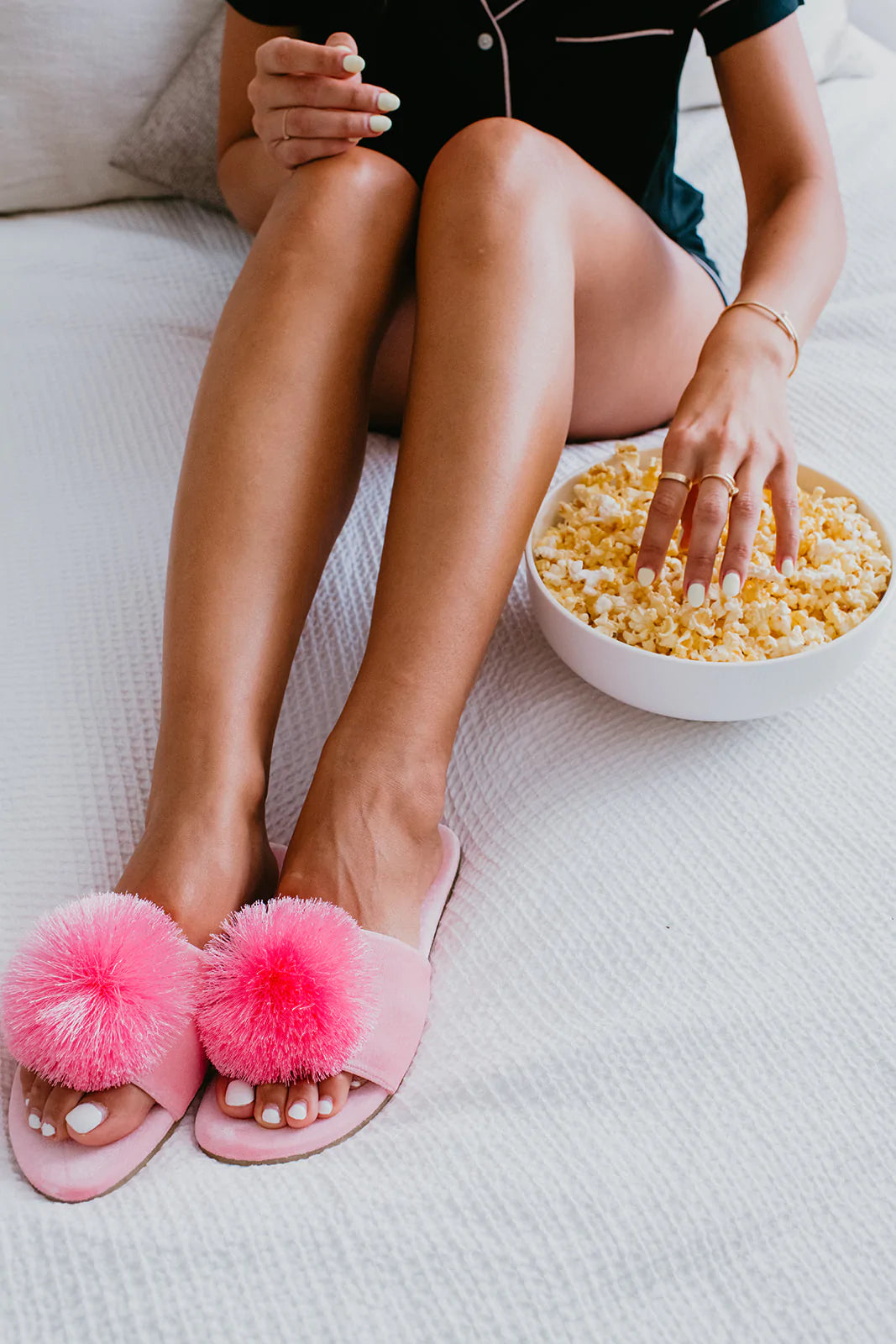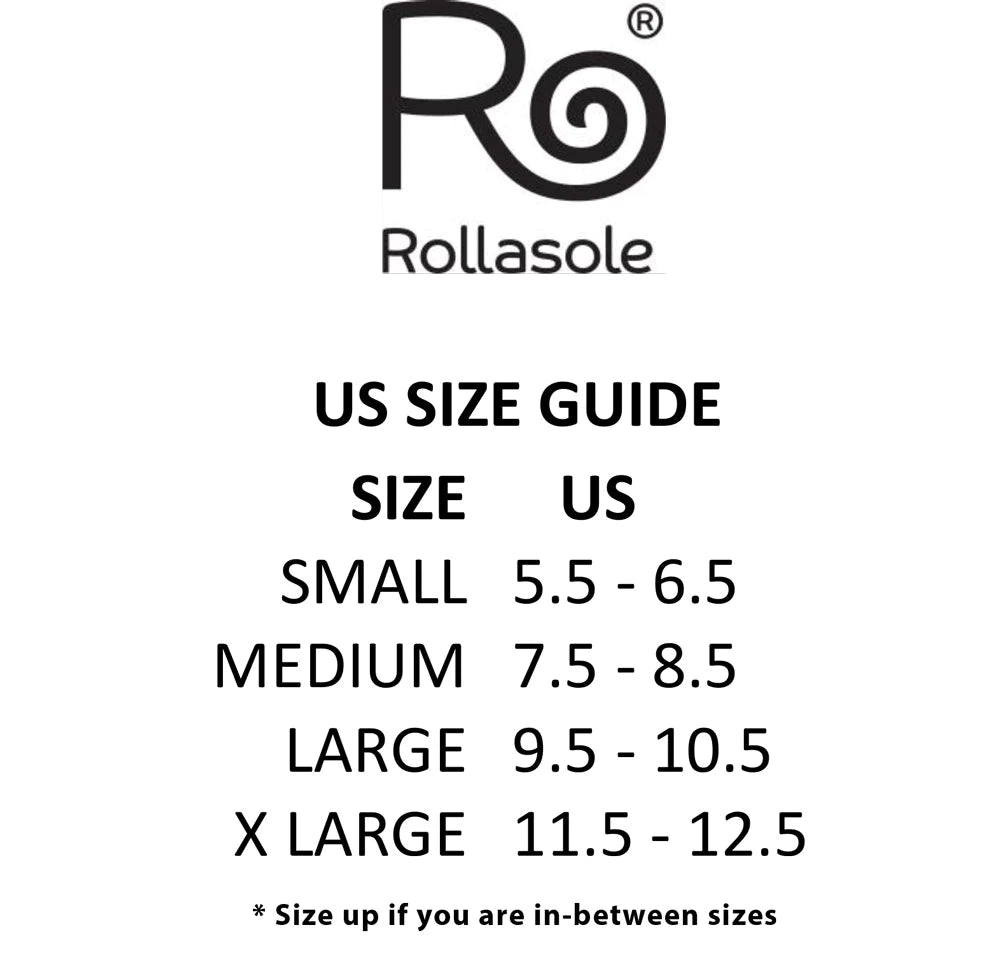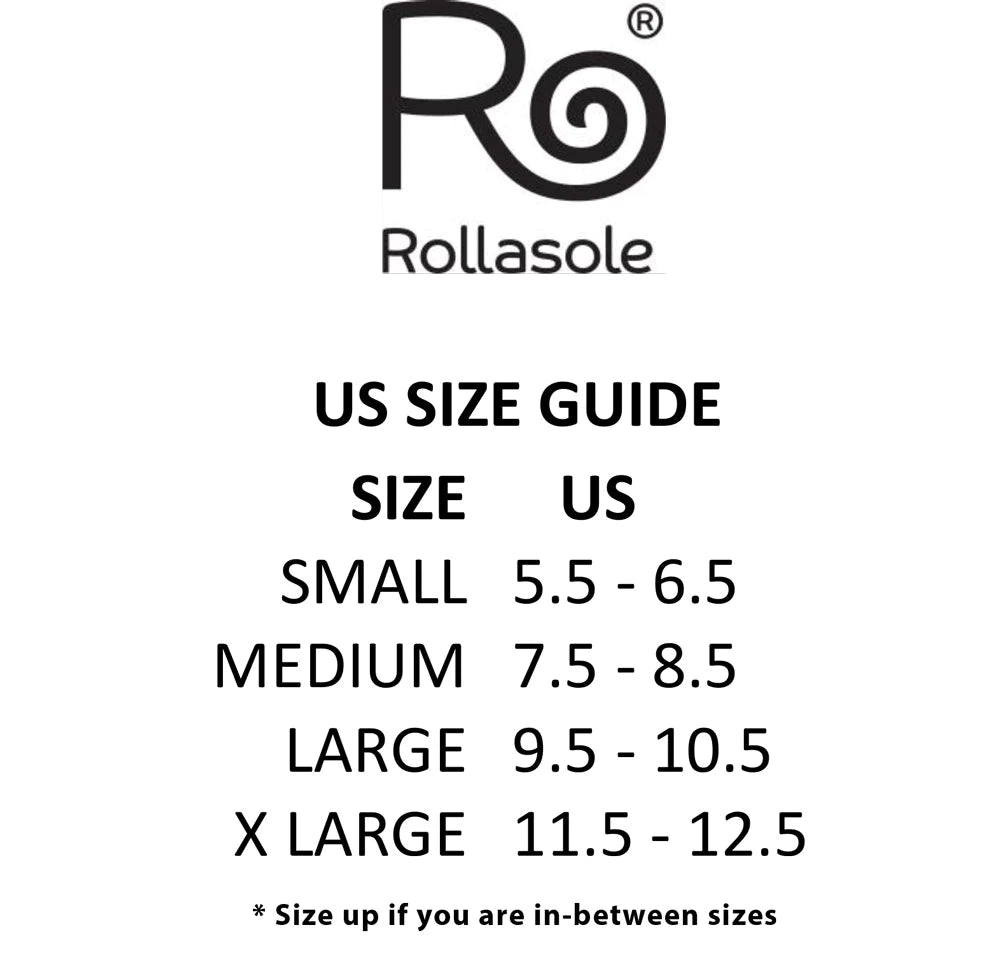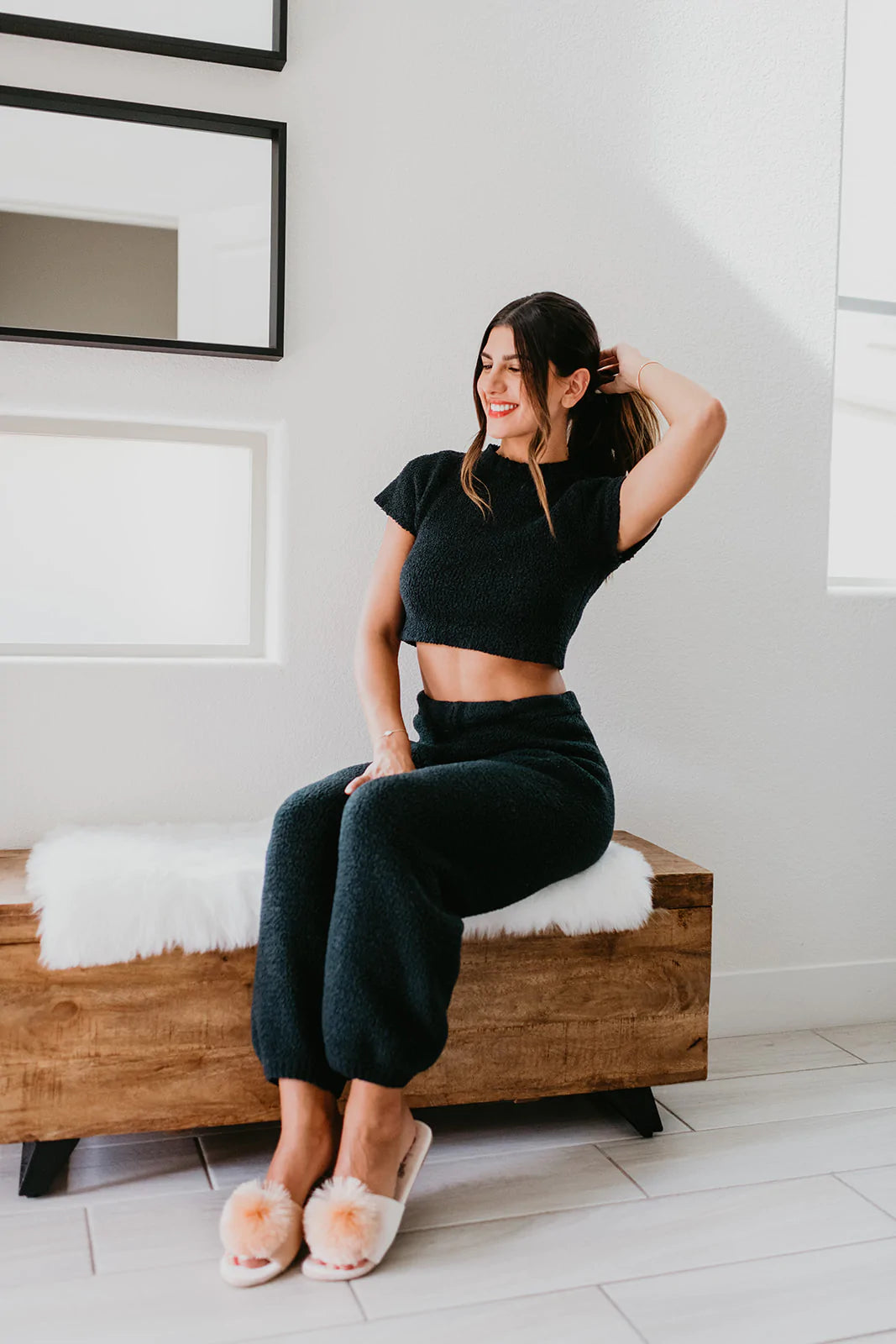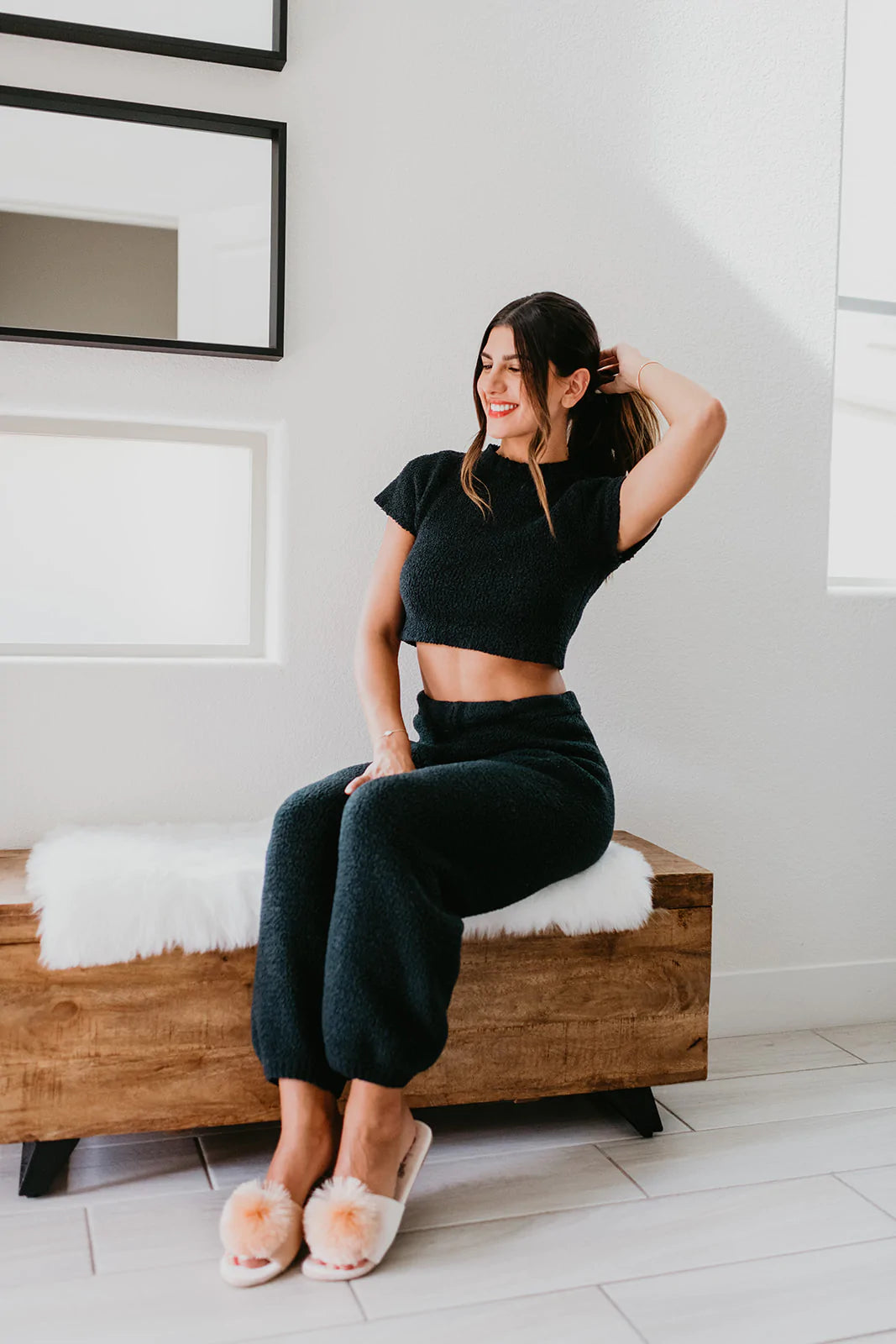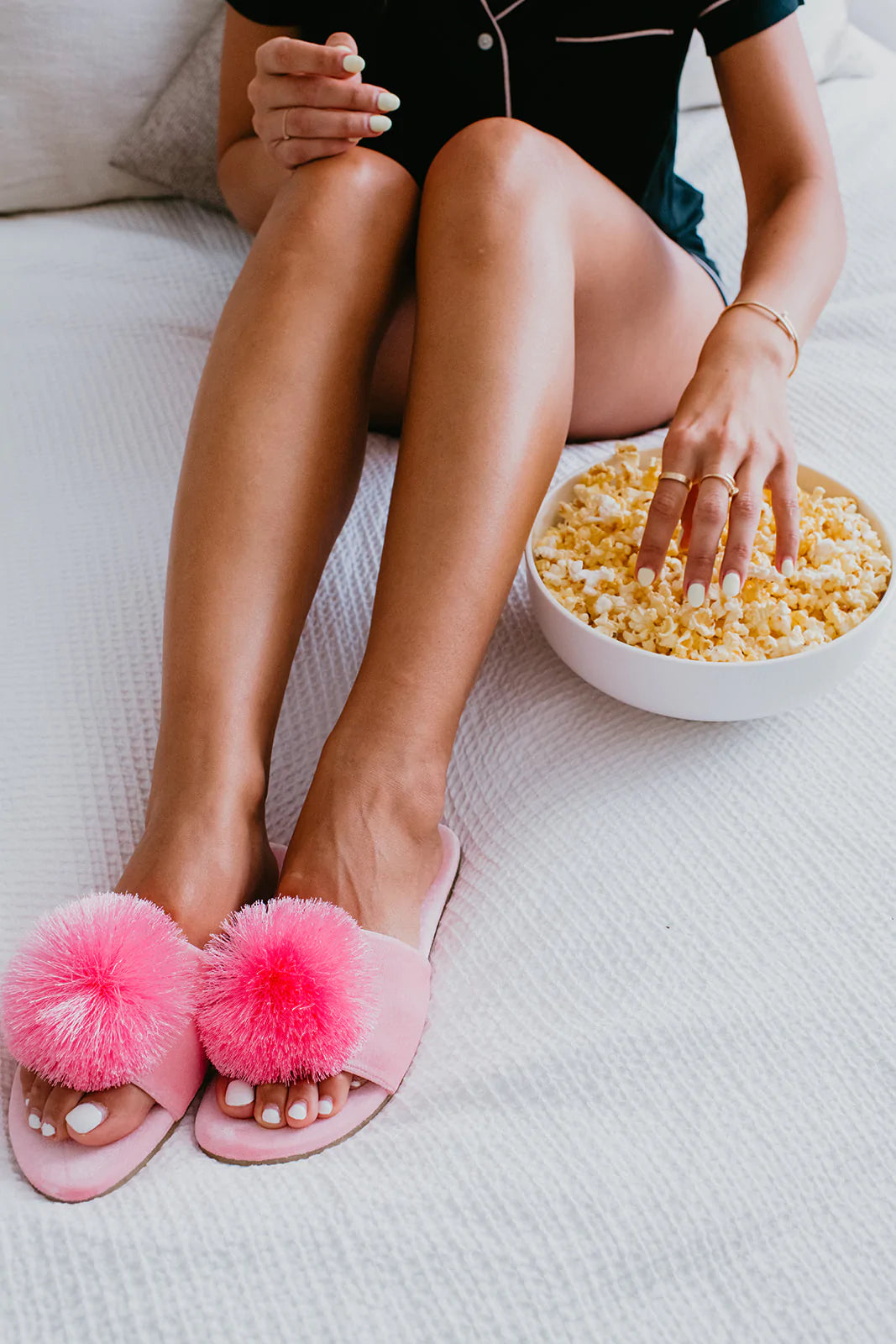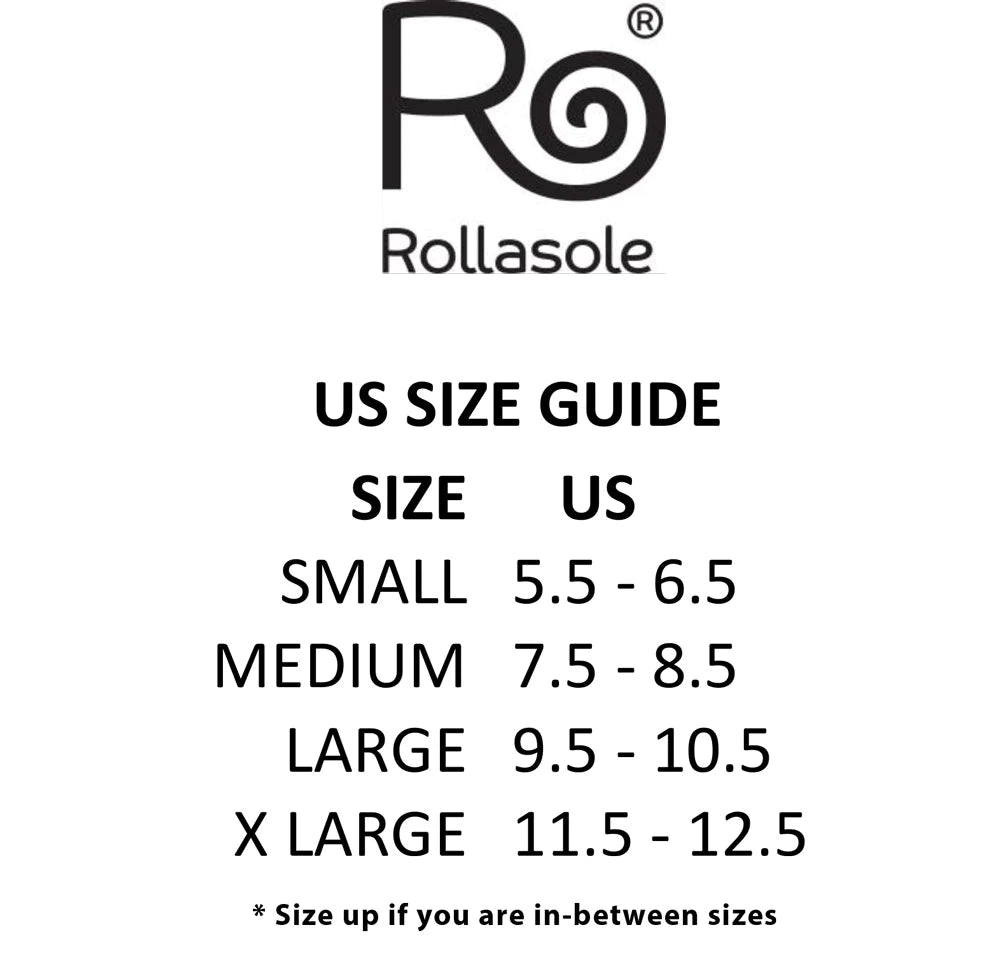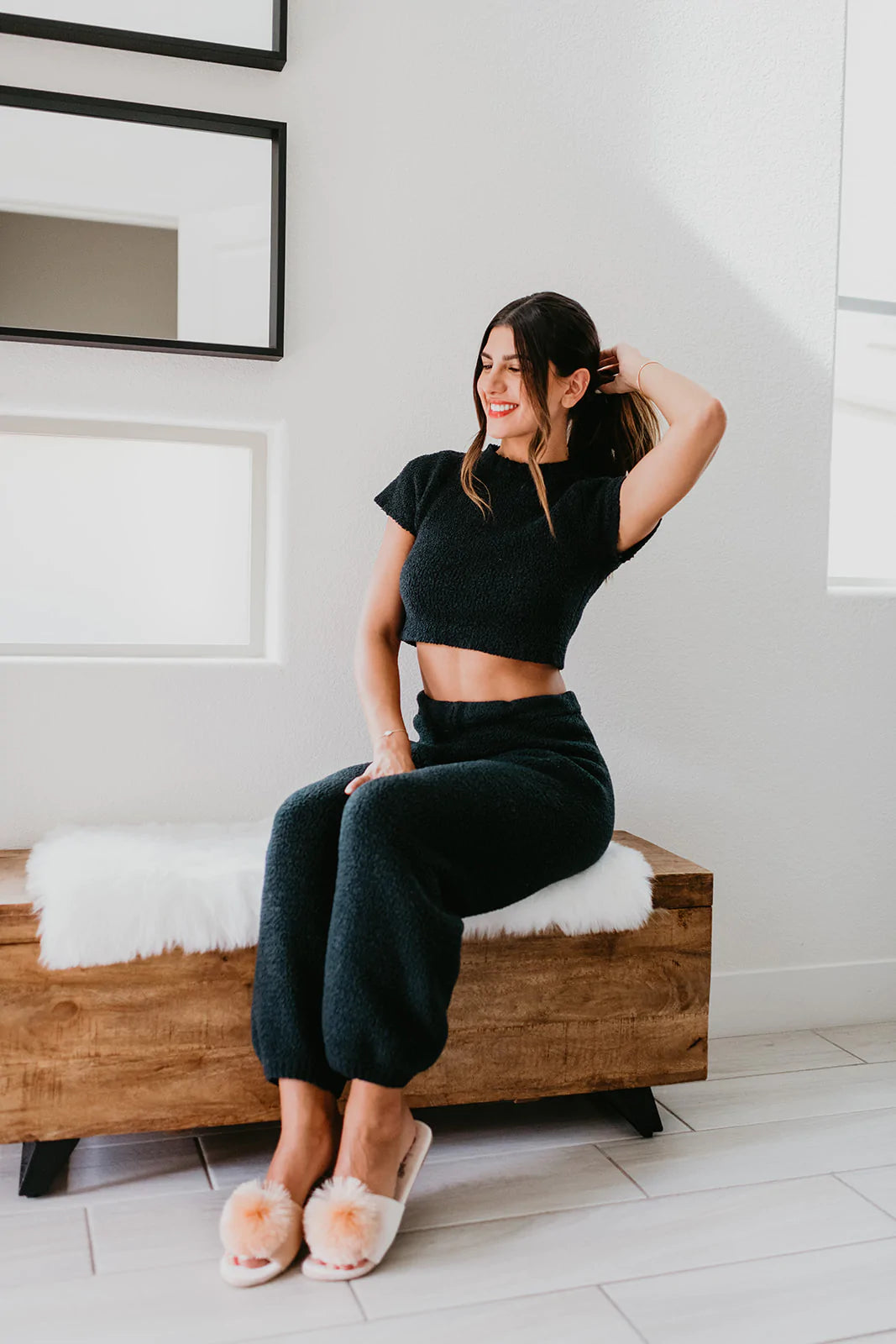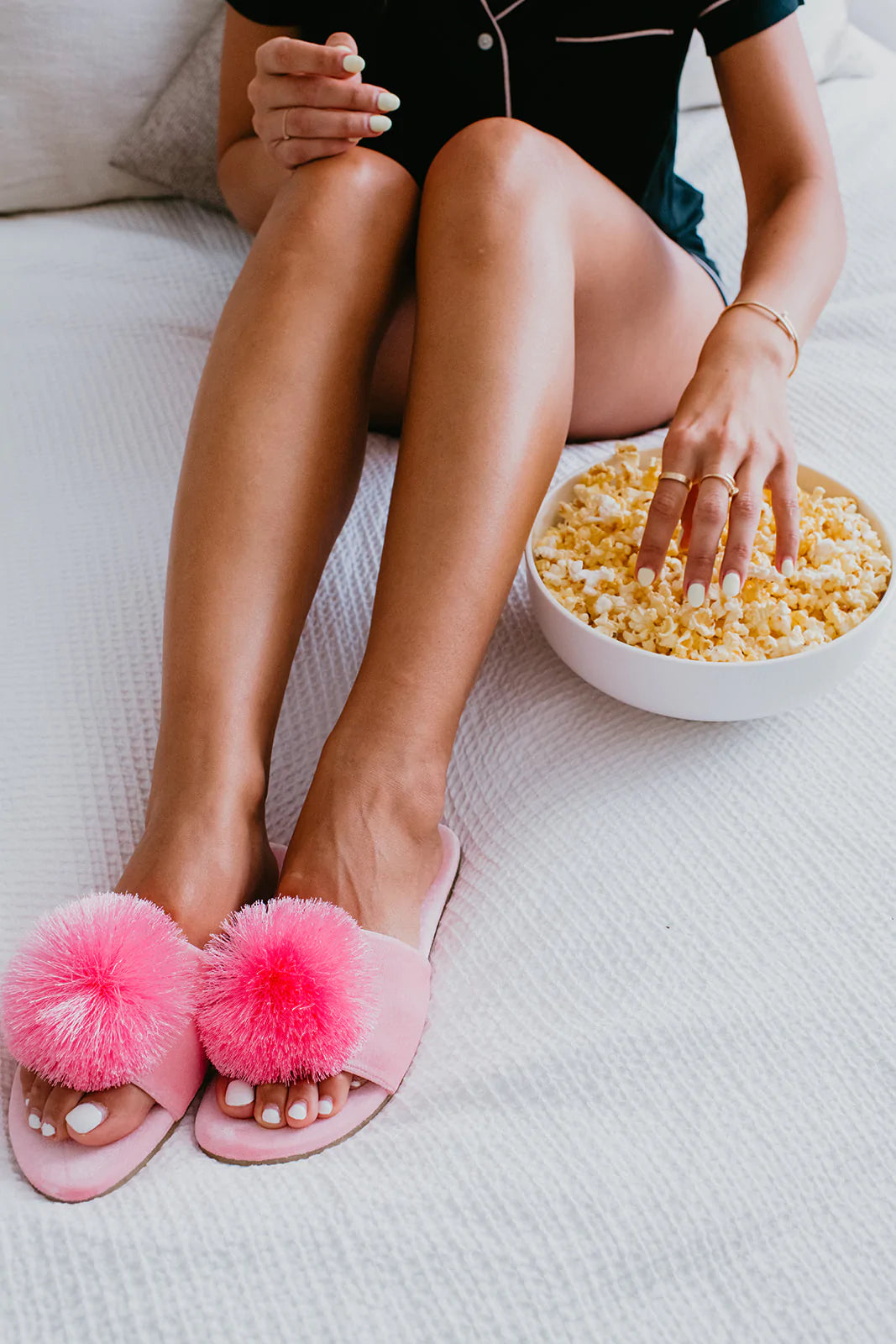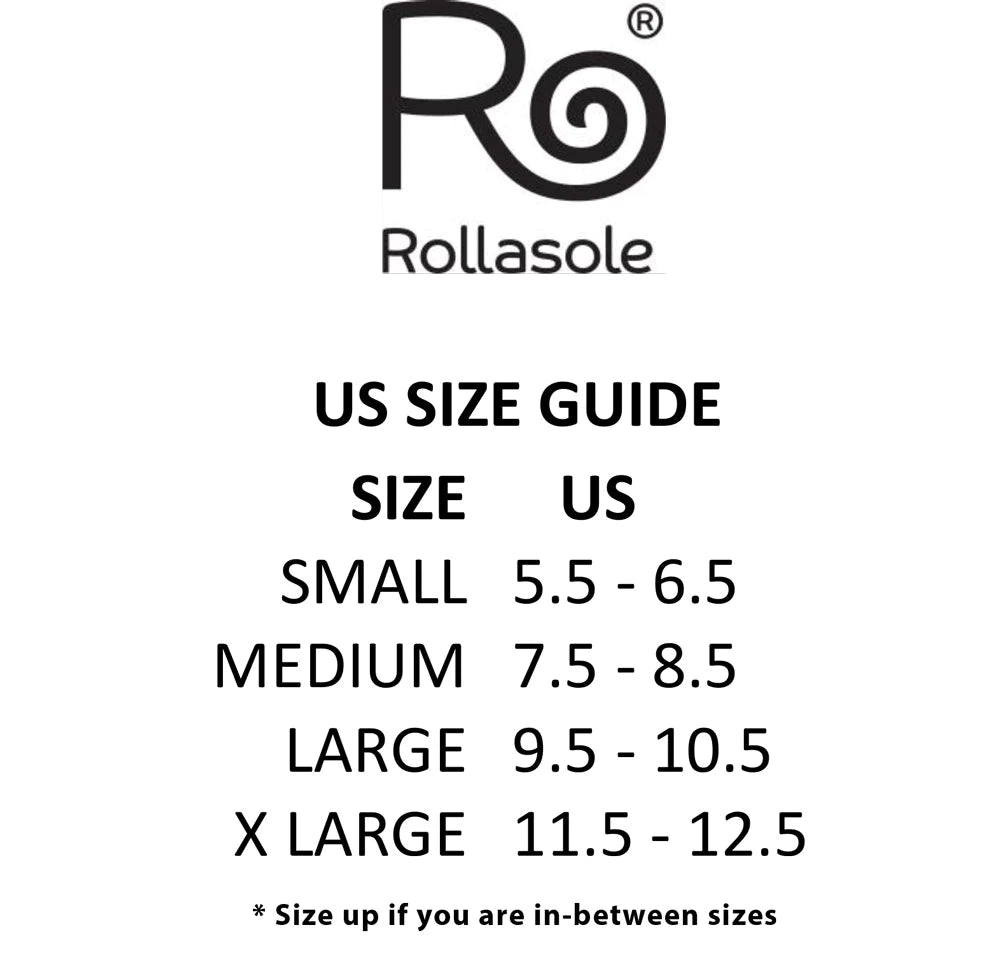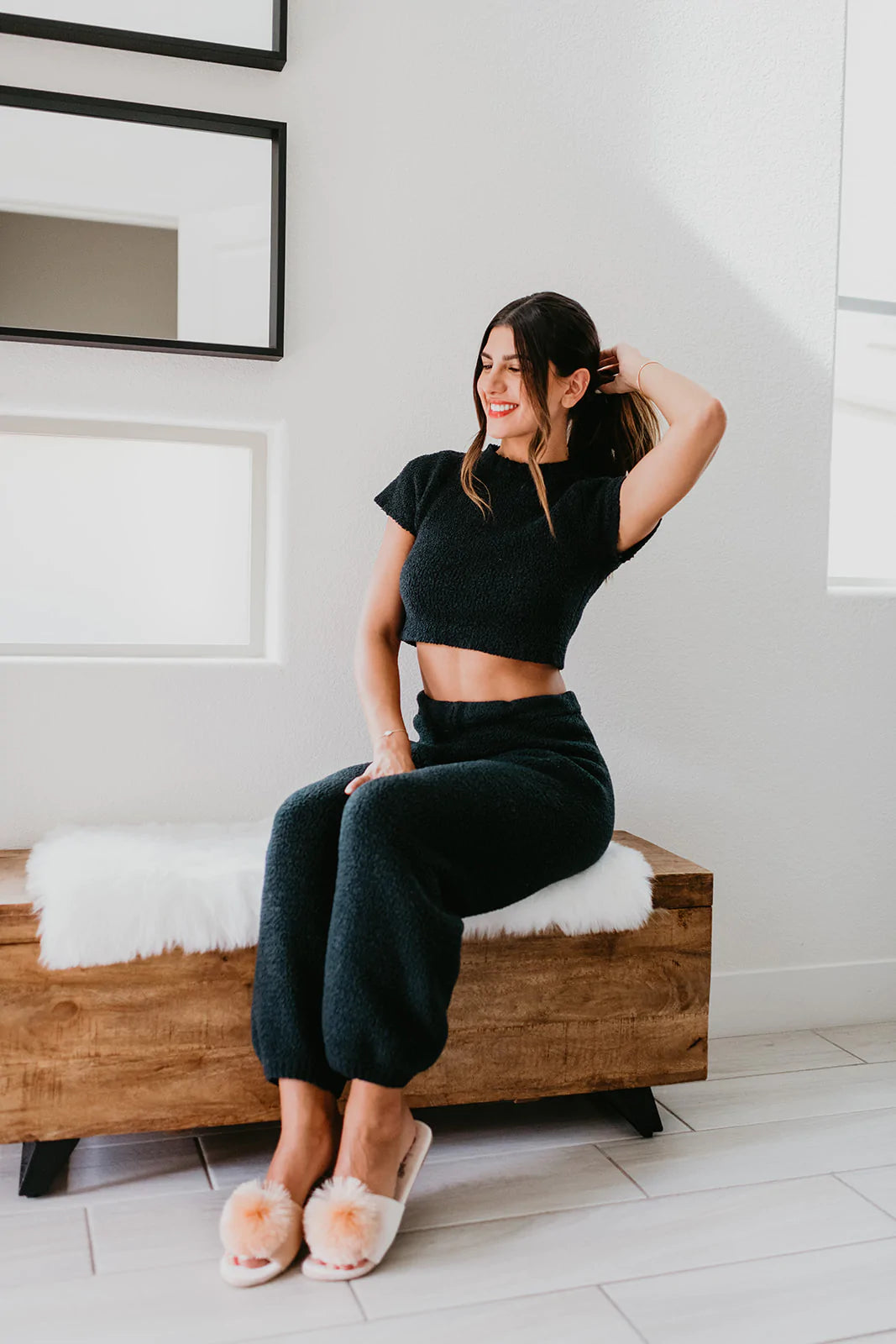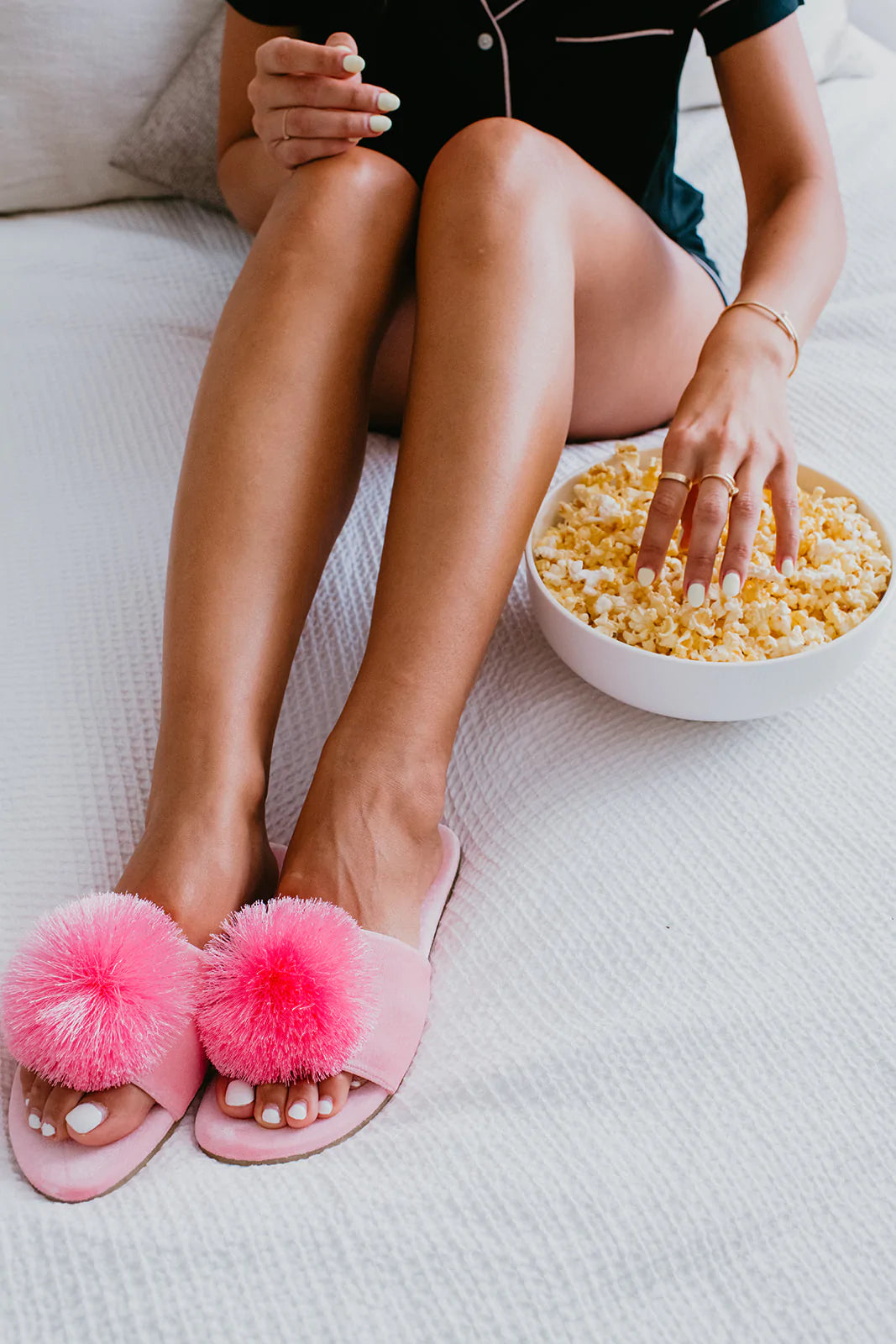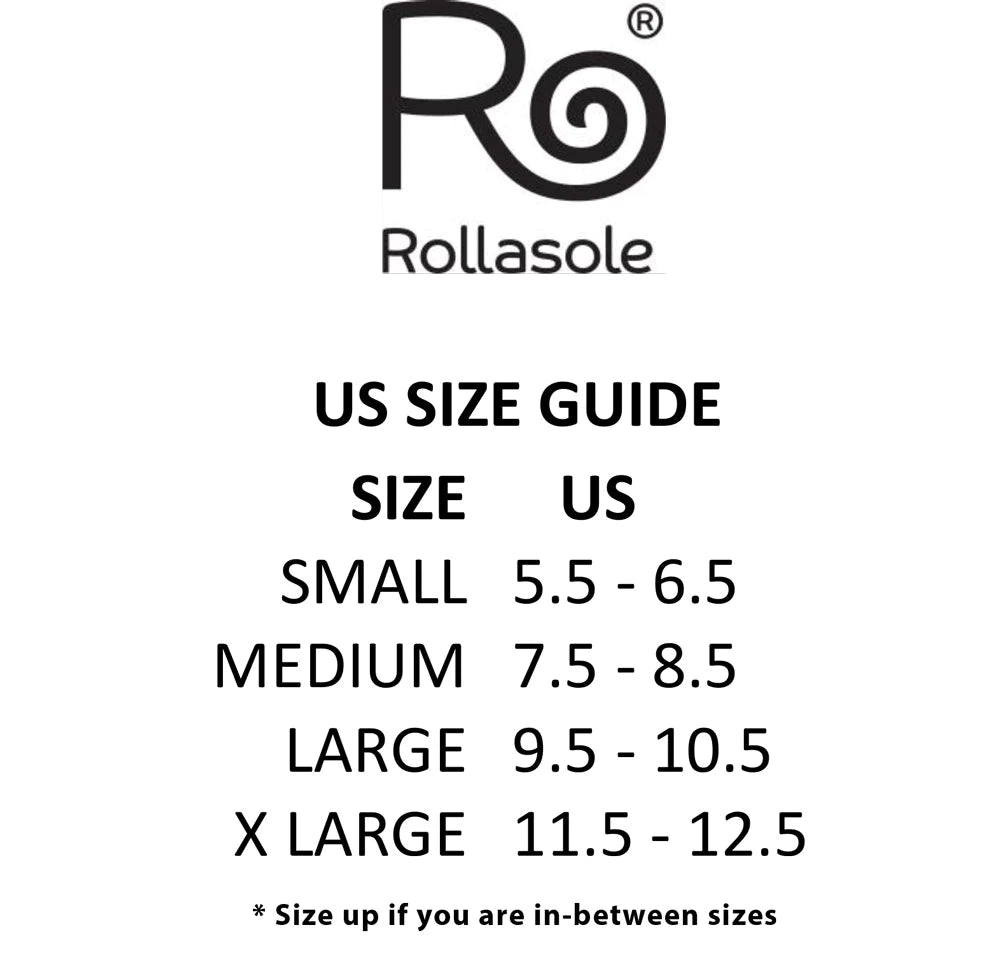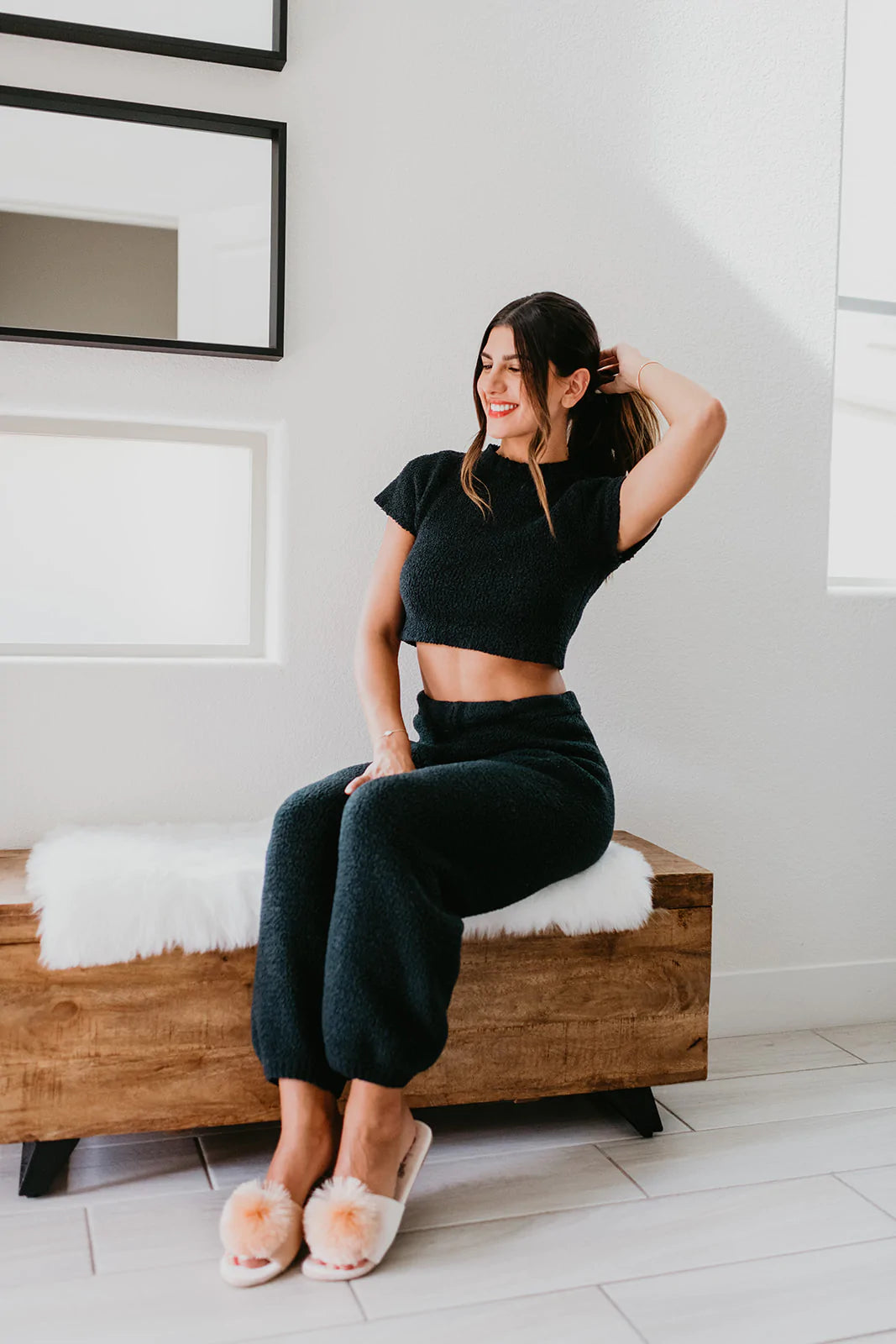 Rollasole Slippers
Say hello to the must-have festive slipper! Who doesn't love pom poms!
We wanted to something fun, cute and super comfy! Whether you are baking cookies, girls gift exchange, having family pics taken, attending a Christmas wedding and need for bustin' moves on the dance floor, living in a college dorm, attending a slumber party or watching the Hallmark channel, these are the perfect slippers for you! Roll in the Holidays!
What do you get with every pair
 -A foldable pair of award winning Rollasole shoes!
- A compact high heel carry bag to keep your heels in
- A Rollasole Heel Pad to allow for extra comfort and the perfect feet
You can wear them all day every day
2) Great for nights out
3) Perfect for the office
4) Space saver in your suitcase on vacation
5) Keep them in your glove box for driving