715 Fairfield Ave. Bellevue, KY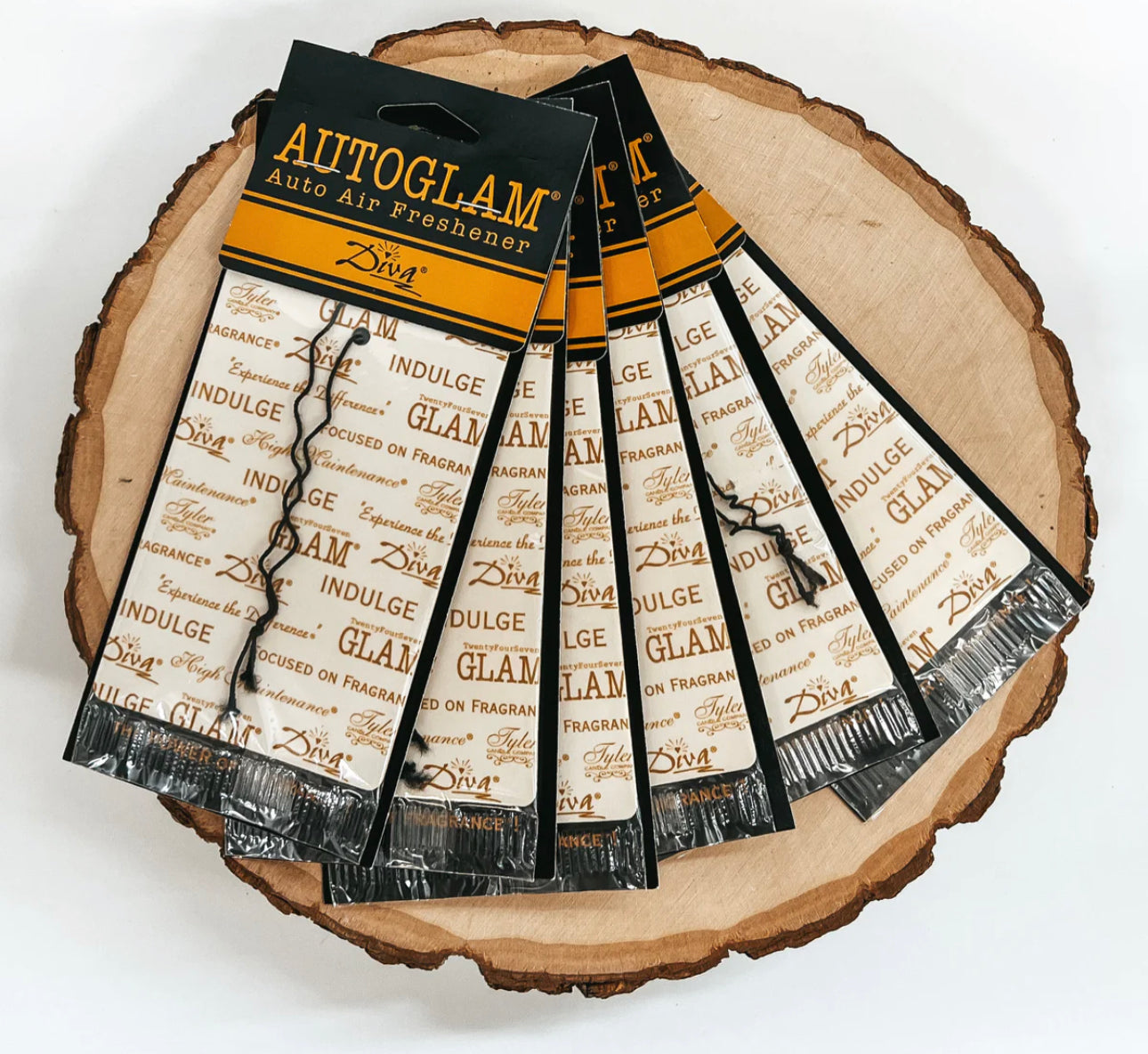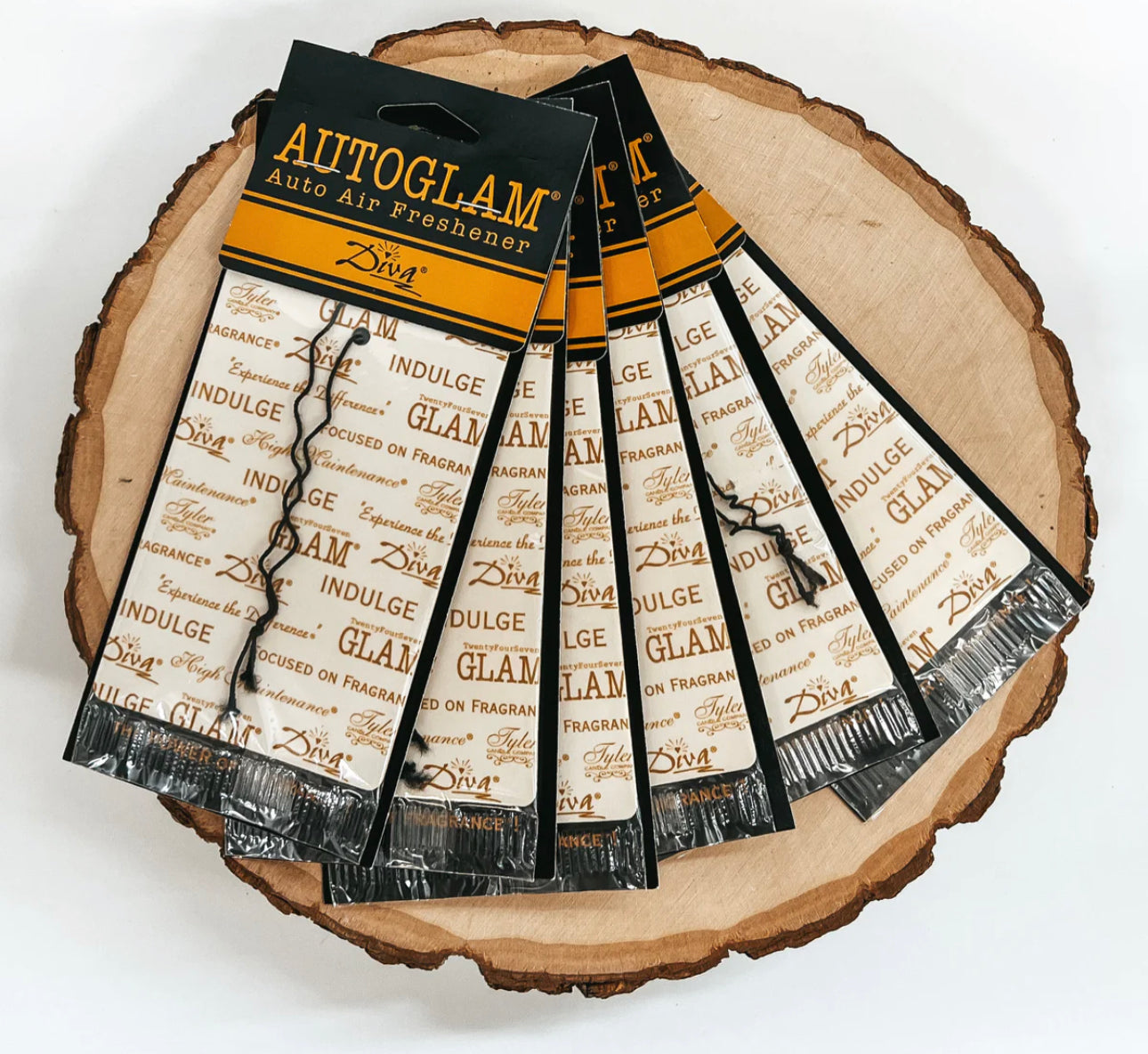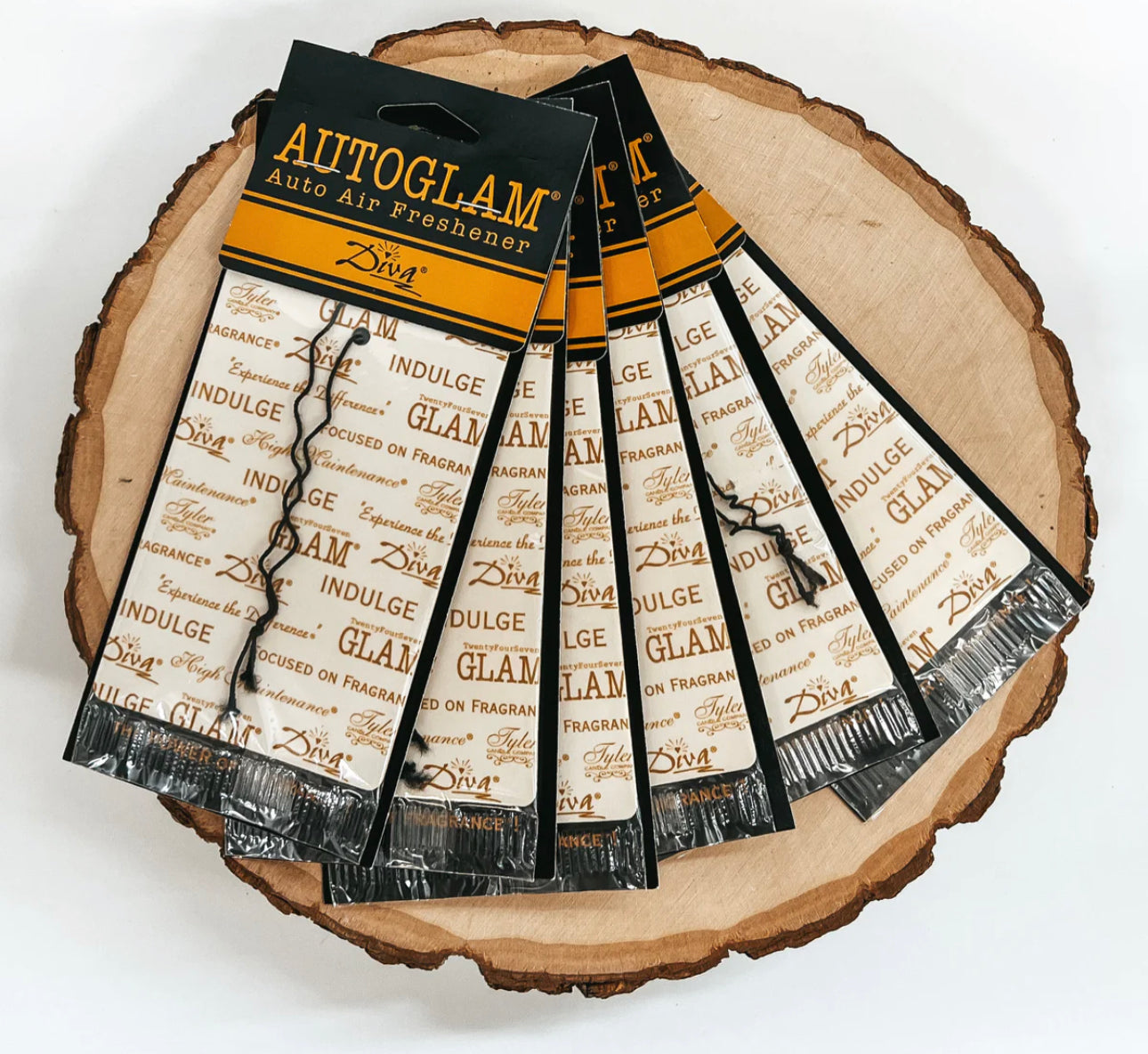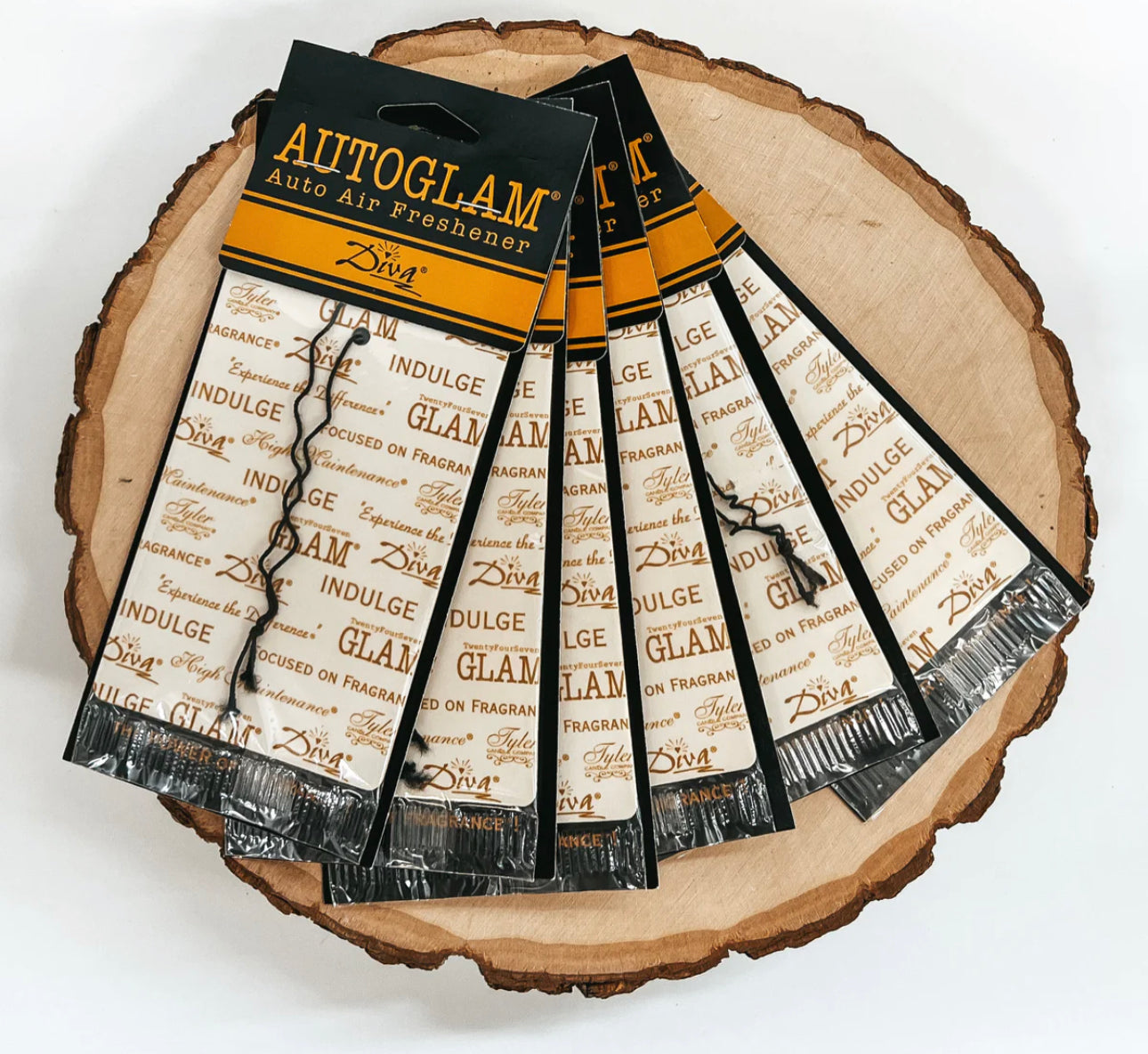 Tyler Autoglam
Tyler Candle Company Autoglam Air Fresheners
Glamour on the go! Tyler Candle Company's Autoglams let you take your favorite Tyler scents with you. Perfect for your car, truck, or office; anywhere you can't have a candle flame.  Tyler Autoglams let you enjoy the many aromatic Tyler fragrances anywhere you go.
Quickly transform your vehicle, camper or houseboat into a rich and luxurious aroma experience! 
COWBOY™ Nearly decadent in its sensuality, loaded with the rugged aroma of leather!
Platinum® - Inspired by the masculinity, power, and strength of a man. A complex mixture of bergamot, lavender, pineapple leaf, exotic verbena, oakmoss, geranium, coumarin, apple, rose, pomarosa, sandalwood, tonka & evernyl.
Diva® - A warm and complex fragrance overflowing with delicious fruits and rich florals. Rich aromatic chocolate and amber complete this luscious blend!! 
High Maintenance® - Floral, woody blend combined with patchouli and vanilla with a heavy musk undertone! Very sophisticated and truly addictive!!!
Bless Your Heart® - Innocent, sweet, playful & always truly genuine!! Raw Vanilla, Bergamot, Sicilian Orange, Raspberry, Fig Leaves, Lily of the Valley, Cotton Candy, Musk, ended with Woody notes!!