Use Code 20offgc for Cyber Monday 20% off Gift Cards ❅ 715 Fairfield Ave. Bellevue, KY 41073 ❅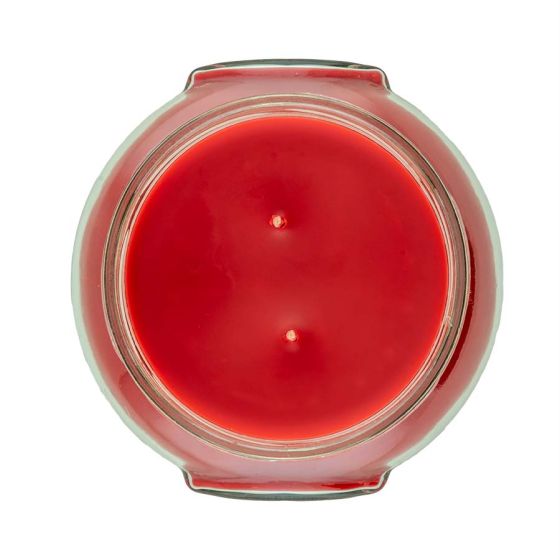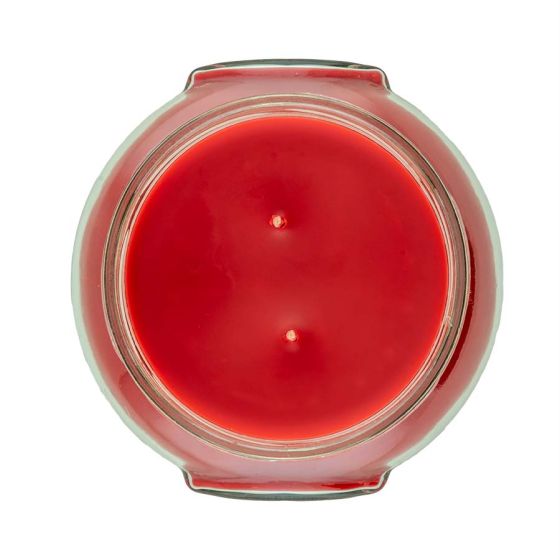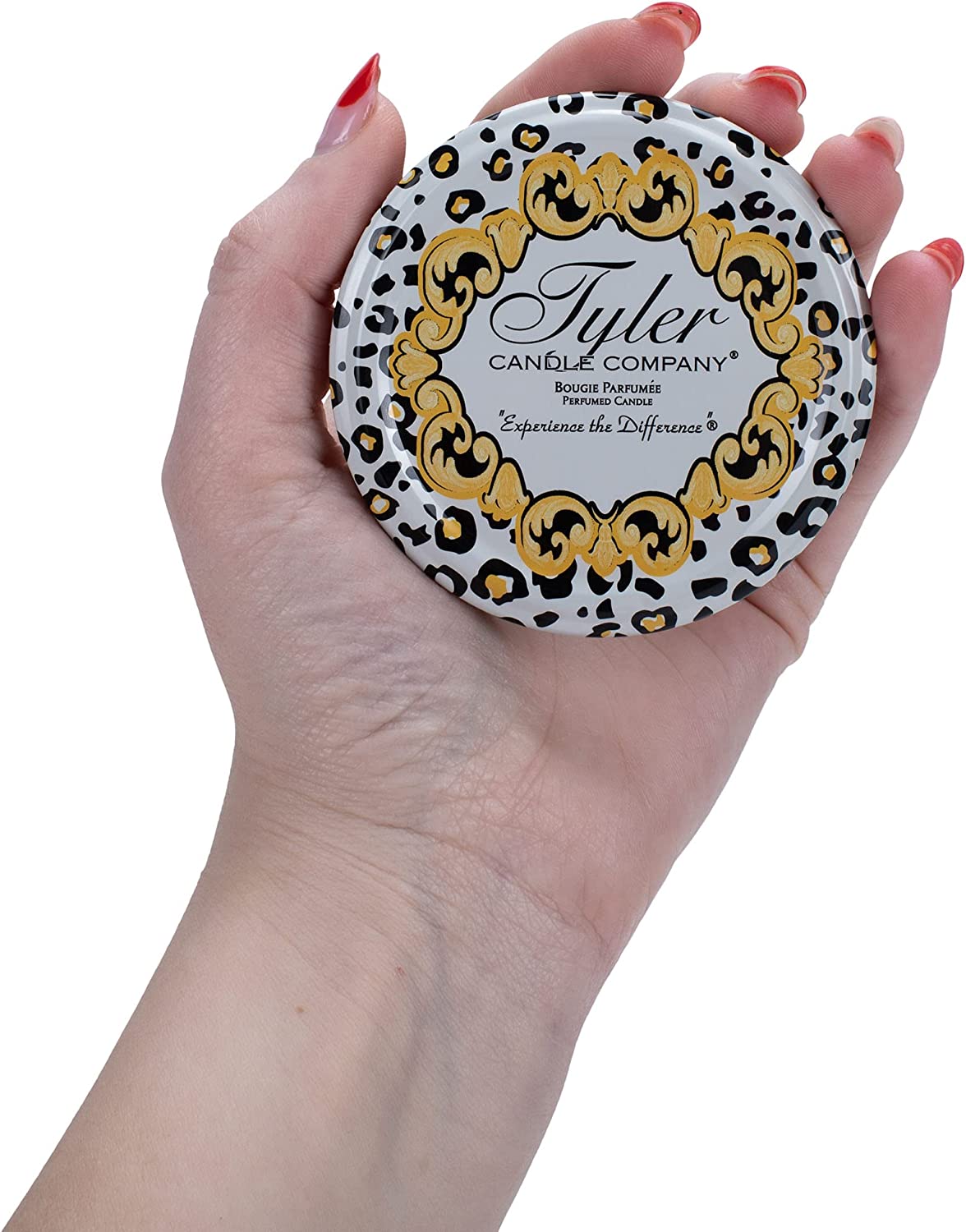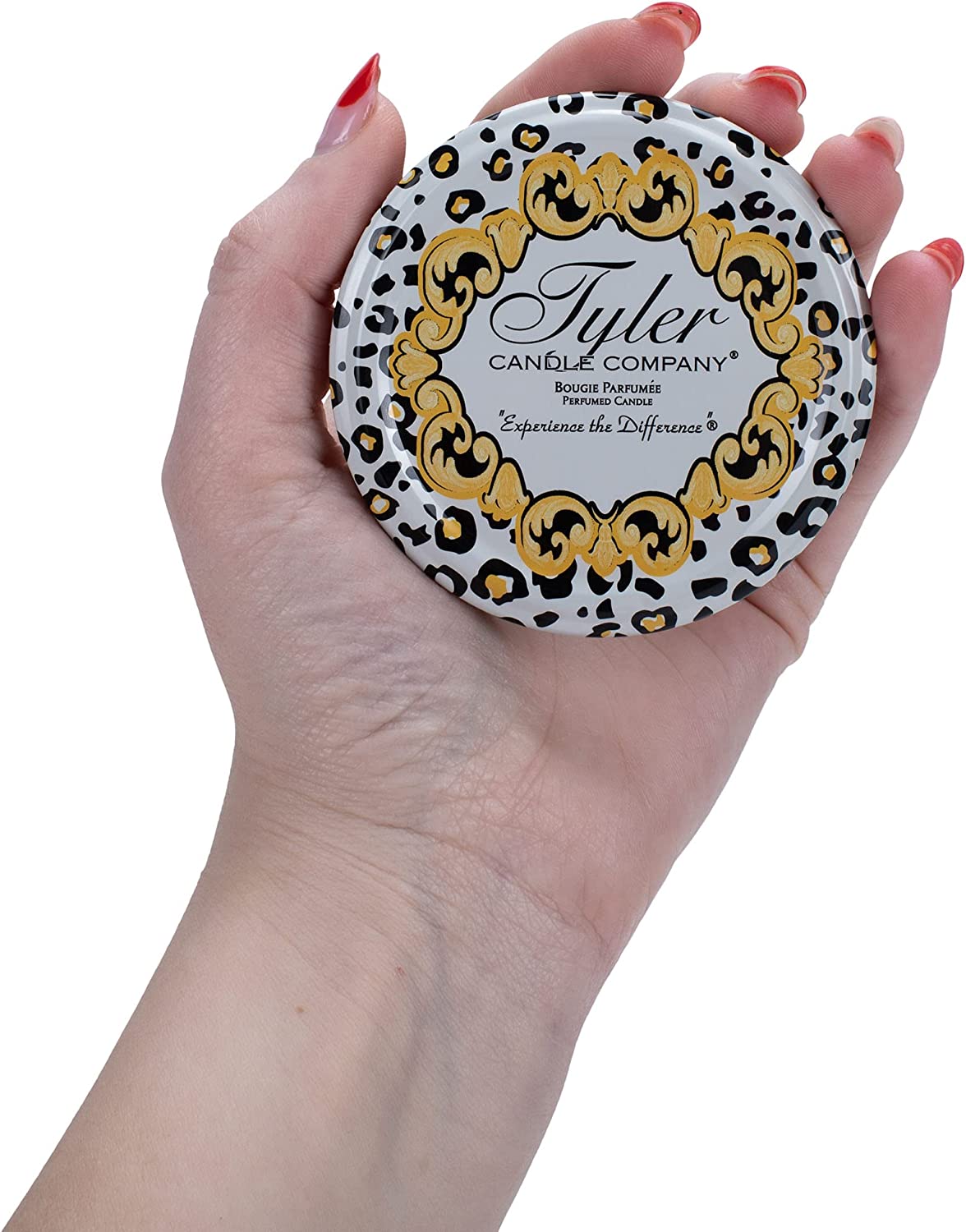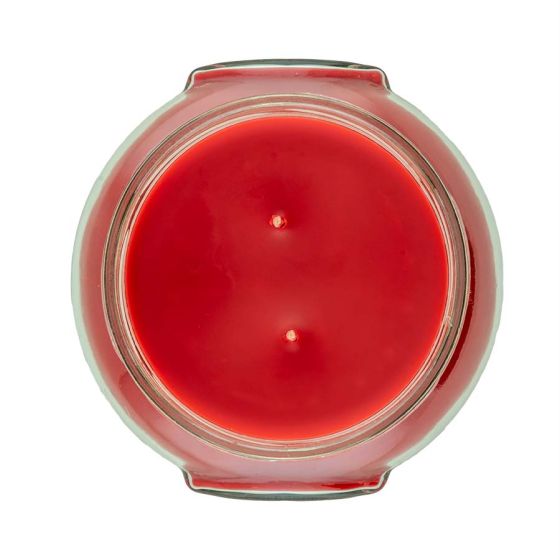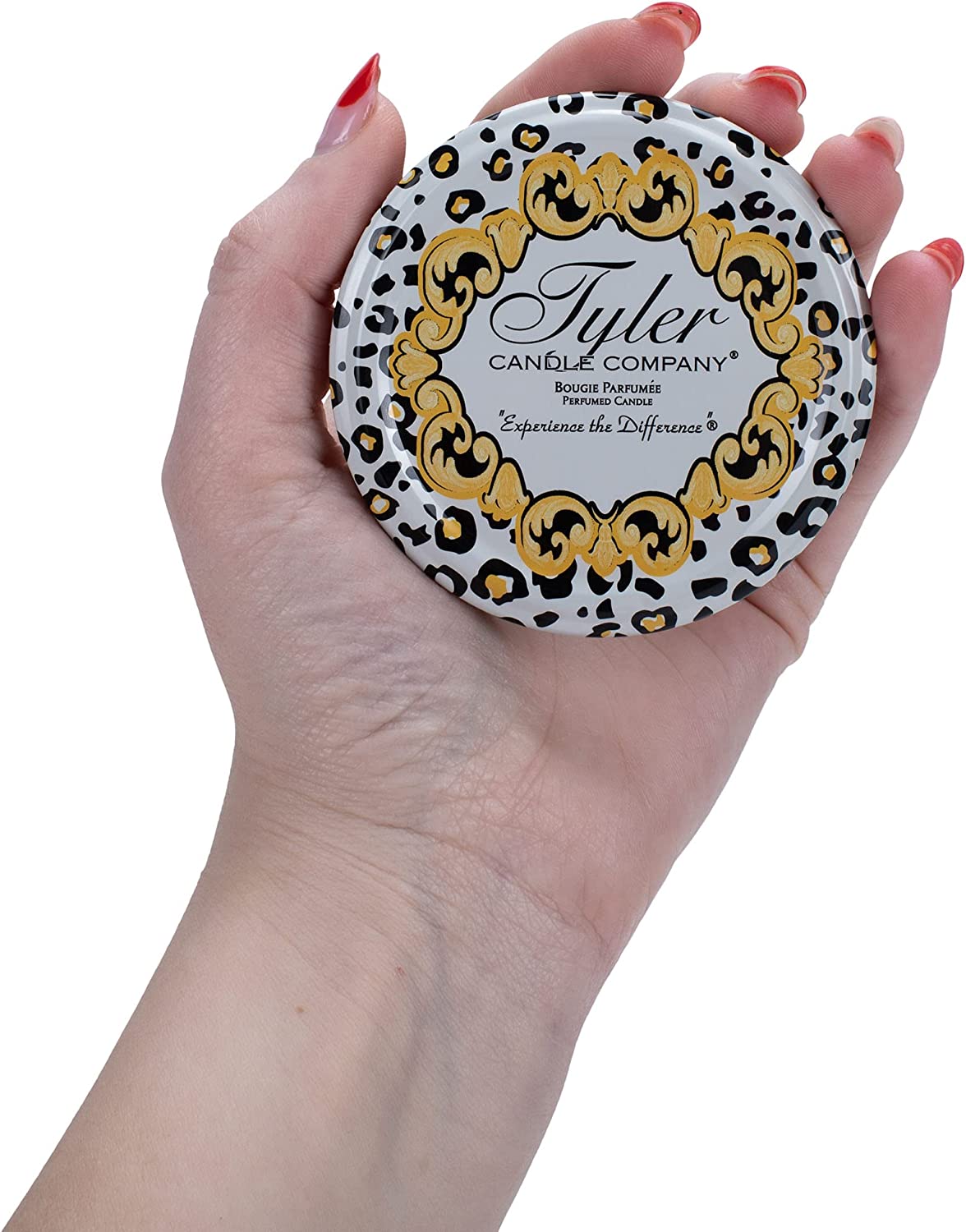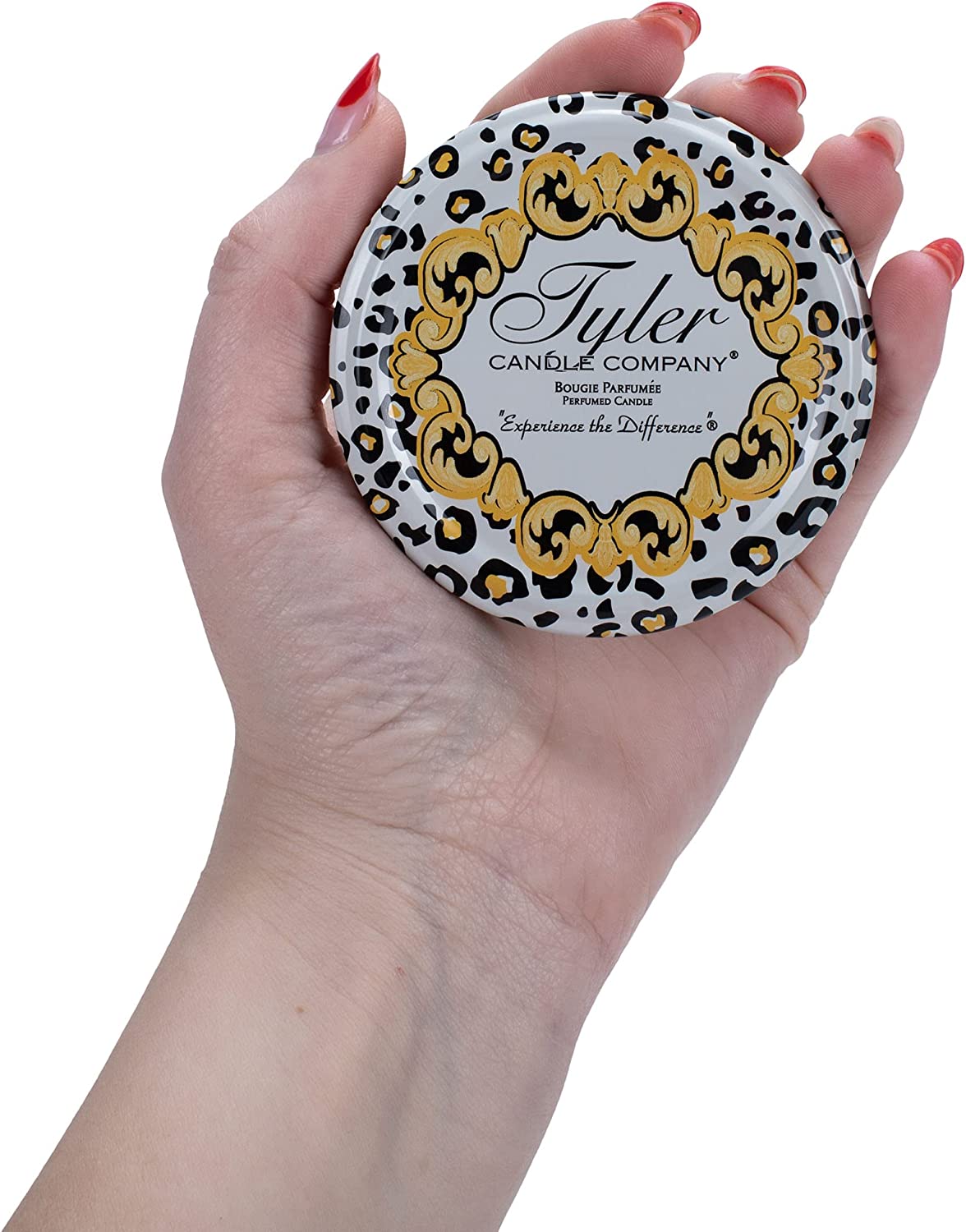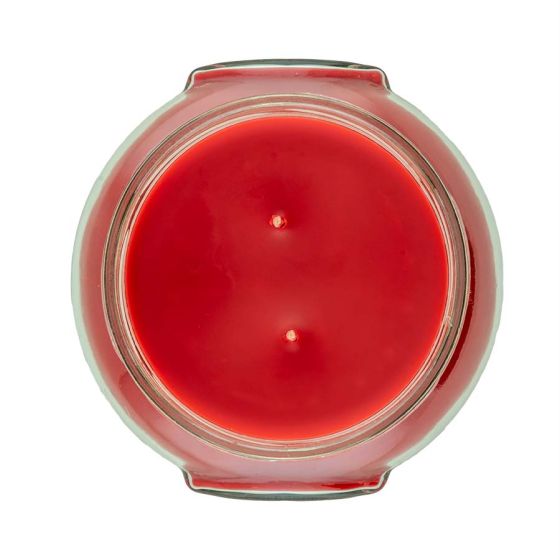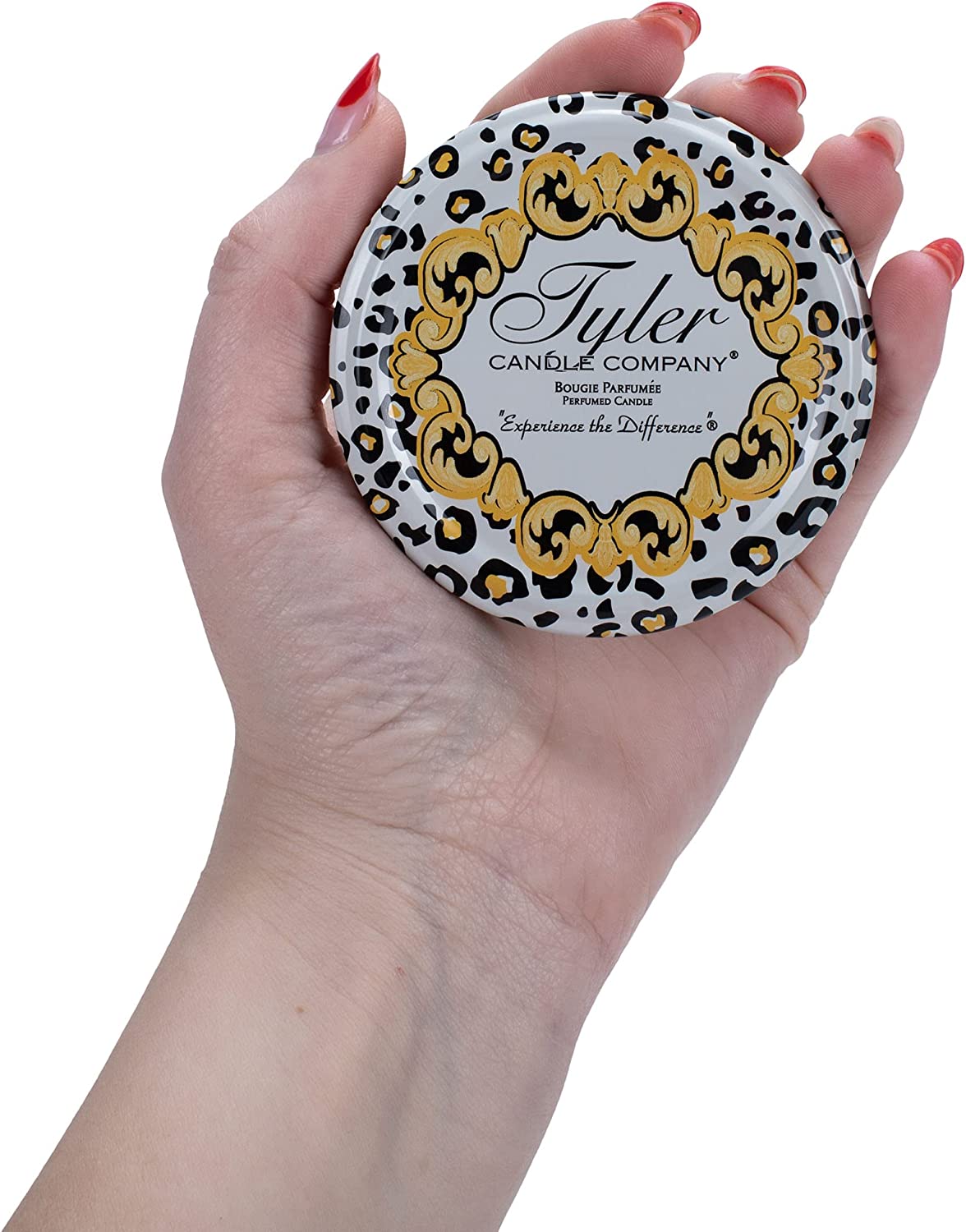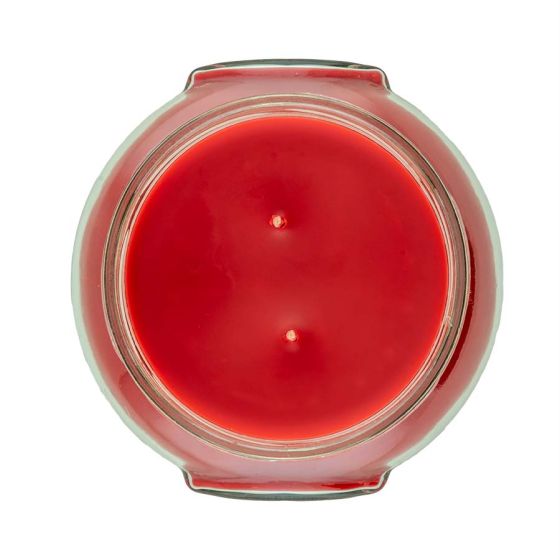 Tyler Candle Christmas Tradition
Tyler's candles are great for accomplishing rooms full of aromas! These candles are delicately hand-poured and made in the USA with a soy, paraffin wax blend. Perfect blend of sugar and spice to make the holidays nice!
Fragrance Description
A Christmas Tradition® - A tantalizing blend of oranges, apricots & tangerines smothered with ginger, clove & cinnamon. A true smell of Christmas.
Quickly transform your home into a rich and luxurious aroma experience!