715 Fairfield Ave. Bellevue, KY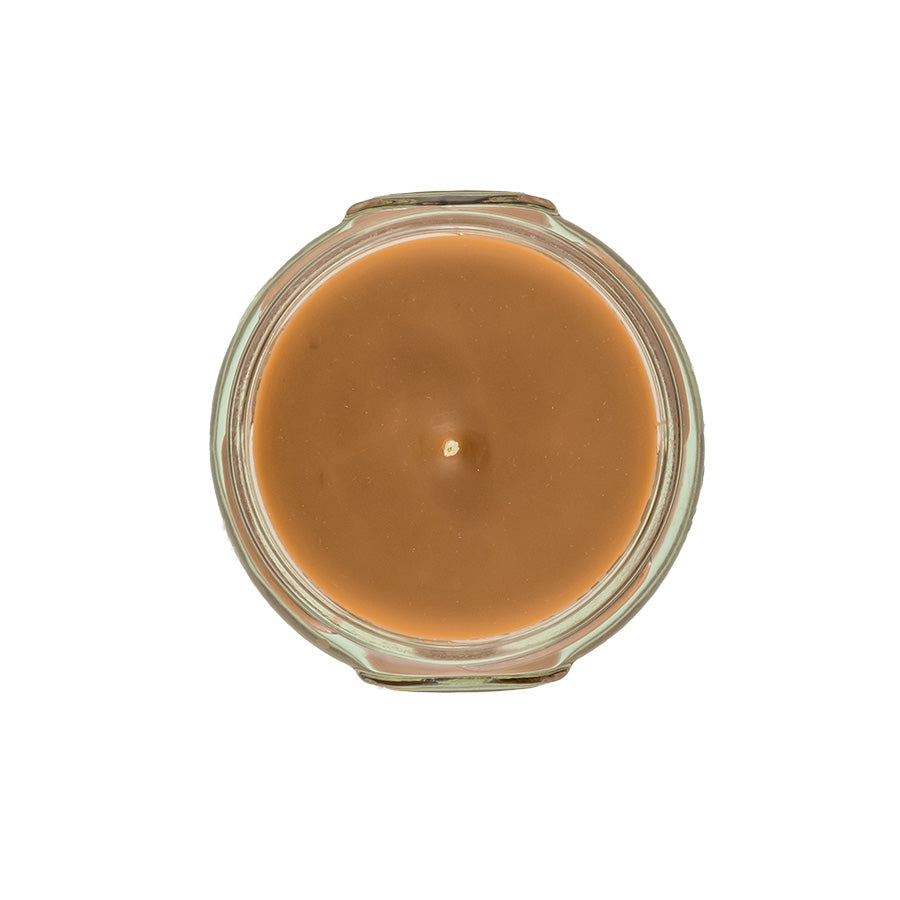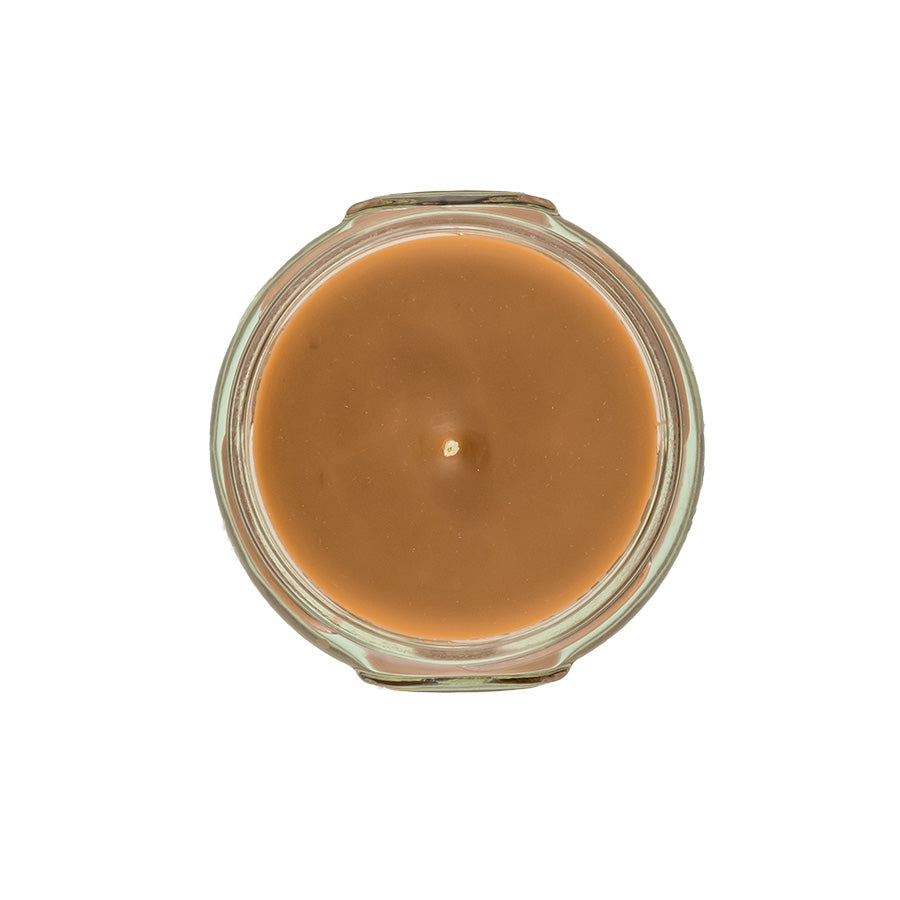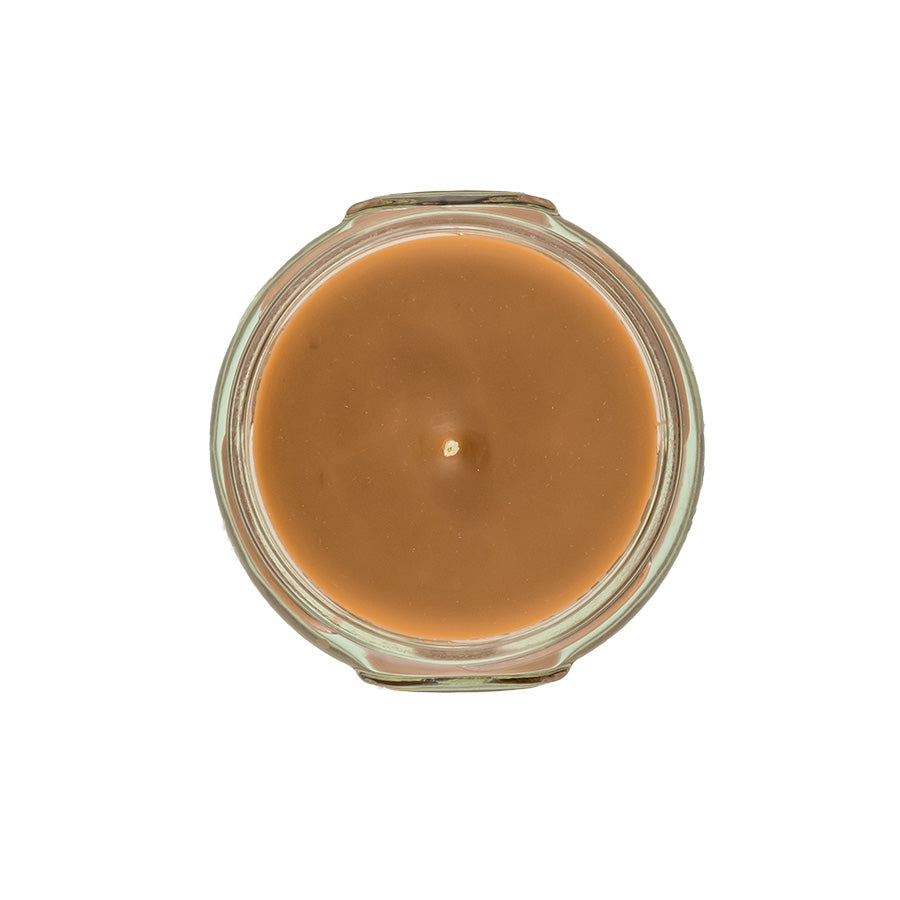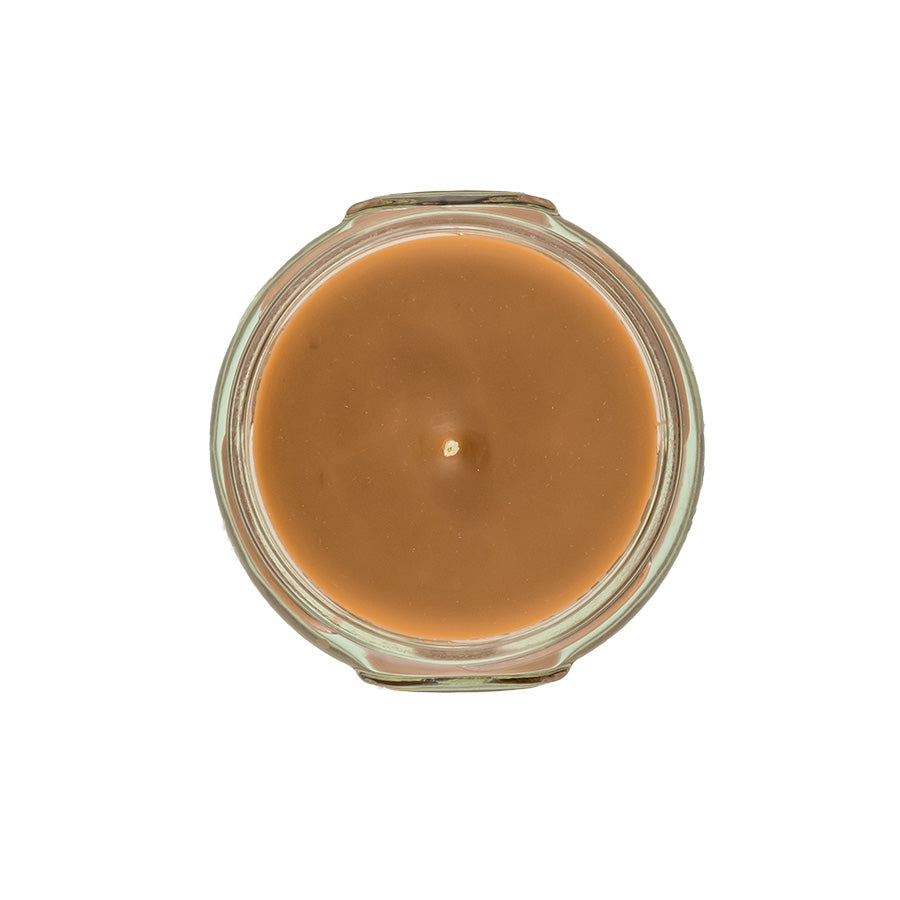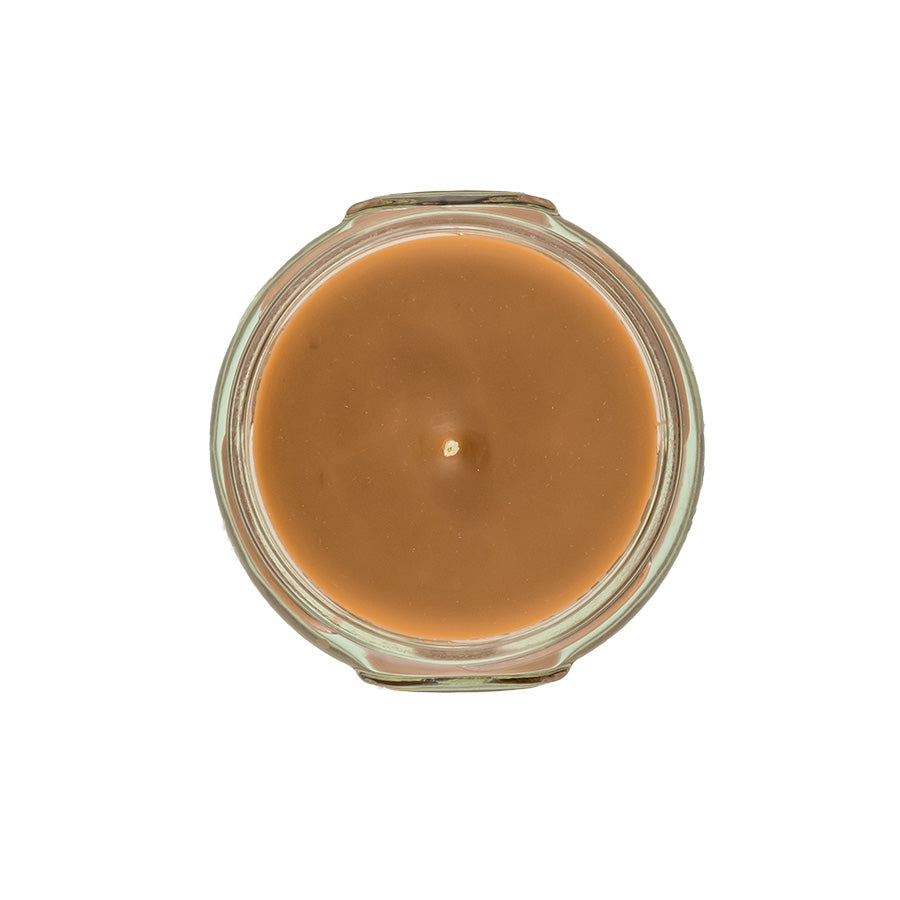 Warm Sugar Cookie Tyler Candle
Warm Sugar Cookie® 

Tyler Candle

Tyler's candles are great for accomplishing rooms full of aromas! These candles are delicately hand-poured and made in the USA with a soy, paraffin wax blend. This fragrance will take you back to Grandma's sweet-smelling kitchen!
Fragrance Description
Warm Sugar Cookie® - Always in our top three, year-round! Rich sugar cookies baking in the oven with zero fat grams!!!
Quickly transform your home into a rich and luxurious aroma experience!